2 August 2021
Pain, pain, go away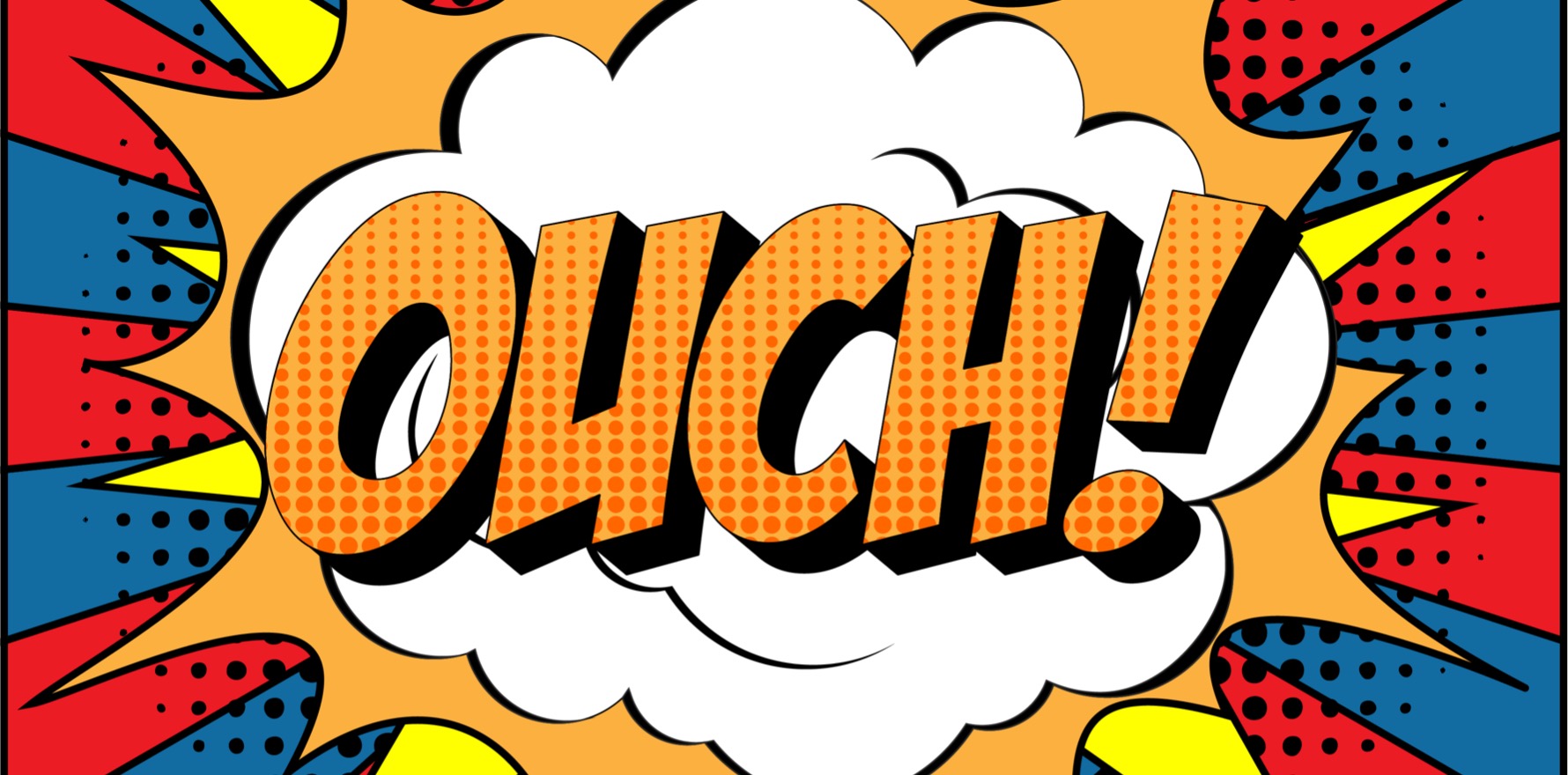 The results of the National Pain Survey 2021 are in, with telehealth ranking a strong favourite.
---
The results of the National Pain Survey are in, with telehealth ranking a strong favourite.
Other key findings showed little change in perceived willingness of GPs to prescribe cannabis and a reminder of the stigma and isolation pain patients often experience.
Australian Diamonds netballer Madi Browne, who lives with rheumatoid arthritis, agreed that chronic pain can be isolating, speaking in a webinar promoting National Pain Week 2021 last week.
Browne backed the National Pain Week theme of 'Connection' and encouraged pain sufferers to find others who have similar experiences.
"It's not until you actually talk about it with people that you understand that you're not alone," she said. "It's helpful in releasing a lot of the stress."
Connecting pain patients with medical support became easier last year. Three quarters of the 2233 participants in the National Pain Survey used telehealth during the pandemic. Nearly 70% experienced benefit from using telehealth, including being able to get medical support on high pain days when they couldn't travel and being able to rest on days off. Many respondents were disappointed that the telehealth option was stopped when covid case numbers fell.
Alexandra Hordern, president of Chronic Pain Australia, is advocating for a return to last year's model.
"3.4 million Australians live with some form of chronic pain," Ms Hordern said in a press release. "This simple change could help them better access the medical treatment they need to manage their pain. We urge governments to consider making bulk-billed telehealth appointments available long-term."
GPs also came under the spotlight in the survey with only half of patients reporting them effective in helping to manage chronic pain. Around 50% of survey respondents also had difficulty accessing opioid-based pain medication.
Cannabis for chronic pain management was also surveyed; even after a year of discussing the topic with their GP, the vast majority of pain patients didn't see a shift in their doctor's willingness to prescribe it.
Some GPs reportedly had concerns about the cost of medicinal cannabis weighed against the uncertainty of positive results.
For advanced cancer patients pain management options are even more limited.
Associate Professor Phillip Good, palliative medicine specialist at Mater Cancer Care Centre in Brisbane, said in a press release, "At the moment, there is no registered medicinal cannabis product available for palliative care patients."
But he's working on an answer with Professor Janet Hardy, Mater Director of Palliative and Supportive Care.
The Mater research team is trialling medicinal cannabinoids for symptom relief in advanced cancer patients. Participants in the first randomised study were provided with cannabidiol (a bioactive compound in cannabis that is not intoxicating and is purported to have a range of anxiolytic, anti-psychotic, anti-inflammatory, anti-oxidative and anti-convulsant effects) or placebo.
Professor Hardy said in the press release that findings from the first round of trials, expected to be released in September, show "a promising improvement among patients in emotional wellbeing."
Two more randomised trials are yet to be completed. Patients interested in participating in the research should speak to their care provider.