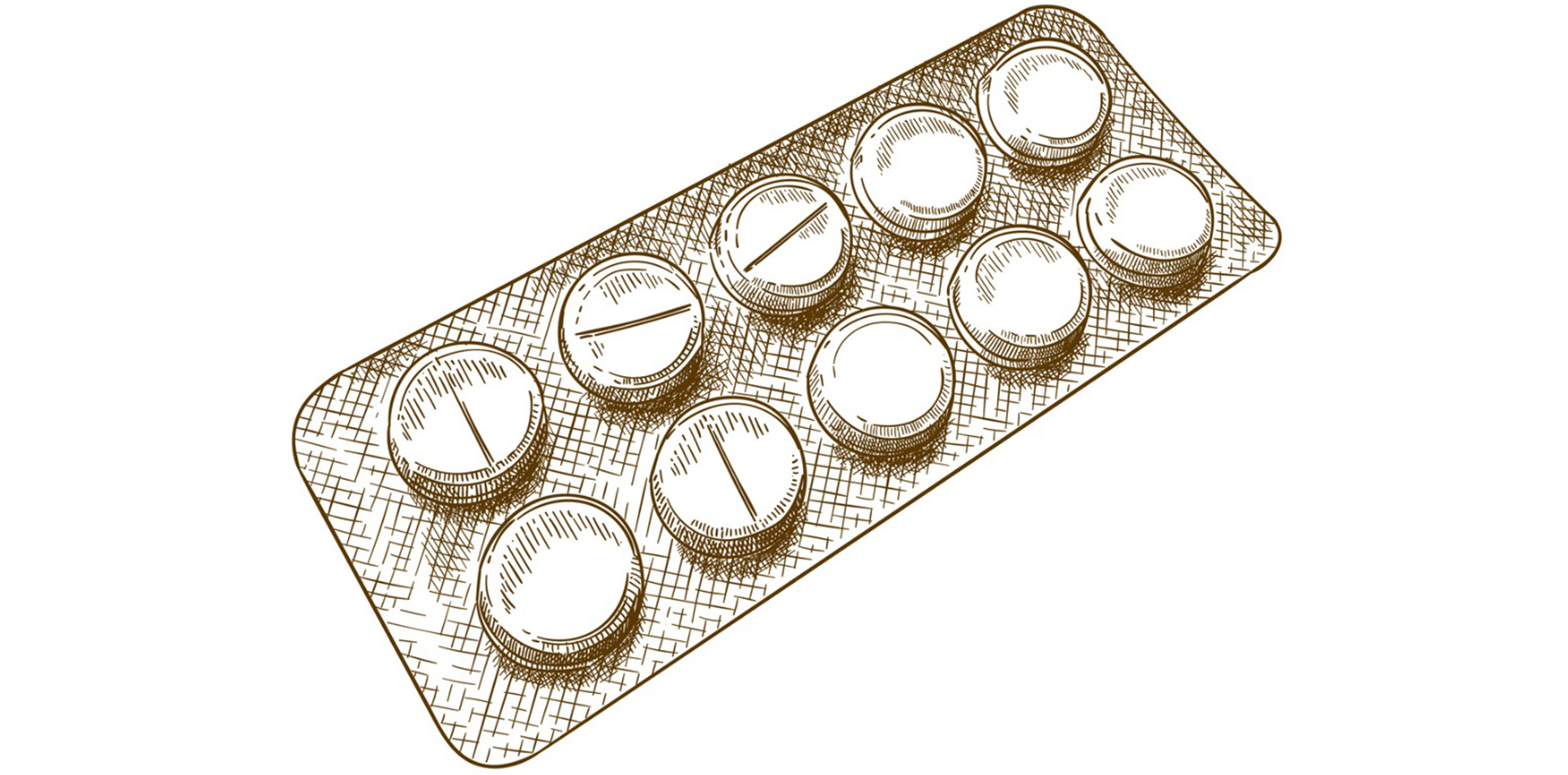 Pain experts have raised concerns about a recent paper that concluded paracetamol was only better than placebo for four conditions: knee and hip osteoarthritis, craniotomy, tension headache and perineal pain after childbirth.
The analysis of 36 systematic reviews, published in the MJA, sought to address concerns that the analgesic was ineffective and possibly more harmful than previously thought, despite its ubiquitous use.
Researchers from the University of Sydney found high quality research backing Australia's most popular painkiller for hip and knee osteoarthritis and craniotomy, and some moderate quality evidence for use in tension headaches and perineal pain soon after childbirth.
Nevertheless, they determined that high quality evidence did not support paracetamol for acute low back pain, backing up recent guideline changes that support NSAID use instead.
Moreover, the authors found either low or no conclusive evidence backing the drug's use in common conditions such as migraine, post-operative pain, chronic low back pain, tonsillectomy, rheumatoid arthritis, cancer pain, nerve pain, abdominal pain, renal colic, otitis media in kids and sore throats associated with a cold.
"While paracetamol is widely used, its efficacy in relieving pain has been established for only a handful of conditions, and its benefits are often modest," wrote Professor Chris Maher, from the University of Sydney, and the other authors. "Although some trials have evaluated regimens that may have underestimated its utility, the clinical application of paracetamol is primarily guided by low quality evidence, at best."
But Associate Professor Michael Vagg, a rehabilitation and pain medicine expert, said that the research was a "pretty unsophisticated and overly simplistic look at the efficacy of paracetamol".
The MJA paper focused on single-dose efficacy studies, which was not representative of real-world use, he said.
In contrast, he pointed to the Australian and New Zealand College of Anaesthetists' (ANZCA) Faculty of Pain Medicine's publication Acute Pain Management: The Scientific Evidence.
This analysis "shows plenty of evidence that paracetamol, alone or in combination with other drugs is a valuable and highly evidence-based part of managing acute pain", he said.
"The evidence for use in chronic pain is best in osteoarthritis, as the review in fact pointed out," said Professor Vagg, dean of the Faculty.
"The evidence is less robust for many chronic pain indications such as neuropathic pain, but one would not necessarily expect paracetamol to work for neuropathic or nociplastic pain types. None of this nuance is evidence in the MJA paper."
The Faculty was working on a formal response to the paper, he said.
Professor Maher and colleagues also warned that research on paracetamol's harms was often observational studies on single-dose regimens, rather than in people who use the drug for chronic pain.
Better research into more typical dosing regimens was needed, they continued.