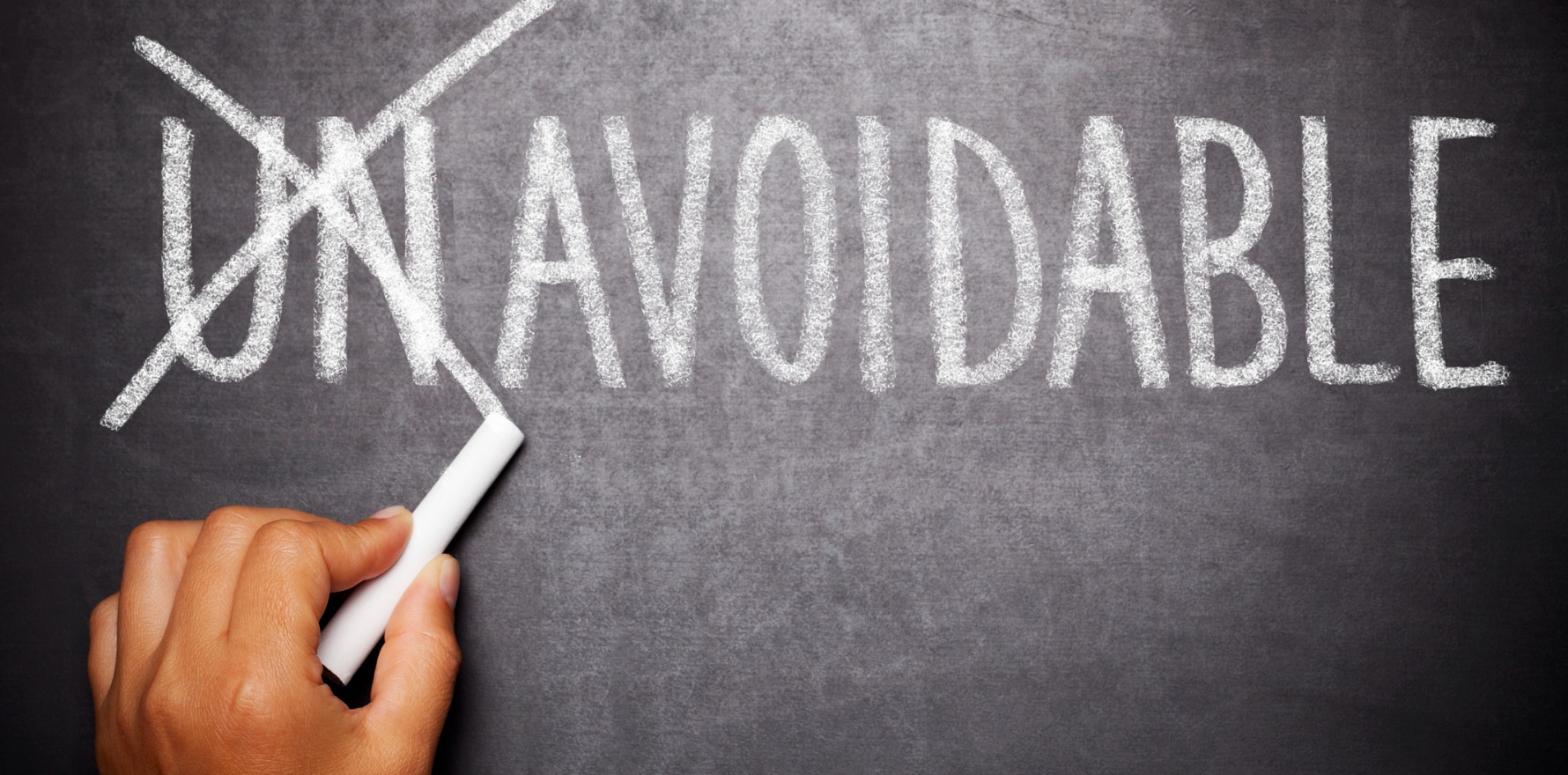 One in 10 people admitted to hospital for peripheral artery disease (PAD) have an unplanned, often avoidable, readmission within 30 days, researchers say.
A New Zealand and Australian study, looking at 100,000 PAD-related hospitalisations over five years, found around 10,000 people were readmitted within 30 days, one in three within a week and four out of five within three weeks.
"Many readmissions were potentially avoidable with reasons such as procedural complications, cardiovascular events and infections," the authors said.
"The number of unplanned readmissions should be reduced to improve clinical outcomes for people with PAD and to reduce health care costs."
For instance, the researchers suggested patients should be routinely followed up shortly after discharge as a way of detecting early post-procedural complications such as cellulitis or pneumonia, and intervening before they necessitated readmission.
They also pointed to the high proportion of readmissions that related to underlying cardiovascular disease and type 2 diabetes, which may potentially be avoided by more aggressive primary and secondary prevention at the time of the initial hospital stay and on discharge.
"A broad range of patient and hospitalisation factors were associated with the risk of early unplanned readmission, several of which could be modified by lifestyle changes and improved health care," the authors noted.
"Improving discharge and hospital-to-homecare transition practices, supported by general practice liaison officers, has been reported to reduce readmission and emergency department visit rates by 30%, and accompanied by substantial cost savings," they added.
The authors noted several factors that could help predict who would and would not end up back in hospital quickly.
Aside from underlying cardiovascular conditions, other predictors included drug/alcohol psychosis or misuse without dependence, major eye infections and inflammation, rheumatoid arthritis and inflammatory connective tissue disease.
Chances of staying out of hospital were better for private hospital patients.
Acute PAD hospitalisations were followed by unplanned readmission within 30 days three times as often as elective hospitalisations, though the reasons patients came back were similar. The chance of an unplanned readmission within 30 days was one and a half times higher after surgical intervention or chronic limb-threatening ischaemia.
Peripheral artery disease affects around 15% of Australians, and has profound effects on quality of life and often poor outcomes.