19 October 2020
Out, damned spot!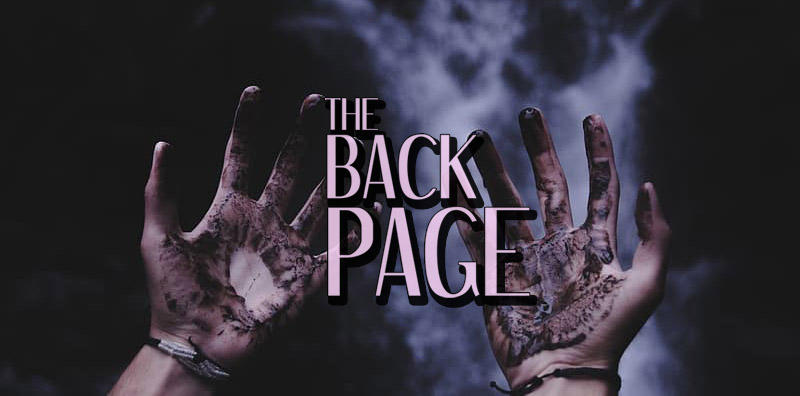 Last Thursday (October 15) was global handwashing day, or GHD as we shall now call it.
Imagine our surprise! Here was your humble correspondent thinking every day might warrant at a trip or two to the basin for a soapy rinse of the palms and digits, or maybe more if the previous night's lentil curry was weaving its digestive magic.
But no, it transpires that every day is definitely not a GHD. Despite the omnipresence of COVID cooties, many Aussies are seriously letting the side down on the hand hygiene front, a national poll taken in August shows.
According to research conducted on behalf of the Food Safety Information Council to support the aforementioned GHD, a staggering 20% of men and 15% of women report they still don't always wash their hands after going to the dunny and more than 40% don't always wash their hands before touching food.
Worse still, the national research by Omnipoll shows there has been no major increase in Australians washing their hands overall since this time last year.
Which suggests either the COVID advertising campaigns encouraging handwashing have been an abysmal failure, or many Aussies just really don't give a crap.
"This year the greatest improvement was a 4% increase in the number of people who said they always wash their hands after going to the toilet (up from 79% to 83%) but that still means almost one in five Australians don't always adhere to this most basic of hygiene messages," the food council's communications director Lydia Buchtmann said in a media release.
"The research indicated that more people are putting themselves at risk of food poisoning, as there was a 5% drop in the number of respondents (from 63% to 58%) who said they always washed their hands before handling food."
Perhaps unsurprisingly, the polling showed there was a strong correlation between folks who had higher concerns over catching COVID and increased handwashing and use of hand sanitisers.
A study by University College London recommends folks should wash their hands six to 10 times a day to reduce their risk of catching viral infections such as colds, influenza and COVID-19, the council said.
But clearly that message is not cutting through. After these horror poll results for 2020, perhaps Global Handwashing Day next year should be accompanied by a Global Handwringing Day.
If you see something stupid, say something stupid … send sanitiser to felicity@medicalrepublic.com.au who is never touching a bathroom door handle again.