23 September 2019
OSA patients at risk of mental health conditions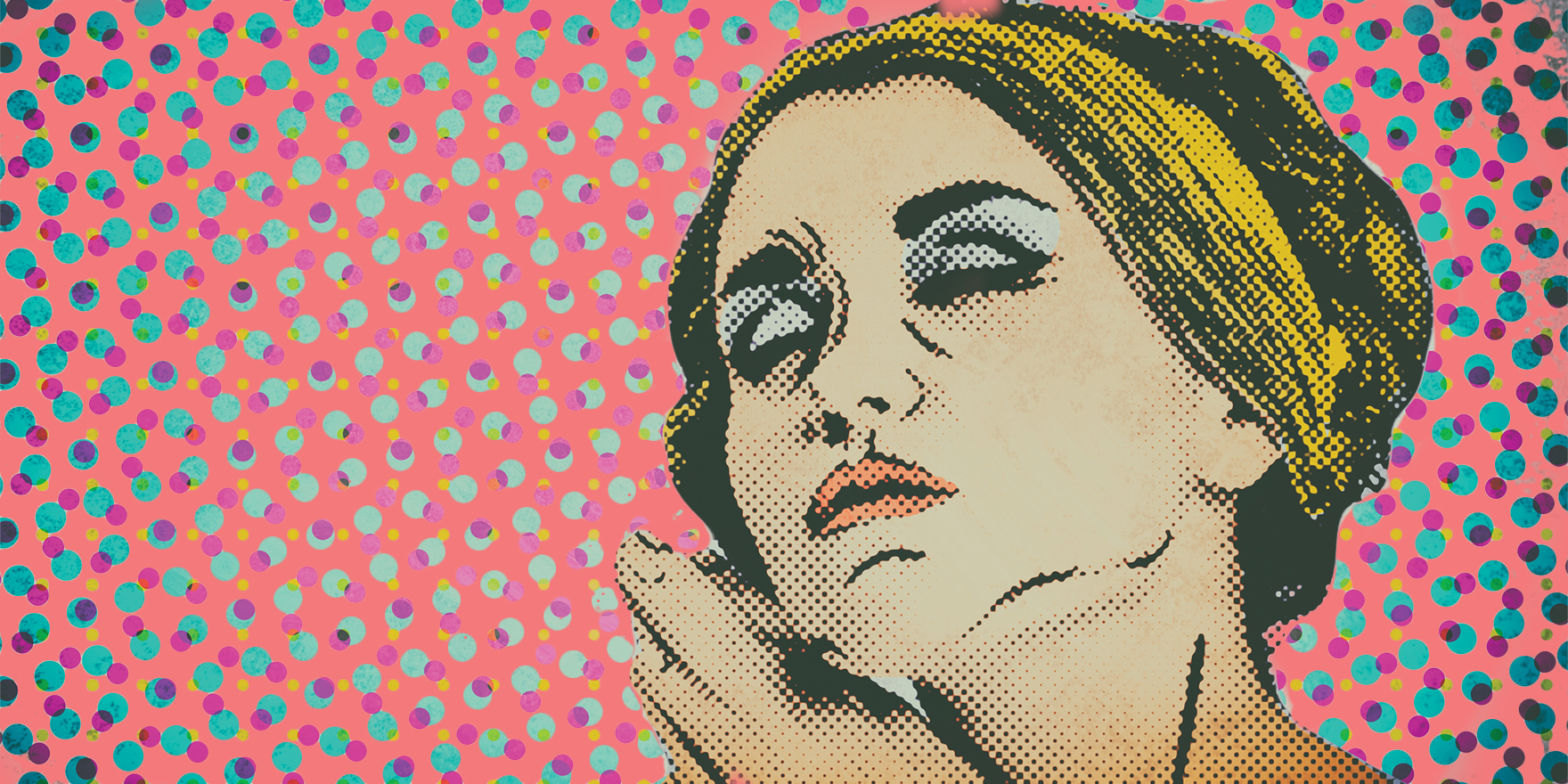 Having obstructive sleep apnoea (OSA) significantly increases your risk of developing depression or anxiety, researchers say.
According to a cohort study recently published in JAMA Otolaryngol-Head & Neck Surgery, patients found to have the sleep disorder were twice as likely as matched patients without OSA to develop an affective disorder in the nine years following diagnosis.
Researchers analysed follow-up data of almost 200 patients who had received a diagnosis of OSA, confirmed by a sleep study. Patients were matched with controls for age, sex and socioeconomic factors. Those with a history of mental illness were excluded from the study,  and all new mental health diagnoses over the duration of the study were confirmed by a psychiatrist.
"We observed a significant difference in the number of patients who developed an affective disorder among patients with newly diagnosed OSA and individuals without OSA," the Korean study authors said.
Researchers also noted women with OSA were almost twice as likely as men to be diagnosed with an affective disorder during the nine-year follow up period.
"These findings are consistent with previous studies which showed that the prevalence of depressive and anxiety disorders is higher in female patients with OSA than in male patients," the study authors said.
But Dr Kelly Loffler, a research fellow from the Adelaide Institute for Sleep Health at Flinders University, said the study findings appeared to contradict previous research on the topic.
Dr Loffler cited a study she co-authored which found that CPAP, when used frequently, could ease symptoms of depression in individuals with OSA.
"We also found people who use continuous positive airway pressure (CPAP) often report improvements in their general quality of life," she said.
She suggested OSA severity, treatment, and treatment adherence were important factors which were not included in the study.
The study also underestimated the number of patients who could be affected by OSA and comorbid mental health conditions, as many patients did not undergo a formal sleep study and diagnosis, Dr Loffler said.
The Korean study authors said clinicians could consider taking specific precautions to reduce the risk of development of depressive and anxiety disorders among patients with OSA.
However Dr Loffler said that any patient who presented with an affective disorder should be questioned about symptoms of sleep apnoea because the two often coexisted.
JAMA Otolaryngol-Head & Neck Surgery 2019, 12 September