15 March 2021
One in three GP registrars working two jobs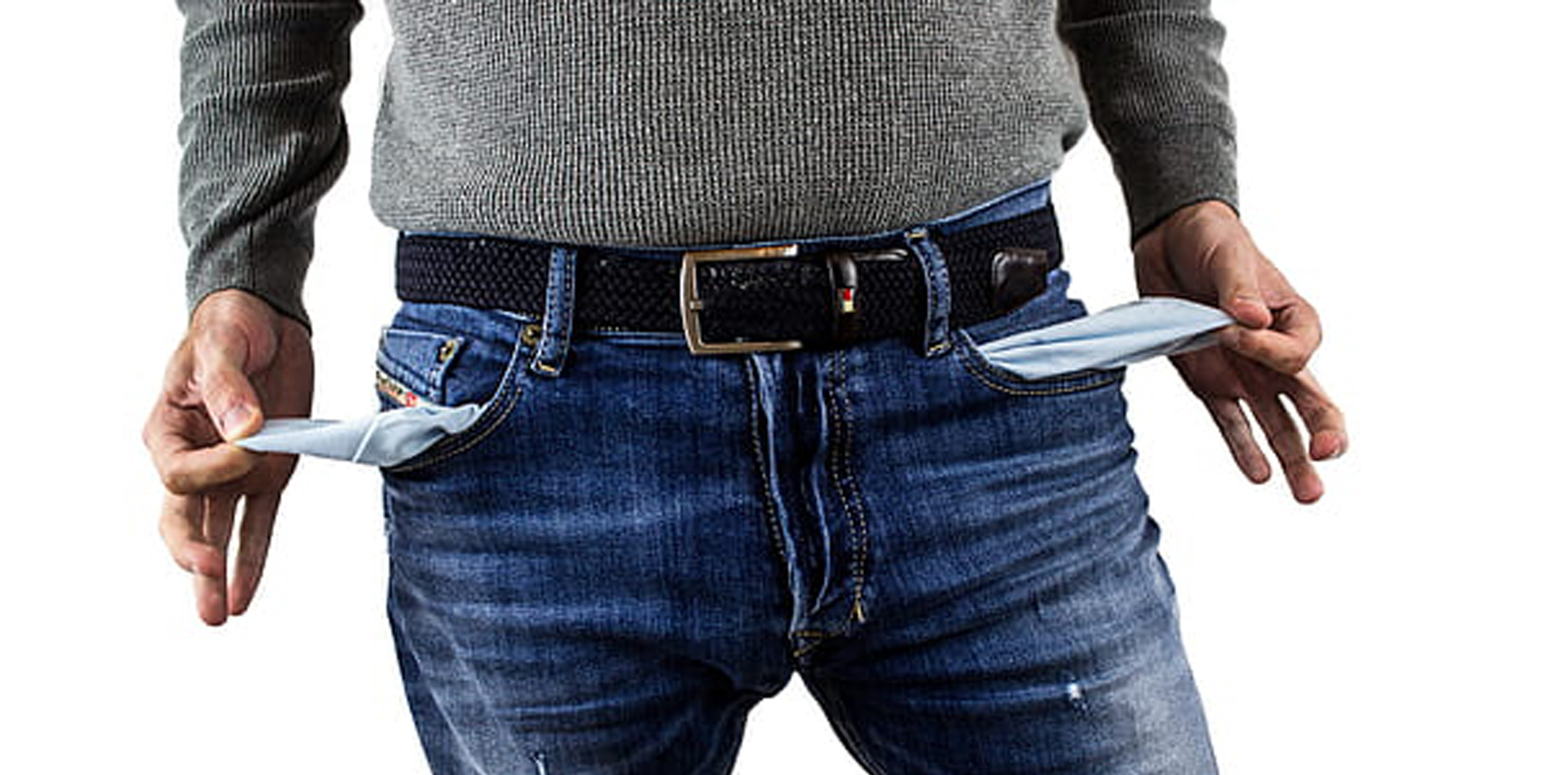 GPs in training are overwhelmingly dissatisfied with salary and working conditions.
---
More than half of GPs in training report being dissatisfied with their salary and ability to negotiate working conditions, highlighting concerns around the sustainability of the profession.
Data from the 2019 GP Trainee Benchmarking Report, published by General Practice Registrars Australia (GPRA), revealed the extent of the discontentment felt by GPs in training.
Although data for the report was collected in 2019, it was only released in the past week.
Almost one third of the 395 participants, representing about 10% of the entire cohort, said they took on additional work outside of their full-time training, with the most common reason for this being that they needed additional income.
"What is interesting about this statistic is that it's not just about people expressing an opinion, it's about people taking an action," GPRA President Dr Antony Bolton told TMR.
Dr Bolton said this finding helped quantify the many complaints that his organisation received regarding low salaries.
"This supports the fact that the base rate for GP trainees is too low, and then needs to be elevated," he said.
Registrars needing to take on extra work also affects the quality of their education, according to Dr Bolton, as they are left with less time to reflect on their learning experience and the quality of their work.
"The priority for GP training should really be the GP training and we'd like to see every GP trainee having the opportunity to devote their time to that," Dr Bolton said.
Another notable finding from the report are the gaps between what GPs in training consider important and how satisfied they are with those aspects of their training.
While salary is one aspect where reality falls short of expectations, there are also large gaps between satisfaction and the perceived importance of being able to negotiate salary and employment conditions, such as leave.
"We know that in practice it's quite difficult as a registrar to negotiate, and sometimes that's because you may not have multiple offers to choose from," Dr Bolton told TMR.
"But it's also because of that power imbalance which exists between the registrar and their employer, who may or may not be their supervisor."
In Dr Bolton's view, increasing the base salary and leave entitlements for GP registrars is essential to ensuring quality doctors in training remain interested in the profession.
"We want to see registrars not be disadvantaged financially by choosing general practice as a career," he said.
More sections of the GP Trainee Benchmarking Report will be published by GPRA over the coming weeks.