17 September 2020
One in 50 Australians has rheumatoid arthritis: AIHW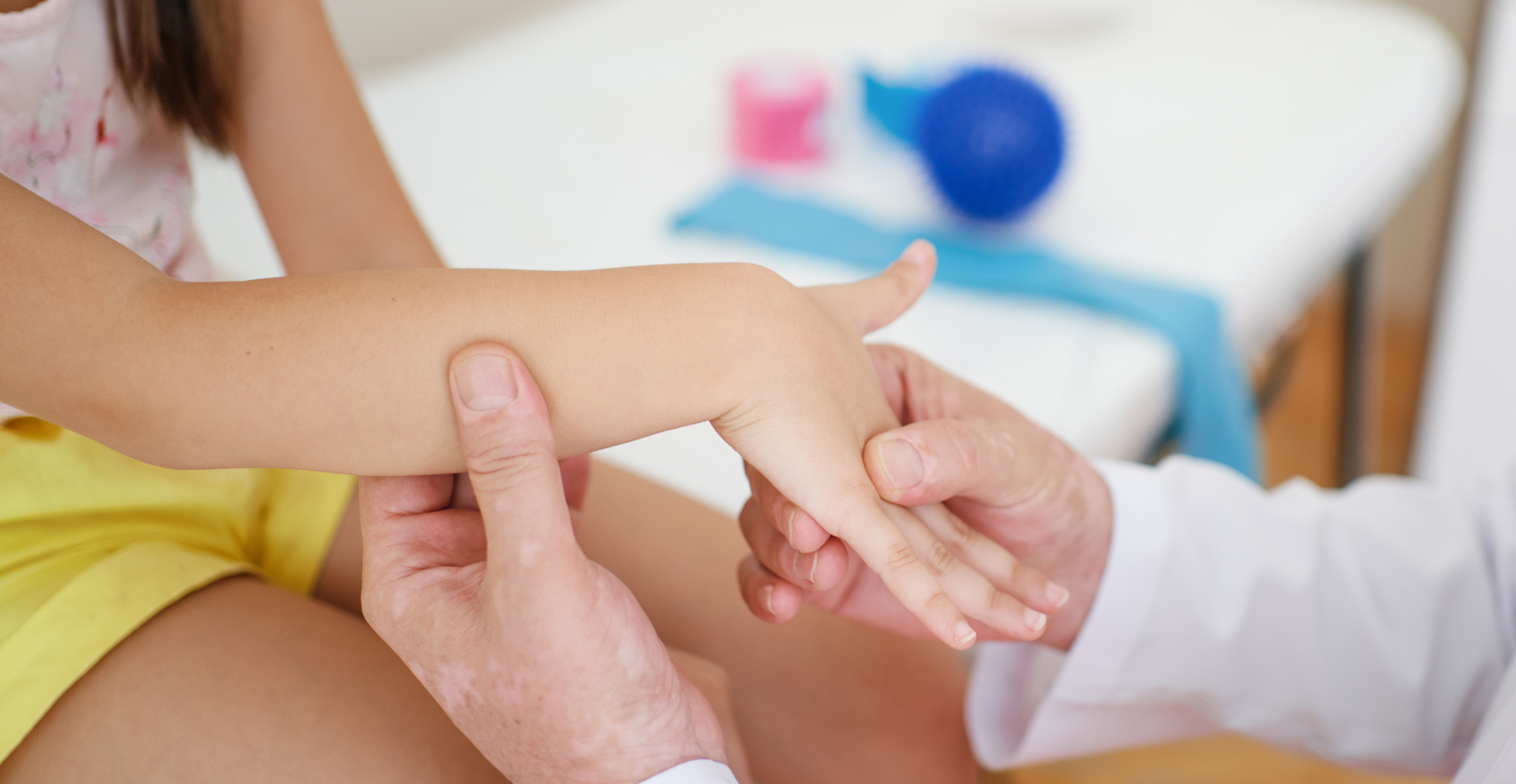 The latest figures from the Australian Institute of Health and Welfare, published last month in an updated report, highlight the burden of rheumatoid arthritis among Australians of all ages.
The AIHW estimates that 456,000 people or nearly 2% of all Australians have RA, based on self-reported data from the 2017-2018 National Health Survey, conducted by the ABS. People were asked whether they had been diagnosed with RA or a range of other chronic diseases, and if so, how their current condition affects their lives.
The validity of self-reported data to estimate the prevalence of RA has been called into question before as it could overestimate the number of people affected. However, the AIHW report says there has been little change in the prevalence of RA in Australia over the past 10 years.
National statistics can also provide insights into emerging trends and serve as a reminder of patients' experiences of living with RA.
The Medical Republic spoke to Professor Susanna Proudman, Head of Rheumatology at Royal Adelaide Hospital and Medical Director of Arthritis Australia, about the latest AIHW report.
Professor Proudman said there had been evidence to suggest that the prevalence of RA was increasing globally, based on a systematic analysis of the worldwide burden of disease for RA, published in 2017.
"At the same time, other forms of arthritis which are very prevalent in the community, such as osteoarthritis and gout, are increasing in prevalence in Australia," she said.
In the Australia-wide survey, RA might have been a catch-all phrase for different forms of arthritis, Professor Proudman said, and there could be some confusion among respondents as to what kind of arthritis they have.
The AIHW also reports that RA is most common in people aged 75 and over, yet it can affect anyone at any age, Professor Proudman said.
"There has been considerable effort in recent decades to accelerate early diagnosis and treatment, which is associated with better disease outcomes and reduced disability, and we now recognise that people of all ages can develop RA for the first time," she said.
"We've also learnt that the consequences of the disease may pose a greater risk than treating appropriately with effective disease-modifying anti-rheumatic drugs."
Treat-to-target treatment strategies and new therapies, most notably biologics, have likewise made an impact in the past decade.
Still, in the latest AIHW report, people with RA were about three times as likely to describe their health as poor compared to those without and one in 10 RA patients over the age of 45 reported very high levels of psychological distress.
Professor Proudman said pain remained a considerable problem so even though patients seem to have much better control of their disease, many continue to use opioids and glucocorticoids, which are associated with other comorbidities.
"This disease still has considerable impact on patients' quality of life, ability to work, pain control and psychological well-being despite being in an era of what we would consider better disease control," she said.