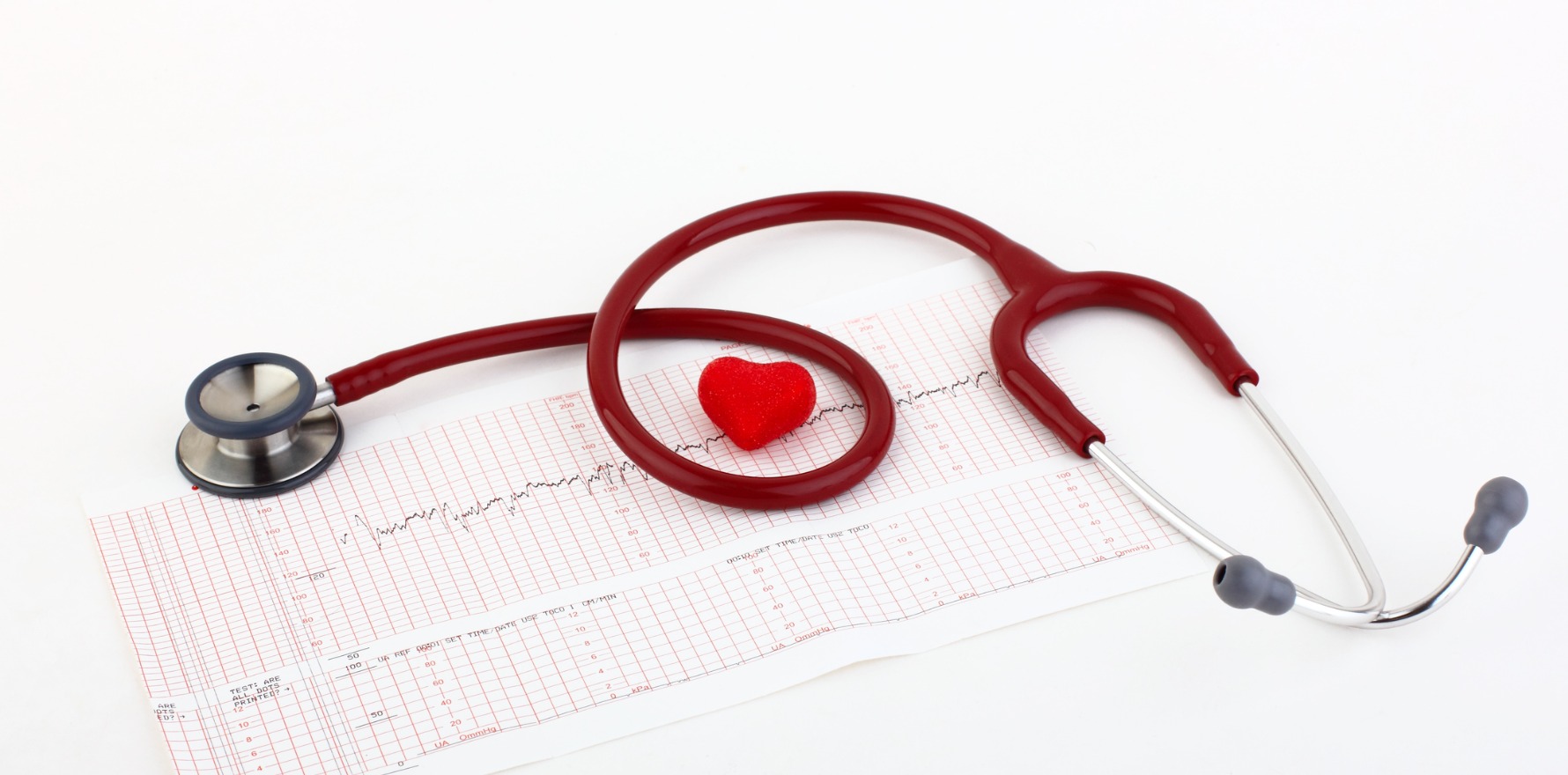 More than a quarter of a million Australians have undiagnosed faulty heart valves, putting them at risk of heart failure, stroke and death. And the figures are rising.
The number of undiagnosed cases is projected to increase to 336,000 in 2031 and 435,000 in 2051, with aortic valve disease the commonest cause of severe valve disease.
While exercise intolerance is often waved away as "old age" by patients, experts warn it is a common symptom that should prompt further investigation.
Authors of a white paper on heart valve disease have called for the current preventive cardiology MBS item numbers (items 699 and 177) to be extended to include cardiac auscultation, and are urging GPs to listen for heart murmurs in over-65s.
"A careful physical exam of the cardiovascular system (including listening with a stethoscope) should be part of the annual review of patients over the age of 65 years," the authors said.
Director of the Baker Heart and Diabetes Institute, Professor Tom Marwick, told TMR the physical exam was key to determine whether further tests, preferably echocardiography, were needed to investigate abnormalities.
Cardiac symptoms of concern include shortness of breath on exertion, chest pain, dizzy spells and blackouts.
"The onset of symptoms with heart valve disease is quite insidious. It's often either fatigue or shortness of breath with exertion, and attributed to something else. People will say, 'I've been not completely been myself for the last year and I figured it was just turning 72'," said Professor Marwick, lead author of the paper.
"Oftentimes it doesn't mean anything more than loss of physical fitness and so on. But I think it is important to physically examine the patient to exclude potential causes – of which heart valve disease is one.
"The use of the digital stethoscope and handheld ultrasound may vastly improve the detection of valvular heart disease in the community."
Professor Marwick said that the reduction of rheumatic valve disease following World War II led to the group of conditions slipping off the radar.
But the numbers and burden of degenerative valve disease have increased in subsequent decades, exceeding other causes of valve disease such as rheumatic valve disease in the Aboriginal community, the authors said.
Risk factors associated with aortic stenosis – in particular, diabetes and high blood pressure – have increased. And this is mainly due to our ageing population, Professor Marwick said.
"Ageing is really the juggernaut here."
The reassuring news is that valve disease is increasingly treatable. Rather than open-heart surgery, patients with severe aortic stenosis or regurgitation now had options such as a transcatheter aortic valve implantation (TAVI), a procedure that takes around an hour, Professor Marwick said.