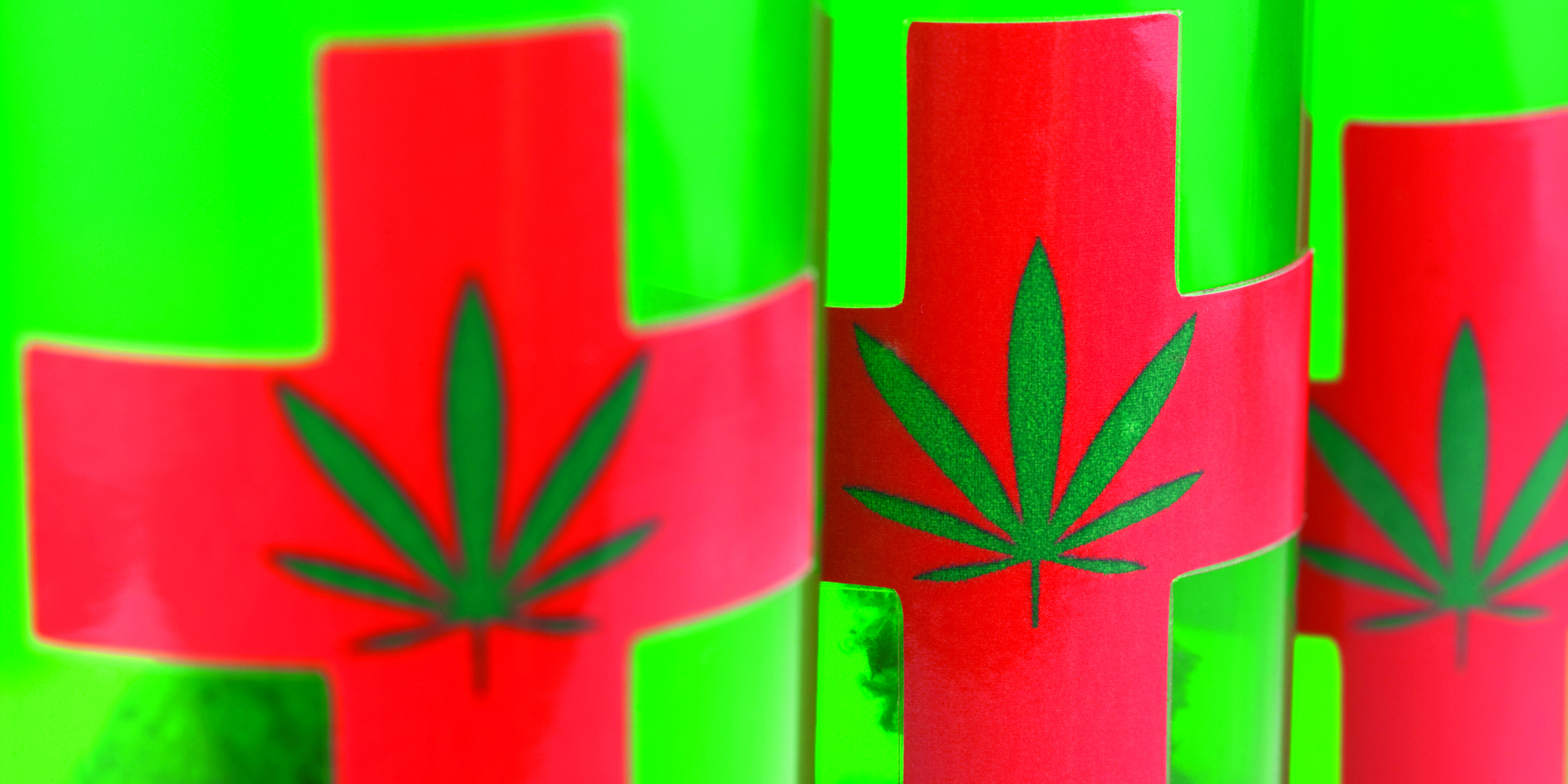 A Melbourne-based training pathway for medicinal cannabis could see authorised prescriber numbers jump
---
More GPs are seeking to become authorised prescribers of medicinal cannabis through the Melbourne-based National Institute of Integrative Medicine (NIIM) in the absence of an authorised RACGP training pathway. 
Associate Professor Vicki Kotsirilos recently became Australia's first GP to win TGA authorised prescriber status for medicinal cannabis after a rigorous application process overseen by NIIM's ethics committee and the TGA. 
"It was a good test case. It took days of work, but I learned from the experience and it has made prescribing significantly easier," the Melbourne GP told The Medical Republic.
 "I had to explore the evidence, the science, the risk factors, what monitoring is required,  the potential side-effects, and how to report side-effects. This all went into the application form and was submitted to the NIIM ethics committee.  We had no guarantee at that stage that it was going to work." 
According to Dr Kylie O'Brien, NIIM's director of education, the institute formulated a policy and procedures and an application system that mirrored the TGA's guidelines for the authorised prescriber scheme. 
 "Once it was approved by our human research ethics committee, we made it available on our website so any doctor who wished to apply through our ethics committee could do so," Dr O'Brien said. 
In an apparent vote of confidence, the RACGP allotted category-1 CPD points to a two-day seminar on medicinal cannabis hosted by NIIM in Melbourne in May, where speakers included US expert Jeffrey Hergenrather MD and Health deputy secretary Dr John Skerritt, who is responsible for the TGA.
The seminar, co-sponsored by the Australasian College of Nutritional and Environmental Medicine and the National Institute of Complementary Medicine at Western Sydney University, was heavily oversubscribed.  
A second course is planned for Sydney in September, to be followed by events in other states next year. 
"Since we ran the course, we have had several GPs submitting applications through the NIIM committee – and I envisage a lot more once the word gets out," Dr O'Brien said.
The TGA, which reviewed Dr Kotsirilos' case work along with her application, asked for an amendment to define more precisely the indications.
"Their main request was to narrow down the indications, from chronic pain to chronic neuropathic and cancer pain plus or minus nausea and vomiting, in consultation with the specialist caring for the patient."
The approval is not a carte blanche. She is advised by the TGA that prescribing of medicinal cannabis has to be for her "usual patients" for whom other means of pain relief have failed. Dr Kotsirilos does not take on new patients.
She is also restricted to using the exact branded product and concentration nominated in her application. 
As a result, she has three permits from the TGA, for three different branded products. 
She selected the three according to the concentrations needed,  the evidence base, cost-effectiveness for patients, and which companies were most helpful when she asked them for information.  
But she is not comfortable with the idea of GPs choosing branded products, saying it could open the door to conflict, real or perceived. 
"I think as GPs we should not be doing that," Dr Kotsirilos said. "It's such a controversial area, and not all GPs are in favour. It is so important that we move into it ethically and carefully.
"I did make a request to the head of the TGA that it considers generic prescribing, like we do with pharmaceuticals. Then it's up to the pharmacist to pick the evidence-based product that's cheaper for the patient."
The requirement to name product sponsors also means that if she wants to change concentrations or suggest a more cost-effective product, Dr Kotsirilos will need to apply again.
But at least she no longer has to fill out forms under the onerous Special Access Scheme-B for each case.   
 "(The AP application) involved several days' work, but it was only once.  And it improved my knowledge, so it was a useful thing to do," she said.
"Each time you do a SAS-B form, you have to include all of that information and there is so much repetitive work, it becomes a hindrance. You just don't want to do it again."