21 May 2021
OmniHealth selects UpToDate from Wolters Kluwer in NZ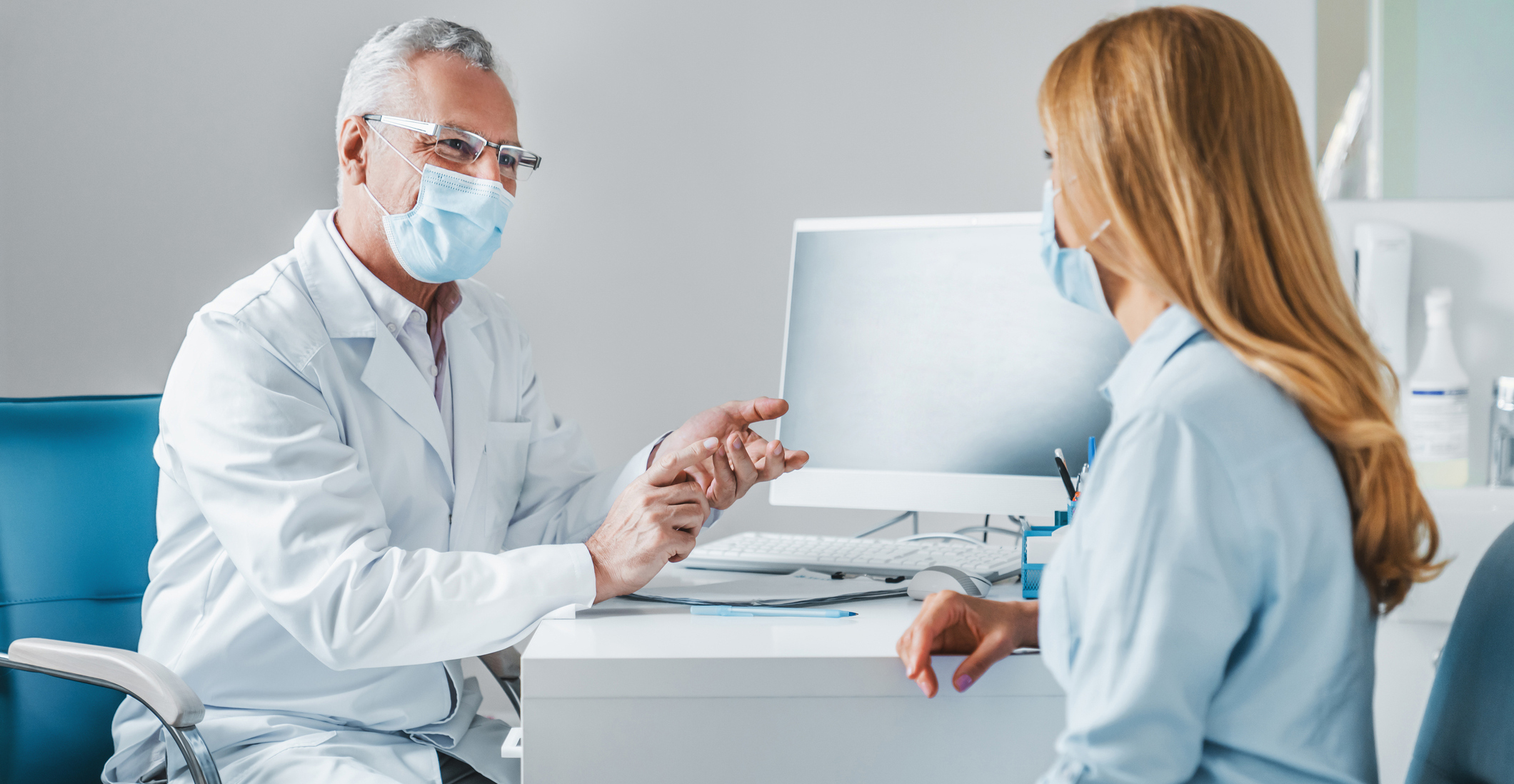 Wolters Kluwer, Health, the leading global provider of trusted clinical technology, is providing OmniHealth with UpToDate, the only clinical decision support solution associated with improved patient outcomes, to medical practitioners across New Zealand.
OmniHealth is a private, primary health care provider in New Zealand delivering medical services nationwide to close to 100,000 patients. It invests in general practices, partnering with GPs to ensure they perform to their maximum potential and provide the best possible care to their patients, while improving overall knowledge and care efficiency, and reducing costs.
UpToDate is now being provided as a 'single source of truth' to assist these practitioners by improving workflow efficiency, accurate decisioning, best practice, professional development, with access to the latest medical information – all in the one place.
Mark Wills, Managing Director of OmniHealth, says, "OmniHealth aims to deliver value in terms of the clinical outcomes and maintenance of patients and the population's health, and it ensures a cost-effective solution for the delivery of medicine in an accessible way.
"It has become more and more challenging to maintain general practice in a sustainable way, because of all the stresses, economic, workforce and otherwise. So there's a need for us to inject some thought and effort into ensuring we adapt to the current environment to ensure a long-term sustainable future," he says.
"As part of our commitment to innovate and develop efficiencies to improve both patient outcomes and practice profitability, OmniHealth wanted a solution it could offer its network of GPs to help improve practice efficiency, reduce admin time, and improve access to the latest medical information. UpToDate was the natural choice."
Dr Lorna Buhler, GP and Chair of OmniHealth's Clinical Governance Board, says UpToDate from Wolters Kluwer has become vital in her workplace and saves her an hour a day in research time, time she can now spend with patients.
"If you look at any given clinical day, there are a number of times you're consulting the web, or health pathways, it's just constant, it's time-consuming and you must decide if they are trusted or not trusted sources of information. UpToDate has been invaluable, because we've got the latest medical and recommended treatment information available in seconds, and it's from a reputable source. You also can print out patient handouts, and do your CMEs," she says.
"There's no shortage of data we receive. But we need it to be accessible, easy to reach data in a very timely way. UpToDate really speaks to how we try to make the role of a GP as effective as it possibly can be, with as little pain as possible. It gives us guidance, it gives us dosages of drugs that are current, it gives us opportunities for CMEs, and patient handouts. And it is so user-friendly. Now, instead of spending significant time searching the web for various clinical reasons, I probably spend about 10 minutes instead of an hour a day searching for appropriate information."
Hong Nguyen, Australia and New Zealand Regional Manager for Clinical Effectiveness at Wolters Kluwer, Health says: "Our team is delighted to partner with OmniHealth to ensure its network of GPs have access to the latest evidence-based information. This collaboration is particularly important as it aligns primary care with tertiary care. UpToDate is already available in all public hospitals across New Zealand and this now means clinicians at OmniHealth have a consistent and evidence-based, time-efficient view on how to treat and manage patients; the same view as their counterpart clinicians in hospital."
About Wolters Kluwer
Wolters Kluwer (WKL) is a global leader in professional information, software solutions, and services for the clinicians, nurses, accountants, lawyers, and tax, finance, audit, risk, compliance, and regulatory sectors. We help our customers make critical decisions every day by providing expert solutions that combine deep domain knowledge with advanced technology and services.
Wolters Kluwer reported 2020 annual revenues of €4.6 billion. The group serves customers in over 180 countries, maintains operations in over 40 countries, and employs approximately 19,200 people worldwide. The company is headquartered in Alphen aan den Rijn, the Netherlands.
Wolters Kluwer provides trusted clinical technology and evidence-based solutions that engage clinicians, patients, researchers and students in effective decision-making and outcomes across healthcare. We support clinical effectiveness, learning and research, clinical surveillance and compliance, as well as data solutions. For more information about our solutions, visit https://www.wolterskluwer.com/en/health and follow us on LinkedIn and Twitter @WKHealth.
For more information, visit www.wolterskluwer.com, follow us on Twitter, Facebook, LinkedIn, and YouTube.