13 January 2022
Omicron update – cause for optimism?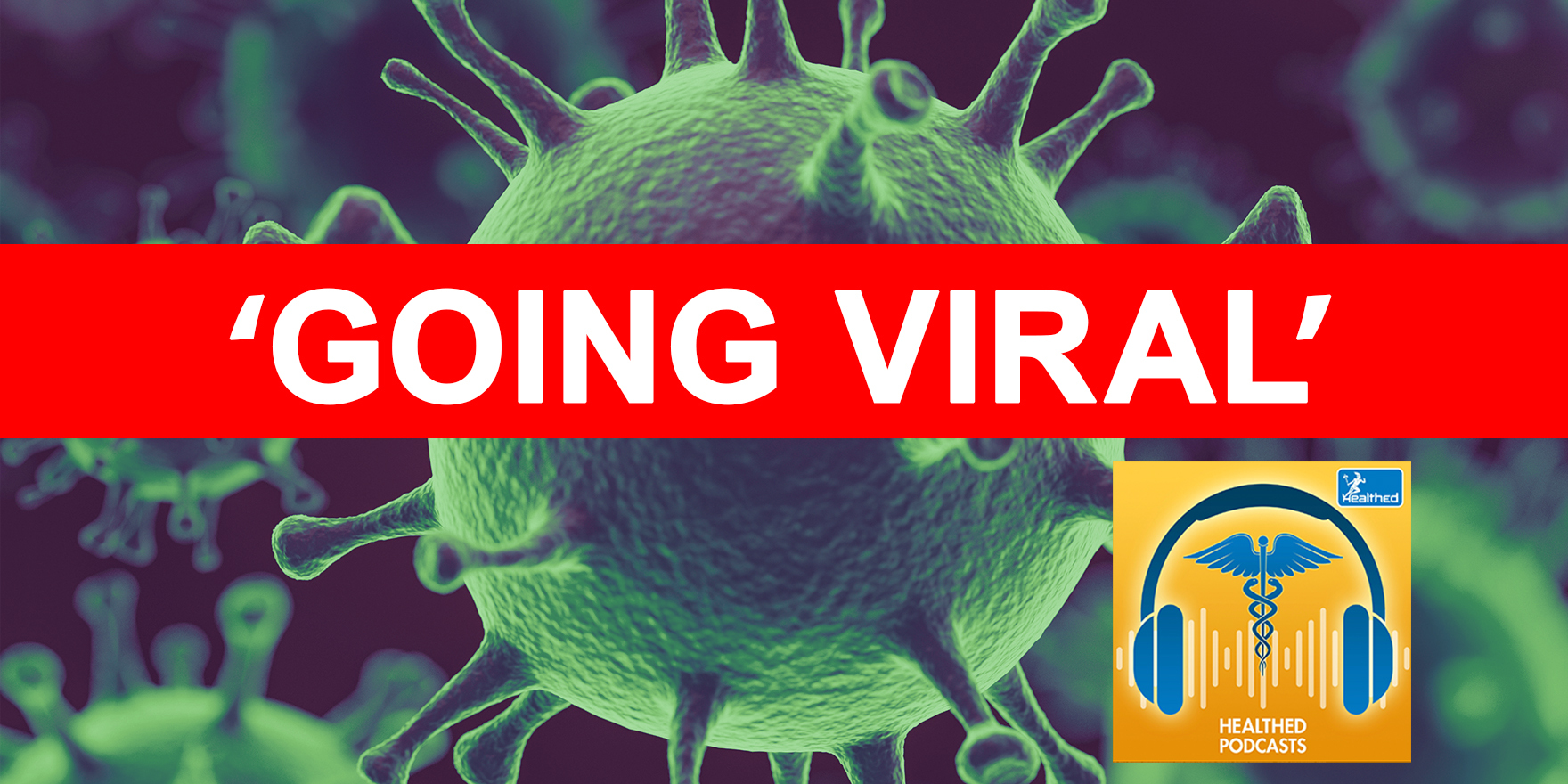 Dr David Lim and Dr Gary Grohmann debunk some recent COVID myths.
To read the rest of this article you need to be a Medical Republic Member and registered with AHPRA, Please login below if you have an account or sign up to join.
Join Now / Login