16 June 2022
Omicron trashes herd immunity hopes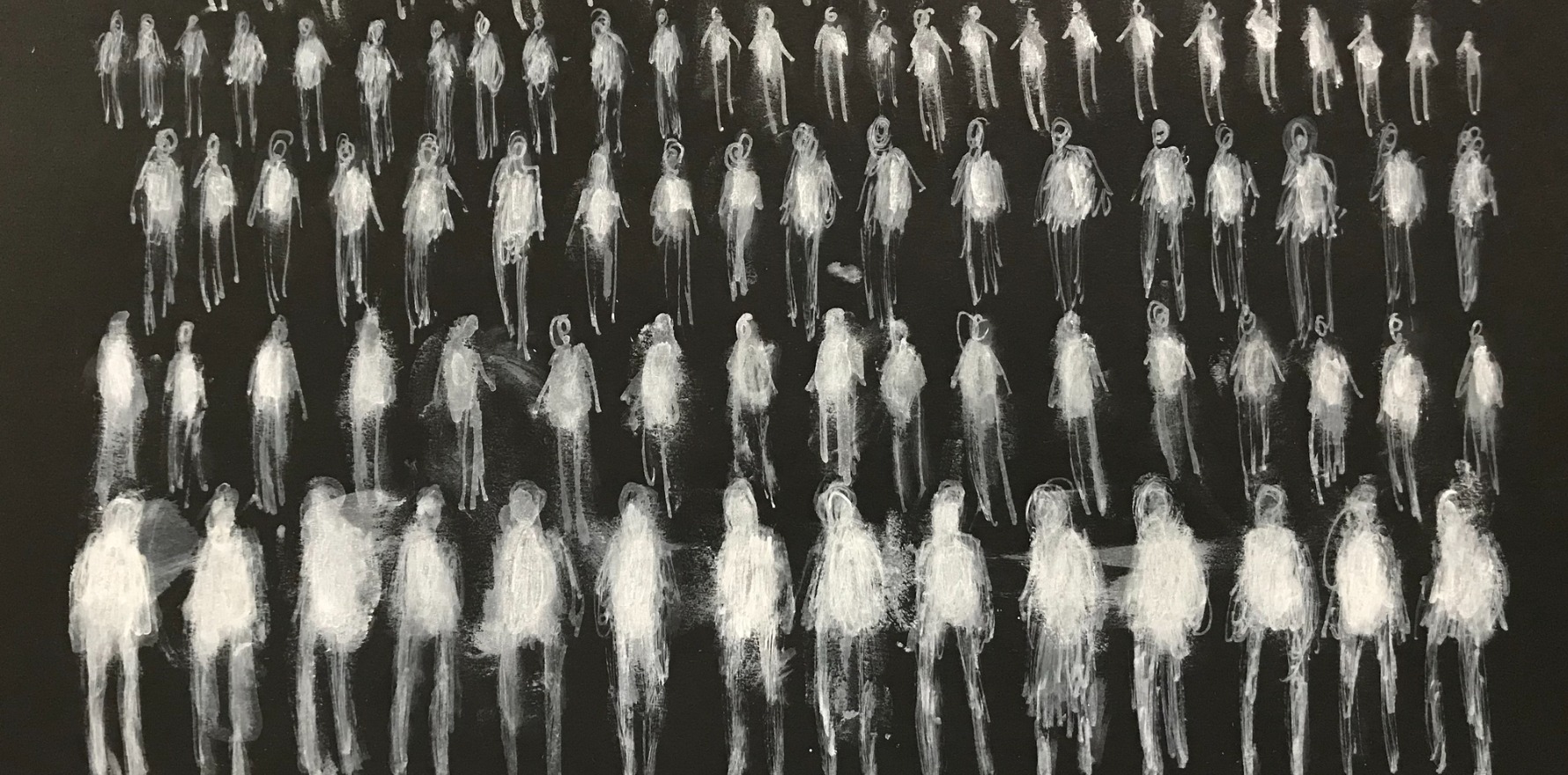 'Immune imprinting' puts paid to the idea that previous covid infections protect you from future strains.
---
Triple-vaccinated people infected with Omicron have much lower levels of protection against reinfection with Omicron and its sub-variants than they do against any earlier variants, a study has found.
The paper, published in Science, also suggests that fully-vaccinated individuals who were infected in the earliest waves of the pandemic, with either the original Wuhan strain or Alpha strain, may actually have lower levels of protection against Omicron than fully-vaccinated, infection-naïve individuals.
In this phenomenon, known as "immune imprinting", the body forms immune memory for one variant of a pathogen, but this compromises its ability to do the same for future variants. This happens only through infection, not vaccination.
Researchers followed a cohort of healthcare workers in London from March 2020 to January 2022 to study the effects of triple vaccination and different SARS-CoV-2 infection histories on their B and T cell immune responses against the Omicron variant.
People who were triple-vaccinated with an mRNA vaccine and infection-naïve, but who caught Omicron, showed significant increases in their antibody-binding responses against all the variants of concern so far. However, their antibody responses against Omicron were four to 10 times lower than they were against the ancestral Wuhan strain.
The study also found that antibody responses against the Omicron variant plateaued after three vaccine doses. In those who did not experience breakthrough infection with Omicron, neutralising antibody levels were reduced to zero by 14 weeks after the third vaccine dose.
"With the current vaccine that we have, you're not going to be adequately protected against reinfection with Omicron," says Professor Raina McIntyre, infectious diseases epidemiologist and head of the biosecurity program at the Kirby Institute in Sydney. "That might change when we have Omicron-matched boosters."
She said the results showed the importance of layered protections against infection, including mask-wearing, adequate ventilation, testing and tracing. "Vaccines alone are not enough and being infected is not enough," she said.
The authors stressed that the current three-dose vaccination schedule still shows 50%-70% efficacy in protecting against symptomatic disease, which suggests that the longer-term immune protection of vaccination is mediated by T cells rather than antibodies.
The study also found that prior infection with the ancestral Wuhan strain or the Alpha variant essentially negated any antibody boost that might have been gained from breakthrough infection with Omicron.
"That previous SARS-CoV-2 infection history can imprint such a profound, negative impact on subsequent protective immunity is an unexpected consequence of covid-19," the authors wrote.
Professor McIntyre said this evidence of immune imprinting – also known as "original antigenic sin" – challenged the idea of herd immunity through infection rather than vaccination.
"The myth about herd immunity – which was perpetuated widely from 2020 onwards – through natural infection is not achievable," she said. That would have particular implications for countries such as the UK, which experienced a significant number of infections during the Alpha wave of the pandemic.
"I think there's been false messaging that the pandemic is over," Professor McIntyre said.
"It's not over."