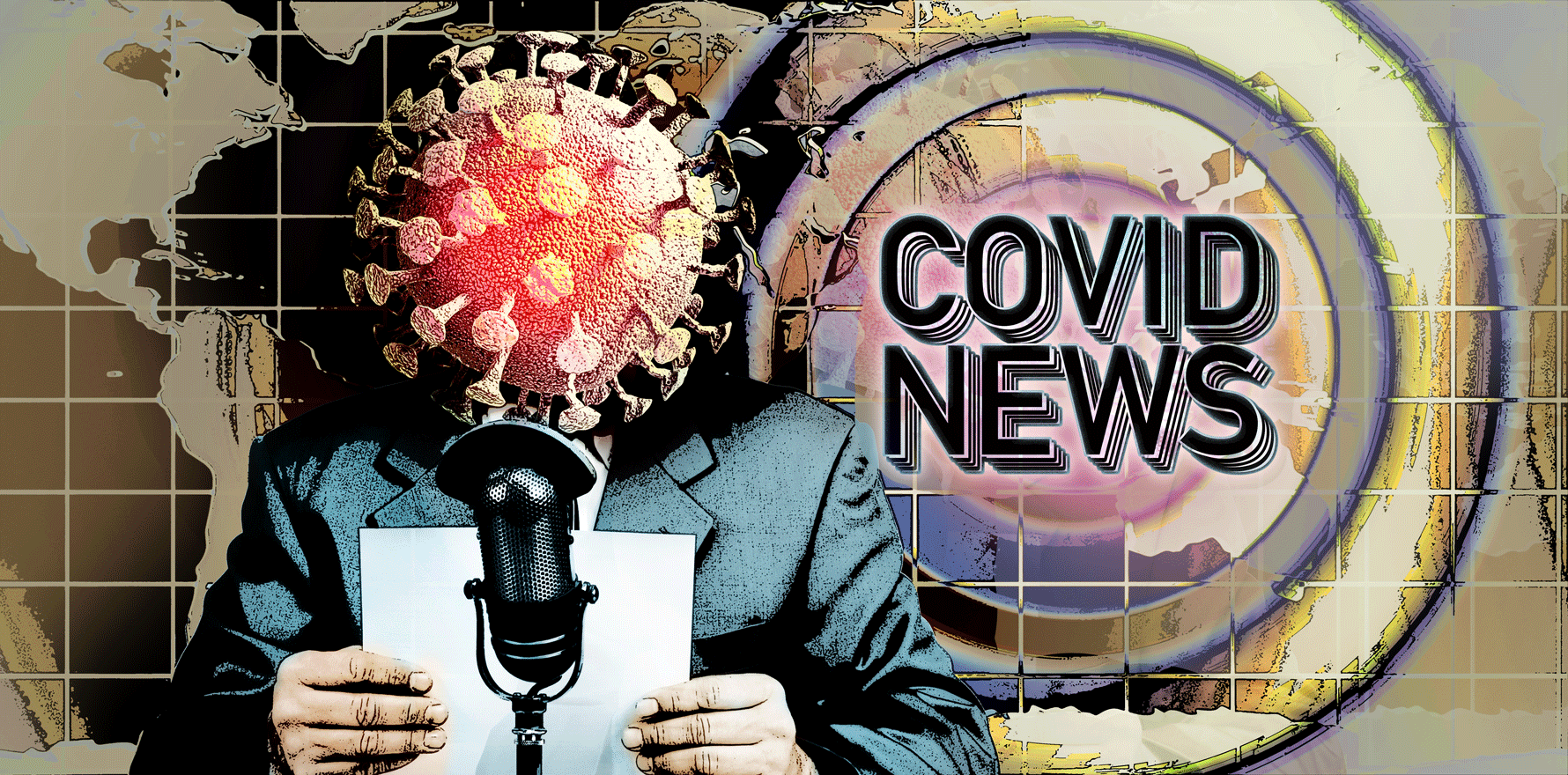 And research shows one in five covid survivors may develop a new medical condition in the year after infection.
---
A bonus pandemic wrap from Australia and around the world.
---
26 May
Excess deaths shot up by more than 20% in January and February.
One in five adults experiences a new-onset condition in the year after covid infection.
CDC recommends boosters for children over five.
---
Deaths jumped more than 20% above the historical average in Australia for the first two months of this year, according to new figures from the Australian Bureau of Statistics.
The analysis shows that there were around 5000 more deaths that would be expected for January and February, while the official record of covid deaths for that period is around 2900. It's the biggest surge in excess deaths seen in Australia since the pandemic began.
In February, covid was the fourth most common cause of doctor-certified death, but the ABS data also shows above-average deaths from cerebrovascular disease, ischaemic heart disease, diabetes and dementia during January and early February.
"In past years excess mortality has typically occurred during the winter months associated with virulent influenza seasons," the ABS said in a statement. "Sustained excess mortality during the summer months of 2021-2022 aligns with the Delta and Omicron waves."
Another study has found that one in five covid survivors aged over 18 experience a new-onset condition in the year after infection, which could be attributed to their covid infection.
A retrospective matched cohort study, published in Morbidity and Mortality Weekly Report, looked at the occurrence of 26 clinical conditions among more than 350,000 people who had had covid, and 1.6 million covid-free controls, neither of whom had a history of these conditions.
The conditions included respiratory disorders, heart disease, kidney disease, mental health disorders, coagulopathies, circulatory disorders, arrhythmias and fatigue, all of which were selected because they had previously been connected to post-covid illness.
They found that just over 38% of cases and 16% of controls had experienced at least one incident condition in the year after experiencing covid, but the difference was even greater among those aged 65 years or over.
This translated to one in five covid survivors aged 18-64, and one in four aged 65 years or older, who developed a new-onset condition that may have been the result of their covid infection.
The most common conditions were respiratory disorders or musculoskeletal pain, but the greatest increase in risk was seen for acute pulmonary embolism and respiratory symptoms.
"As the cumulative number of persons ever having been infected with SARS-CoV-2 increases, the number of survivors suffering post-covid conditions is also likely to increase," the authors wrote "Therefore, implementation of covid-19 prevention strategies, as well as routine assessment for post-covid conditions among persons who survive covid-19, is critical to reducing the incidence and impact of post-covid conditions, particularly among adults aged 65 years [or over]."
The US Centers for Disease Control has recommended that children aged over five years now get a booster dose of covid vaccine five months after their initial primary course. The current advice from ATAGI is that boosters are only for people aged 16 and older.