29 November 2021
OMG, it's Omicron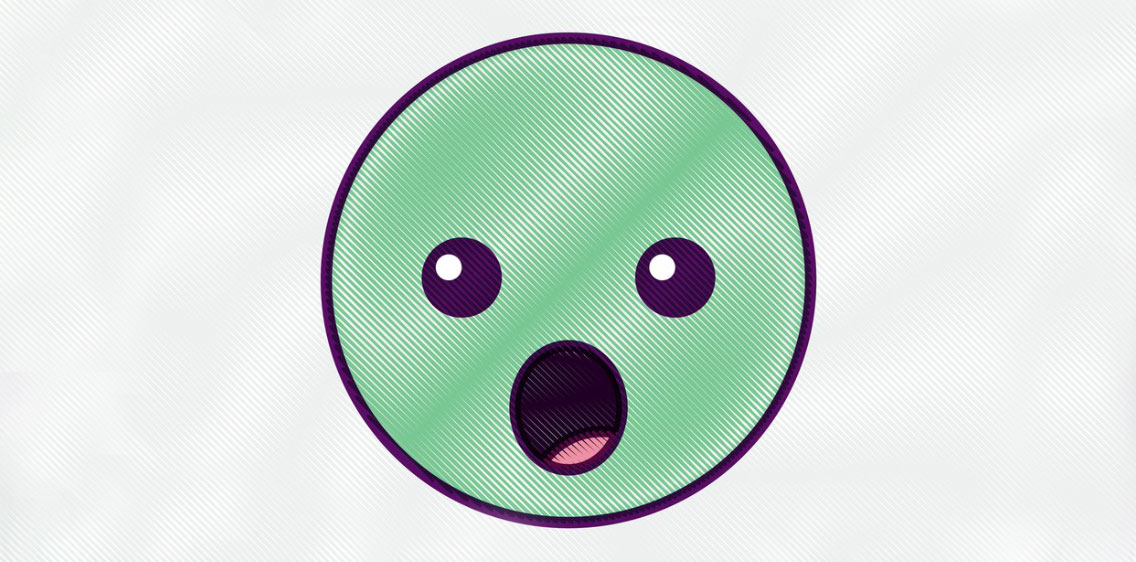 What we know so far about the newest 'variant of concern'.
---
The number and nature of mutations in the newly-minted Omicron variant of SARS-CoV-2 are cause for concern, but experts say it's too early to tell whether those mutations will manifest as increased transmissibility, severity or vaccine resistance.
The first confirmed case of infection with the B.1.1.529 variant was reported in South Africa on 9 November. Two weeks later, covid infection rates in the nation shot up from barely a few hundred cases a day to several thousand, with barely one in four citizens being fully vaccinated.
On 24 November, South African health authorities notified the World Health Organisation of the new variant, as sequencing revealed an alarmingly high number of mutations, including ones linked to vaccine escape and increased transmissibility. These features were enough for WHO to declare B.1.1.529 a variant of concern just two days later, making Omicron only the fifth variant to earn the designation.
The variant has now been detected in several countries including the United Kingdom, Australia, Germany, Israel and Hong Kong. Numerous countries have closed their borders or increased quarantine restrictions for travellers from South Africa and other African nations. But is the heightened level of concern justified?
The evidence from South Africa is that the number of Omicron infections is increasing compared to other variants such as Delta, but it's not clear whether this is because of increased transmissibility of the variant or other factors, such as the relatively high rate of HIV infections in the area.
Omicron's severity is also still a big unknown.
Hospitalisation rates are going up in South Africa, but this could simply be because infection rates are rising. The early cases seem to have been relatively mild, but many of these have occurred in younger people who are more likely to experience mild illness anyway.
South African Medical Association chair Dr Angelique Coetzee has been widely quoted as saying patients had only a mild cough, and no loss of sense of smell and taste, the hallmark symptom of original covid.
The two confirmed Australian cases of Omicron are both fully vaccinated, asymptomatic and young.
WHO says there's the suggestion that Omicron may be associated with an increased risk of reinfection in people who have previously been infected with covid, which also raises concerns that the mutations it shares with the Beta and Gamma variants may help it avoid antibody neutralisation. But again, with relatively few cases reported, there's not a lot of evidence to go on yet.
Microbiologist Professor Jamie Triccas, from the University of Sydney, says the Omicron variant has a large number of mutations, but more importantly it bears combinations of mutations that in previous variants – in particular, Beta and Gamma – have been shown to reduce the ability of antibodies to bind to and neutralise the virus. It also shares mutations with the Delta variant, which have also been associated in laboratory studies with infectiveness and transmission.
"It also has some mutations that we haven't seen before, which are in the areas of the spike protein that are responsible for binding to cells," Professor Triccas says.
The key question is how these mutations manifest, and because of the relatively small number of cases, that's still unknown.
"The issue with this variant is there are so many changes in it, and we don't know how these changes work in unison," says Associate Professor Stuart Turville, immunovirologist at the Kirby Institute at UNSW. The answers will come from seeing how the variant behaves in the community: among the vaccinated, partly vaccinated and unvaccinated.
Vaccine manufacturers have already signalled that they're ready to spring into action if it looks like Omicron may evade neutralisation by existing vaccines. Spikevax manufacturer Moderna said in a statement that it had already been working on multi-valent booster candidates that address some of the mutations seen in Omicron. The company is also spinning up an Omicron-specific booster vaccine candidate – something it has previously done for Delta and Beta variants. Pfizer has said it could have an Omicron-specific vaccine ready in 100 daysif necessary.
Professor Triccas hopes that existing vaccines will still do the job of protecting against severe disease and death, even against Omicron, but says boosters will be of value even if there's evidence of reduced susceptibility to vaccine-derived antibodies.
"If you get your immune response up nice and high, even if the variant causes drop in that, you have a level of protection," he said. "We need to make sure that people are up to date with their vaccination schedule."
Health Minister Greg Hunt has asked ATAGI to review the time-frame for booster doses in light of Omicron's emergence.
Australia has suspended entry for any non-citizen/permanent resident who has been in South Africa, Namibia, Zimbabwe, Botswana, Lesotho, Eswatini, Seychelles, Malawi or Mozambique in the past 14 days, and reinstated 14-day quarantine for citizens and permanent residents and any recent arrivals.
There is no Omicron-specific advice for health practitioners as yet.
As to why "Omicron", skipping two letters of the Greek alphabet, word is that WHO felt that "Nu" was too much like "new", and "Xi" is too common a surname.