3 December 2020
A response to comments on GPs and skin cancer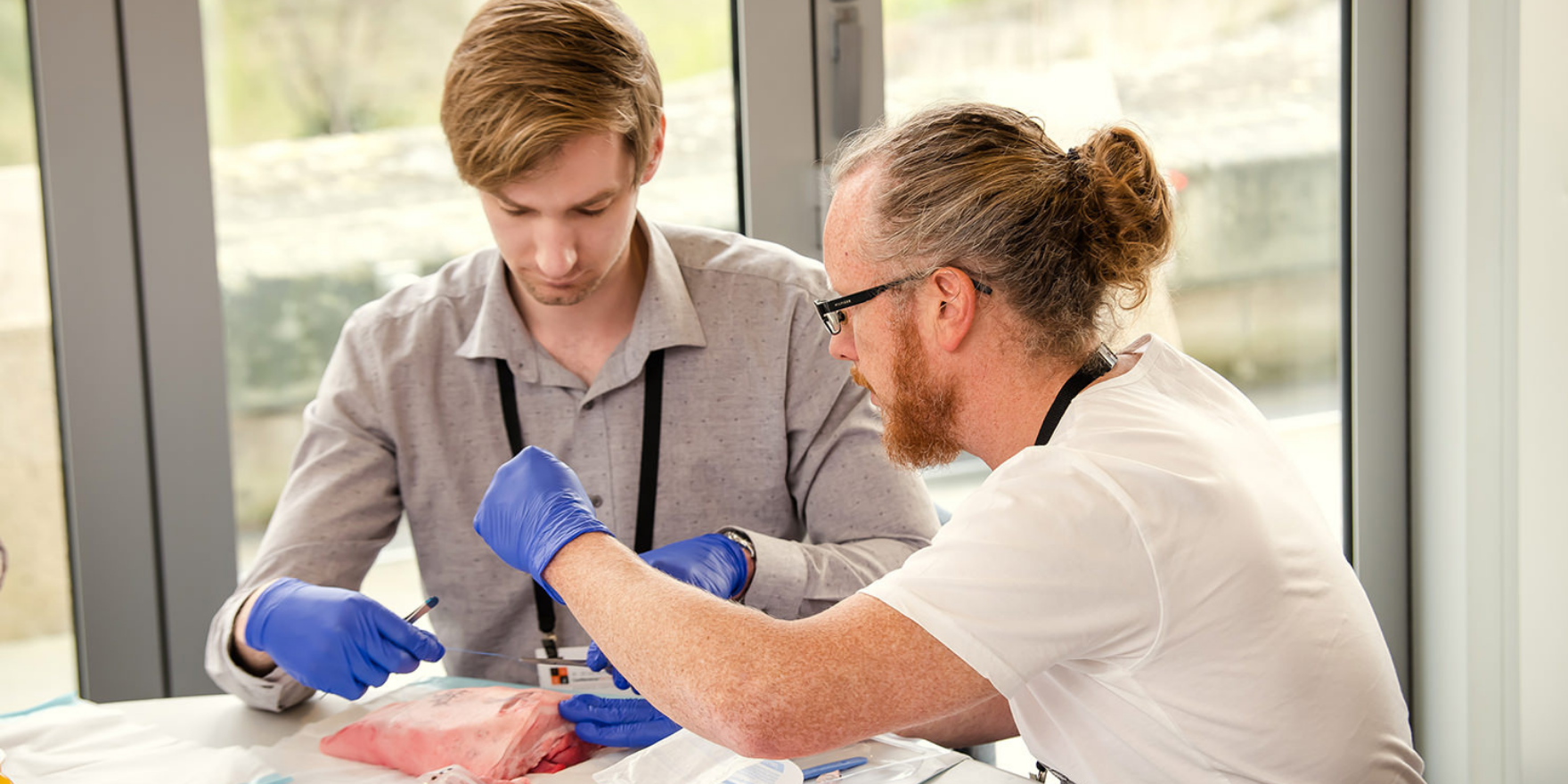 The non-profit peak body for primary care skin cancer professionals in Australia And New Zealand, Skin Cancer College Australasia, has released an official response to recent comments by Deborah Hutton.
Ms Hutton, media personality and ambassador for a skin care brand, spoke on Monday on Seven Network's Sunrise about her BCCs and offered compelling but potentially incomplete advice to viewers about skin checks.
College president Dr Keith Monnington has released the following statement:
Australia and New Zealand have the highest rates of skin cancer in the world, with approximately two in three Australians diagnosed with skin cancer by the time they are 70. Annual skin checks should be a part of every Australian's regular health checks. Skin cancer is a major disease burden. It is important to note the majority of diagnosis and management of this is managed by GPs.
The college fully supports Ms Hutton using her extensive profile to promote skin checks in Australia. Early detection is essential for diagnosis and treatment of skin lesions and for saving lives.
However, we need to strongly reassure the Australian community that GPs, especially accredited skin cancer doctors, can be relied upon to provide accurate diagnosis and treatment of their skin lesions. The low number of dermatologists in Australia means access for people in regional and rural communities is limited and can lead to long and potentially dangerous delays.
The mission of Skin Cancer College Australasia is to provide evidence-based, robust education to primary care practitioners to combat skin cancer and save lives. We urge the Australian public to check their skin regularly and do not delay having any suspicious lesions checked by their health practitioner, especially an accredited skin cancer doctor.
College CEO Lynette Hunt also commented, saying:
We appreciate Deborah Hutton's recent comments on Sunrise play an important role in raising and reinforcing the necessity for skin checks in Australia. Unfortunately, Ms Hutton's comments clearly urging Australians to not visit their GP for a skin check could be misinterpreted. 
Skin Cancer College Australasia provides a clear and robust education pathway for GPs to upskill in skin cancer diagnoses and treatment. There are over 600 accredited skin cancer doctors across the breadth of Australia and New Zealand providing essential and often life-saving treatment to the very large number of Australians who self-identify suspicious unusual lesions on their skin every year.
We will continue to raise awareness of the critical role of GPs in skin cancer treatment in Australia. We would also welcome the opportunity for a conversation with Ms Hutton to explain the important role GPs play in diagnosing and treating skin lesions in Australia.
#Seeyourgpnow #skinchecks #earlydetection
Follow SCCA on LinkedIn here; https://www.linkedin.com/feed/update/urn:li:activity:6739766236571410432