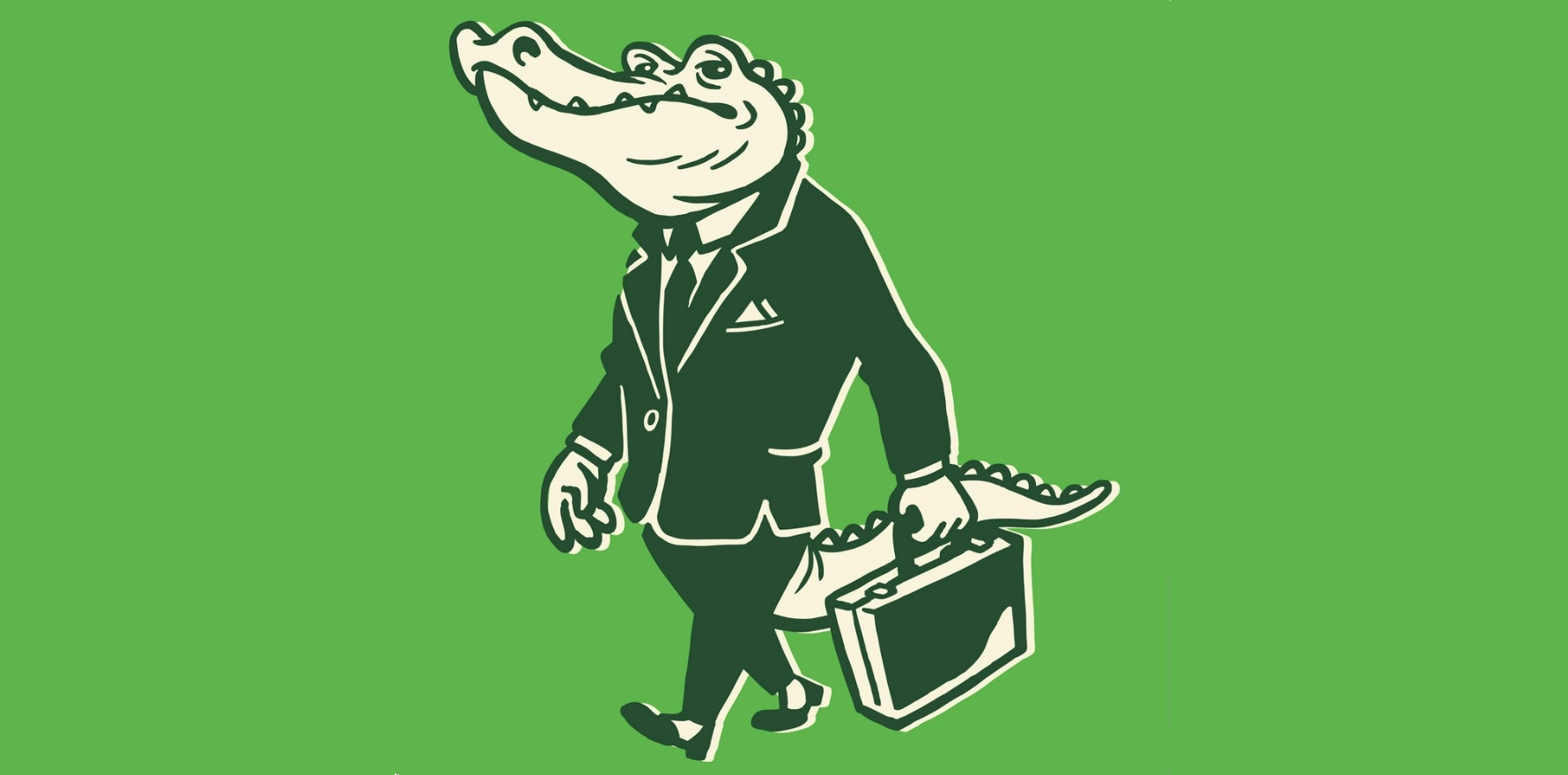 Natasha Fyles is sworn in as Chief Minister of the Northern Territory.
---
Current Northern Territory Health Minister Natasha Fyles will take over the role of Chief Minister of the territory and leader of the territory's Labor party, effective immediately.
Outgoing Chief Minister Michael Gunner announced his resignation earlier this week, calling Ms Fyles "Australia's best Health Minister".
Thanks to the pandemic, Ms Fyles has been best known for her work as health minister – but she is also the NT's Minister for Tourism and Hospitality, Minister for National Resilience, Minister for Major Events, Minister for Racing, Gaming and Licensing and Minister for Alcohol Policy.
Between 2016 and 2020, she was also the NT's Attorney-General.
She has held the health portfolio since 2016, during which time she passed and oversaw abortion law reforms that bought the territory into line with Queensland, South Australia and Victoria.
One of her most recent bills would grant the NT Chief Health Officer "post-emergency" powers for the two years following the end of pandemic.
These powers would essentially allow the CHO to give directions on mandatory vaccinations and authorisation of lockdowns as though the pandemic were ongoing but require the additional step of consulting with several ministers and weighing up social and economic considerations.
Ms Fyles' other notable achievements include decriminalising sex work in the territory – which she did as Minister for Justice – legalising surrogacy and passing laws on real time prescription monitoring.
Part of Territory Labor's left-leaning faction, Ms Fyles was unanimously chosen for the top job in a party meeting this morning.
"It's a bit of a shock, but it's an absolute privilege," Ms Fyles said at a press conference today.
"I do not take this responsibility lightly."
It appears that Deputy Chief Minister Nicole Manison, who is comparatively right leaning and was tipped to take Mr Gunner's role, will stay on as deputy to Ms Fyles.
The new Minister for Health will be appointed sometime week.