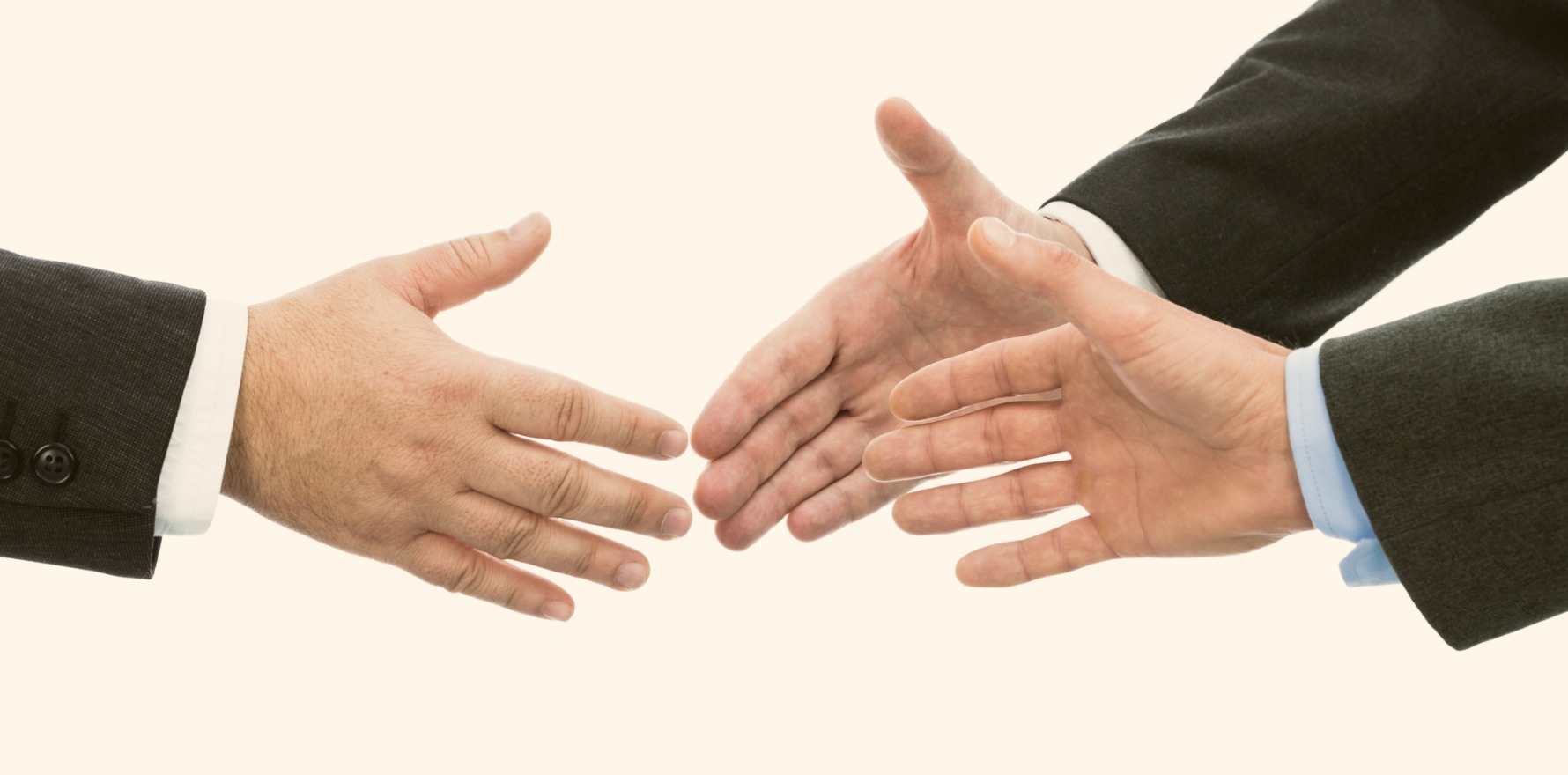 It looks like a new era of co-operation – but as ever, the announcement lacks practical detail and takes GP labour for granted.
---
The Victorian and NSW premiers are set to propose an agenda for healthcare reform that could ensure GPs and hospitals work much closer together, according to Nine newspapers.
This seems to go much further than the ambition of NSW's Regional Health Minister Bronnie Taylor to bring rural primary care into the state's purview.
NSW Premier Dominic Perrottet has written to Prime Minister Anthony Albanese ahead of the first meeting of the new national cabinet – to be known as the Council for the Australian Federation – to flag the need for change.
"No one can say that the health system in this country is working well alongside the federal and state areas of responsibility. In fact, they work against each other," Mr Perrottet told the newspapers.
States and doctors' groups continue to call for more hospital funding and higher Medicare patient rebates. The AMA and RACGP have emphasised for years – most recently in response to the installation of the new Labor government – that Medicare rebates for GPs are too low, making working in general practice unappealing.
Mr Perrottet reportedly wants primary care to have a greater role in managing hospitals' workload. This could include extending GP work hours and shoring up telehealth permanently.
"But it is difficult to even have the conversation when the responsibility for funding and running these services is split in two," he said.
TMR has sought detail, if any yet exists, on what this will mean for GPs.
Friday 5pm update: RACGP president Adjunct Professor Karen Price said the college was looking forward to working with the incoming federal Health Minister Mark Butler and that it supported bridging the state-federal divide.
"However, I am concerned that there is by implication an idea that GPs save hospitals and that this is the main driving factor for reform," she told The Medical Republic.
"General practice is not 'secondary' to hospital care or merely a source of referral work. GPs provide the highly complex work of care co-ordination across the hospital speciality continuum, as well as preventative care, acute care, and complex multimorbid presentations, across diagnostic categories.
"It's essential that GPs are involved in policy creation, not just consulted, before anything is finalised or decided."
A joint NSW-Victorian move to overhaul the delivery of healthcare and bring about substantive reform would represent a significant change in the states' relationship
Australia's state premiers and chief ministers initially worked well together following the formation in March 2020 of the new National Cabinet to develop responses to the covid pandemic. However, cracks in the relationships first began to emerge in August when former NSW premier Gladys Berejiklian and Victorian Premier Dan Andrews clashed on when schools should reopen.
Further arguments followed, including in September 2021 when Andrews – and other Labor premiers – blasted the federal government for supplying NSW with more covid vaccines per capita after the government secured a delivery of Pfizer vaccines from Poland.
The frosty relationship between the two states has since thawed, including in January 2022 when Mr Andrews and Mr Perrottet began cooperating on a plan to prevent yet more school disruptions, following the federal government's announcement that teachers and childcare staff would be exempt from having to isolate.
Depending on the reform agenda under consideration by the premiers, the relationship could improve further, with implications for state and federal healthcare responsibilities Australia-wide.
"There's no doubt when Victoria and NSW are working together, then you've got the country," Mr Perrottet was quoted as saying. "So with Victoria and NSW, as the two lead states, working together driving reform, I am very confident of the prospects of health reform with the federal government."
However, change may also come from within states.
Late last week, Ms Taylor expressed a desire to turn rural GP services into a state responsibility. The RACGP and the Rural Doctors Association of Australia cautiously approved the need for reform.
"While the Commonwealth funds general practice and the states run the hospital system, in rural and remote areas the success of both of these services requires an integrated workforce," RDAA president Dr Megan Belot said.
"We need to look at options to provide quality general practice as well as quality hospital care.
"At the moment there are towns and areas that are not being provided either so we need to urgently look at what each level of government can offer in this space."