19 May 2022
NSW becomes last state to legalise assisted dying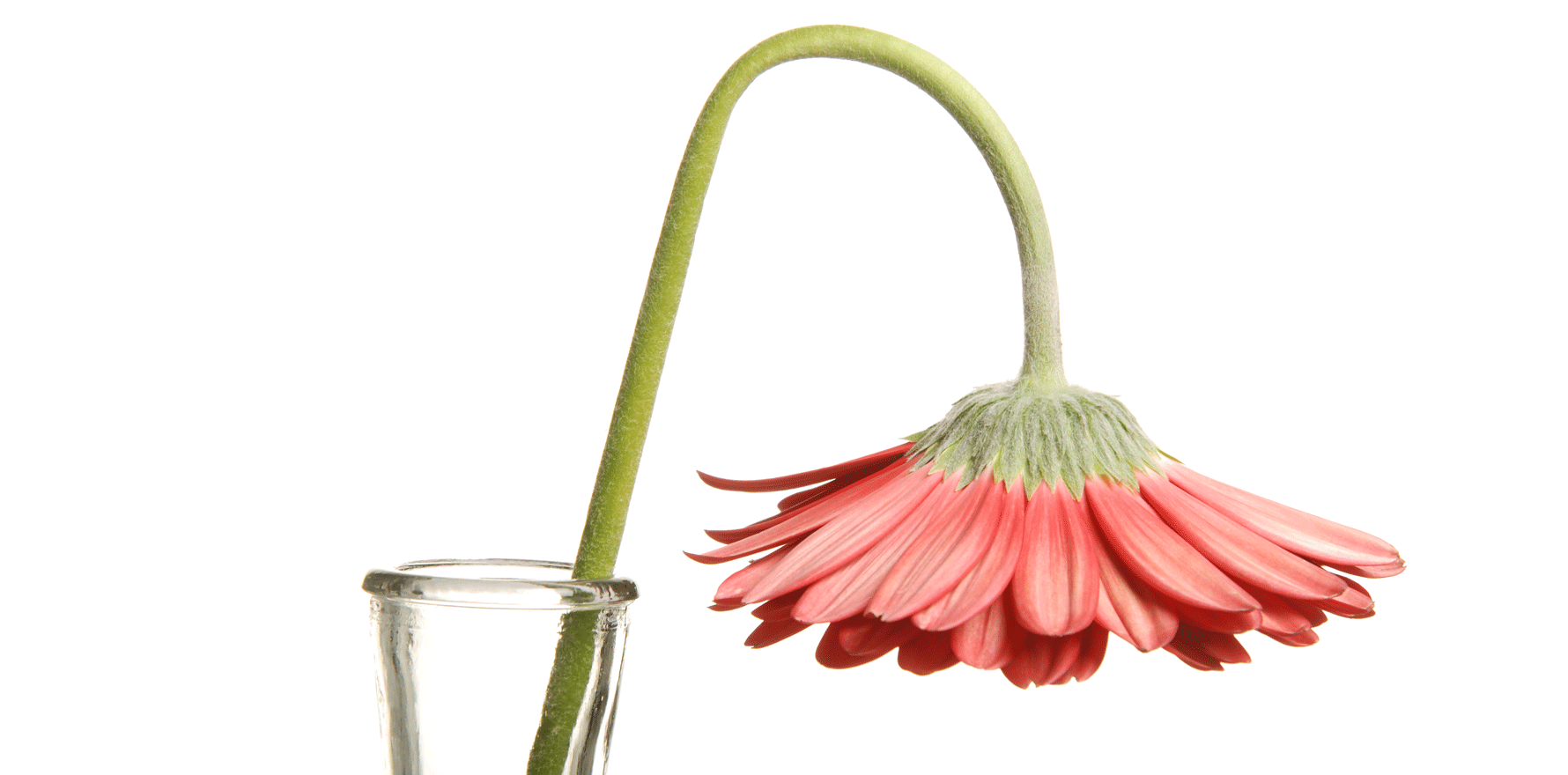 A major sticking point has been whether religious aged care providers will be able to object to the procedure happening under their roofs.
---
Terminally ill Australians in every state will now have the option to end their lives via voluntary assisted dying, after NSW today became the last state to legalise the choice.
The legislation passed the state's upper house at midday today, 23 votes to 15 – even after more than 100 last-minute amendments were submitted by opponents of the bill yesterday.
The legislation is expected to come into effect within the next year and a half.
The final sticking point was whether faith-based residential aged care homes would be able to object to VAD occurring within the facility, as they are able to do in Victoria, WA and Tasmania.
Ultimately, the upper house voted 23 to 13 against allowing religious aged care homes to object, and the lower house passed the bill into law this afternoon.
People in NSW will only be eligible for VAD if they are an adult living with at least one disease, illness or medical condition that will cause death within six months and is causing intolerable suffering that cannot be relieved.
This timeframe extends to death within 12 months for people with neurodegenerative diseases.
The process is largely similar to other states in that the patient has to make three separate requests with independent assessments along the way.
Queensland University of Technology end-of-life law expert Professor Lindy Willmott said the final form of the NSW laws were broadly in line with the rest of the country.
"It's certainly consistent with the broad Australian model, but it's taken a little bit from this state, a little bit from that state," she told The Medical Republic.
"Overall, I think it well balances the policy objectives of ensuring sufficient safeguards, so only eligible people who are voluntarily seeking VAD are able to get it [while] on the other hand, not making it so burdensome that it denies access to people who are eligible."
Unlike in Victoria and SA, NSW doctors will be allowed to initiate a discussion around VAD so long as they also discuss the other treatment options available to that person, the likely outcomes of those treatments and palliative care options.
Discussing voluntary euthanasia without mentioning other treatments and palliative care options will violate AHPRA law.
Professor Willmott said the system in Victoria – the first Australian state to pass VAD laws – had proven to be among the safest in the world, which bodes well for NSW despite the slight differences.
"I have done an evaluation of the early operation of Victorian system, and that evaluation does suggest that the safeguards are very effective," she said.
"If anything, doctors have reported that the safeguards are so strict that they can have an effect on patient access."
Patients must request to be considered for an assisted death and doctors are required to give them a definitive answer on whether they will proceed with the request and eligibility assessment within two business days.
NSW's laws will require two doctors – a coordinating practitioner and a consulting practitioner – to sign off on the process, confirming that the requesting patient is eligible.
Neither practitioner must be a specialist in the patient's medical condition.
The only three reasons a doctor can refuse a VAD request are a conscientious objection, ineligibility of that doctor to act as a coordinating practitioner at that time or their being unable to perform the duties of a coordinating practitioner at that time due to unavailability or similar.
Doctors who refuse a patient's request on any grounds are not required to refer them to another doctor.
Having a disability, dementia or a mental health impairment alone do not make someone eligible for voluntary euthanasia.
NSW is the last state to legalise assisted dying, after legislation passed in Tasmania, South Australia and Queensland last year.
Under John Howard-era laws, neither of the territories is allowed to introduce VAD bills.
Professor Willmott hopes that will soon change.
"It will be interesting to see if there's pressure brought to bear on the commonwealth government to repeal its legislation so that the ACT and the Northern Territory will be able to enact legislation should they choose to do so," she said.
Prime Minister Scott Morrison has already ruled out the possibility, but Labor has pledged to introduce a parliamentary debate on the issue if it wins government on Saturday.