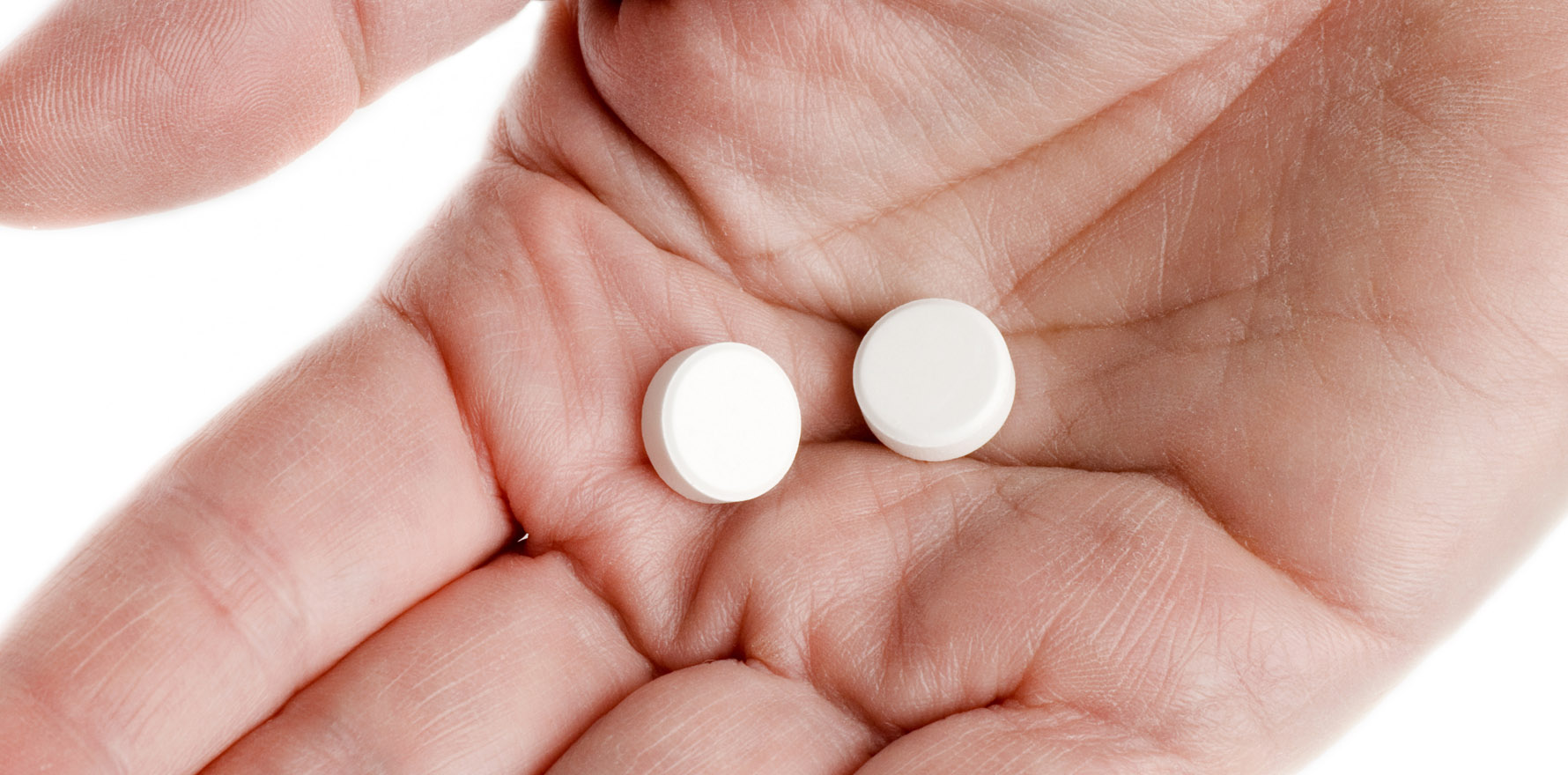 All traditional NSAIDs, even ibuprofen, are associated with an increased risk of acute myocardial infarction, according to Canadian researchers.
Even taking these commonly used medications for as little as a week increased the risk, the large meta-analysis published in The BMJ showed.
In addition, short-term use for 8-30 days with a high daily dose (celecoxib >200mg, diclofenac >100mg, ibuprofen >1200mg and naproxen >750mg) was associated with the greatest harms, with the risk not increasing further beyond a month, the study found.
Researchers analysed healthcare databases involving almost 450,000 individuals including over 60,000 who had experienced an acute MI, thereby providing real-world evidence for their findings, they said.
"That we were able to draw conclusions on the risk of MI of NSAID dose levels and treatment durations corresponding to various scenarios of actual use is a novel contribution," the authors wrote.
The researchers advised prescribers weigh the risks and benefits of NSAIDs, particularly for higher doses.
The results built on previous studies suggesting that NSAIDs increased the risk of MI, said Professor John McNeil, an epidemiologist at Monash University.
Together, these studies reinforced longstanding advice to take the lowest effective dose for the shortest time, especially in those whose risk of heart disease is already high, he said.
"However, these drugs can provide substantial relief to many patients with various types of pain and the trade off against a relatively small risk of heart disease may well be worth taking," he said.