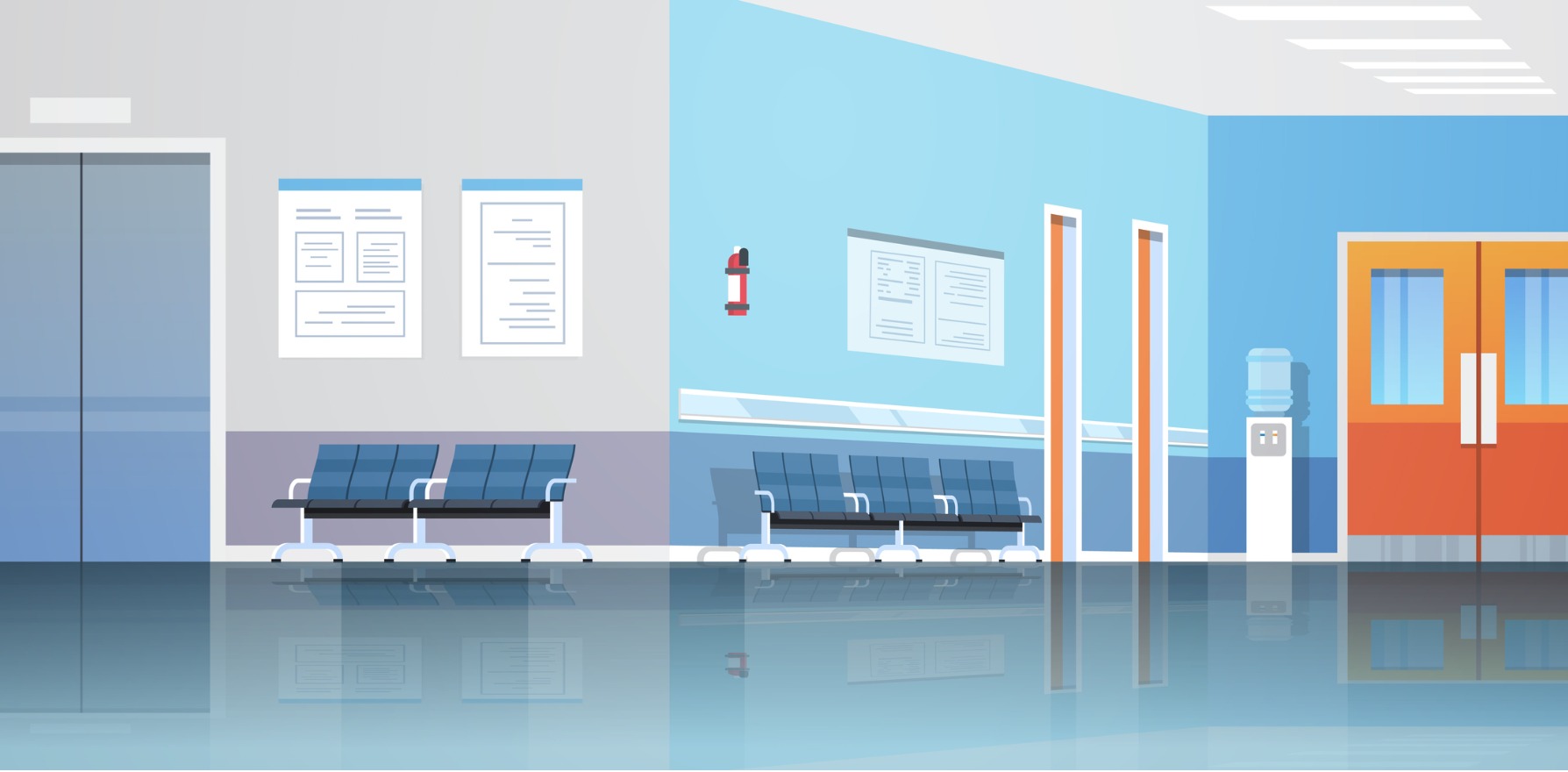 A surprisingly high number of Australians are hospitalised due to the common anti-inflammatory painkillers each year. 
---
Medications are responsible for one in eight anaphylaxis-related emergency department visits, and non-steroidal anti-inflammatory drugs (NSAIDs) account for 16% of those, according to new Victorian data.
Prescribers were likely to underestimate the risks of anaphylaxis from NSAIDs, said Associate Professor Michael Vagg, dean of the faculty of pain medicine of Australian and New Zealand College of Anaesthetists.
"I think it is surprising that anti-inflammatory drugs are not typically ones that we think of as being particularly prone to anaphylaxis," he said. "And the fact that they were easily the most risky of the analgesic drugs for pain in the study was a bit of a surprise to me."
The study, published in the Medical Journal of Australia, analysed all anaphylaxis cases reported to the Victorian Department of Health in the two years after anaphylaxis was made a notifiable condition in 2018.
Unsurprisingly, food allergies accounted for two in three visits to the Victorian emergency departments in that period, followed by medication reactions, which accounted for 12%.
Researchers found that out of a total of 4273 anaphylaxis presentations to public and private emergency departments, antimicrobials were responsible for 258 cases, NSAIDs for 85 cases, and herbal medications and supplements for 32 cases.
Professor Vagg said the findings supported taking some extra caution prescribing and counselling patients who take NSAIDs, particularly for patients with chronic conditions such as osteoarthritis.
He also speculated on why the anti-inflammatories carried a much higher risk of anaphylaxis than painkillers such as opioids. "It's possible that the characteristics of the drug that make it a good anti-inflammatory from a pharmacological point of view may be much more immunogenic than other medications," he said.
The researchers found women were more likely to visit the emergency department for drug-related anaphylaxis. Around half of the patients who visited for drug-related allergic reactions were hospitalised, and around one in seven were admitted to ICU. These proportions were similar regardless of whether the drug was an antimicrobial or a different medication.
"For 363 people (71%) it was the first episode of anaphylaxis of any cause; 233 people (47%) were admitted to hospital, including 30 who required intensive care (6%, or 13% of people admitted to hospital)," the authors wrote.
Penicillin-class agents accounted for more than half of the antimicrobial anaphylaxis cases, while cephalosporins were responsible for one in three.
The Australian figures suggest drug-related anaphylaxis was less likely here than in the US and UK, where it's responsible for around 40% of hospital presentations for anaphylaxis.
Professor Vagg said the Victorian findings were likely to be generalisable across the country, but was eager to see more monitoring of anti-inflammatory hospitalisations to determine whether it was a class effect.
While the findings suggested patients should be informed about the potential risks, they were not enough to warrant removing the drugs from circulation or warning people against their use, said Professor Vagg.
"As long as patients are properly informed about the potential risks, then I think it's safe to continue using them – just with a little extra caution."