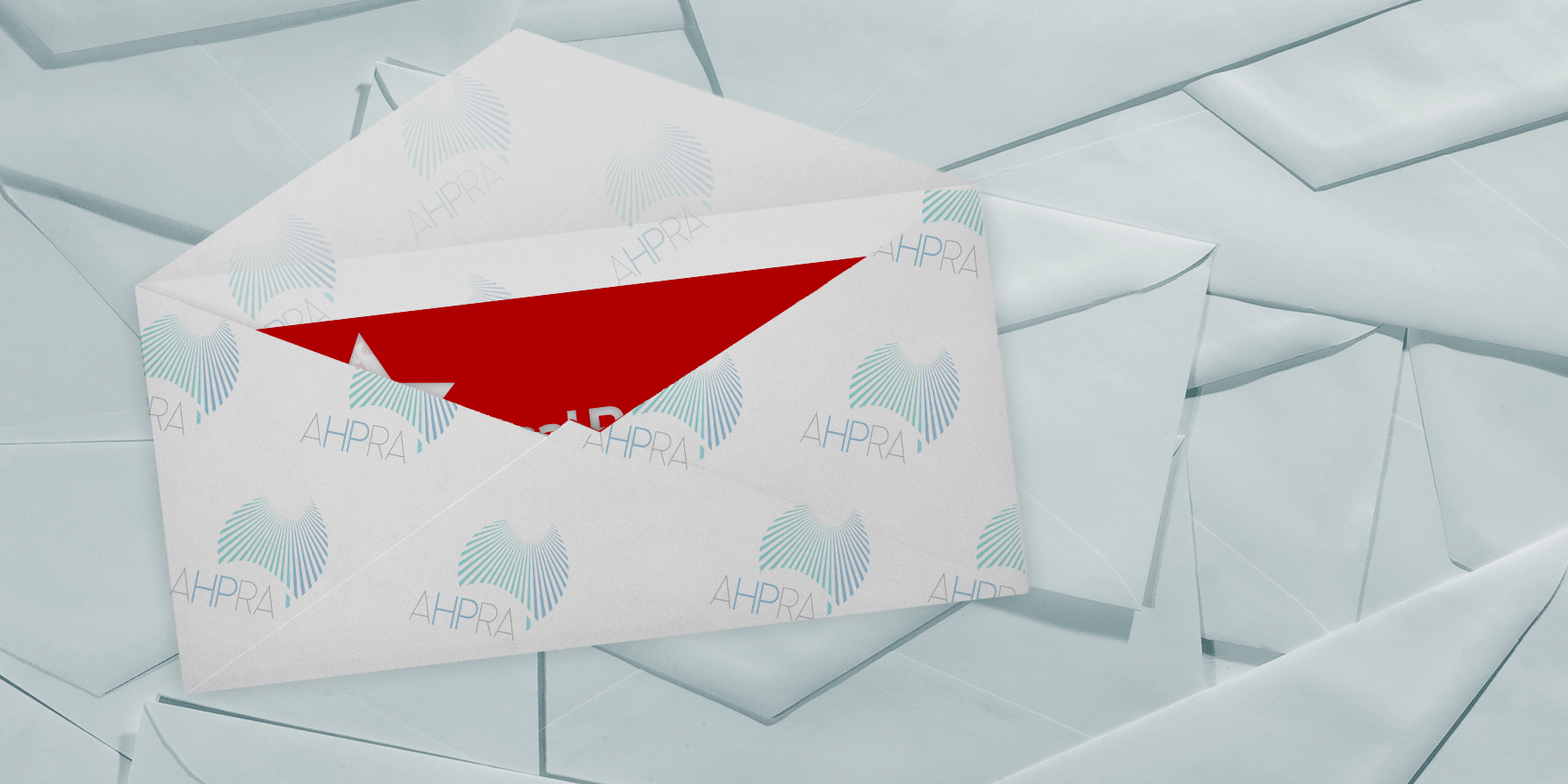 Receiving a notification is one of the most stressful events that can happen in a doctor's career – but it's become so common, it's just another cost of doing business.
Dr Anne Tonkin, the chair of the Medical Board, makes an appearance on The Medical Republic podcast this week to allay some of the concerns and fears that doctors have about the process.
You can subscribe to The Medical Republic podcast on iTunes, Spotify or wherever you get your podcasts by searching for 'The Medical Republic".