1 December 2021
Notifications 'weaponised' by the public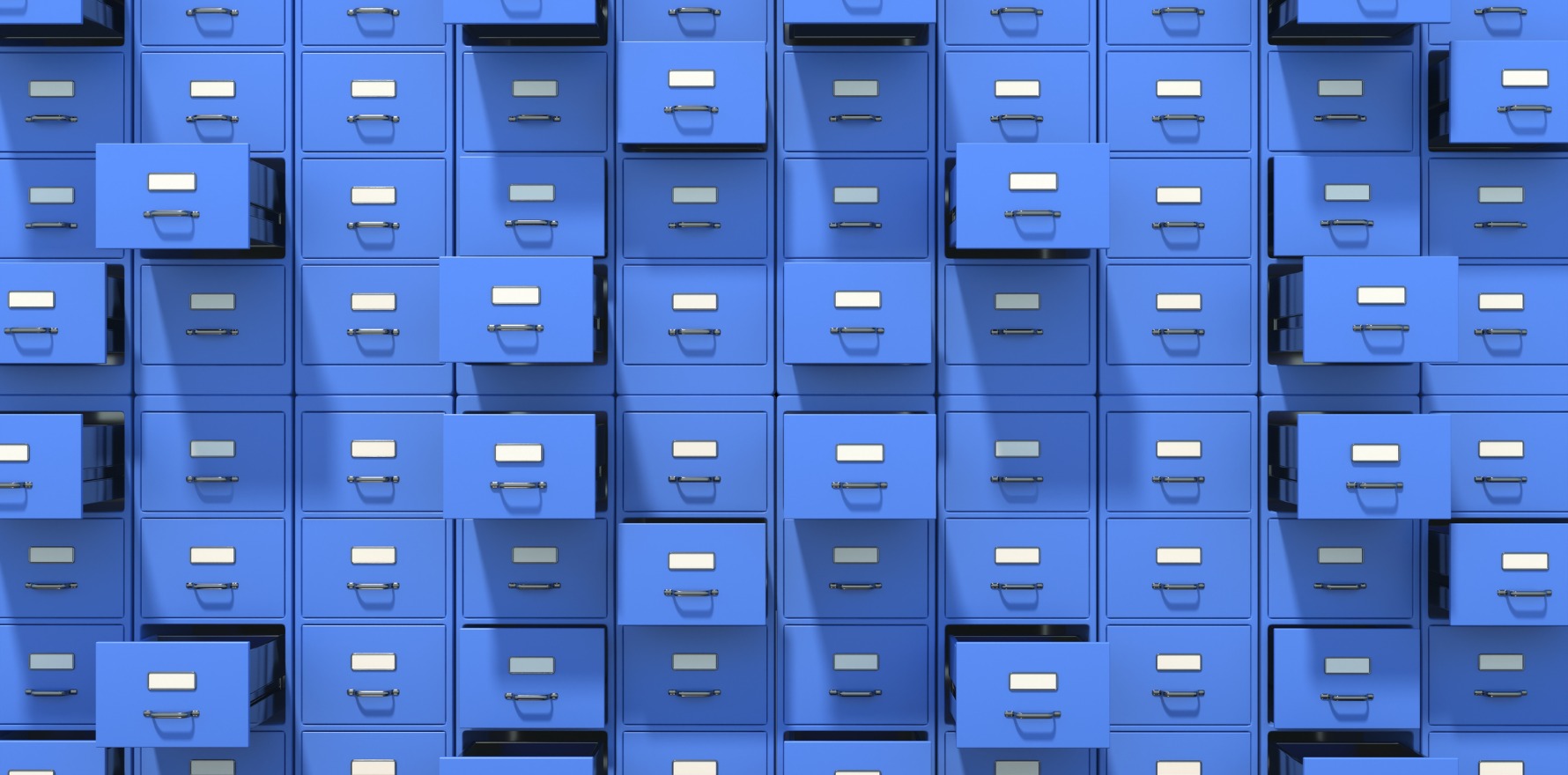 The health practitioner regulator has released its annual report, but findings from this year's senate inquiry into its registration and notification processes won't be out for another four months.
The latest inquiry into AHPRA (the third in a decade) was called in March this year. The final report was due last week but got pushed back until March 2022. 
However, publicly available documents from peak medical groups, practitioners and AHPRA itself give insight into what can be expected when the final report drops.
In its annual report, which was also released last week, AHPRA and the national boards revealed an impressive strike rate on cases taken to independent tribunal; 117 of the 121 matters before tribunal resulted in disciplinary action.
Given that only tribunals have the power to cancel or disqualify a practitioner's registration, the matters which were referred tended to be of a serious nature, such as family violence offending, practising without a registration and sexual boundary breaches.
AHPRA also successfully prosecuted 16 individuals who were pretending to be health practitioners.
Over the past year, AHPRA reports, it received over 10,000 notifications and closed 70% of cases after an initial assessment.
The overall number of practitioners with a notification, along with the average time to close notifications, remained similar to previous years.
Clinical care was the most common complained filed, followed by communication and medication. Most are made by patients or their relatives.
Although AHPRA published its first framework for identifying and dealing with vexatious notifications this year, it did not provide any statistics on how many vexatious complaints it found.
Instead, it quotes a 2017 research report which estimated that the number of vexatious complaints represents less than 1% of total notifications.
This impression is not shared by many of the peak medical bodies, many of which brought up vexatious complainants in their Senate inquiry submissions.
The RACGP, in its submission, welcomed the introduction of a vexatious complaints framework but pushed for furtherimprovements.
"As identified by the 2017 AHPRA-commissioned research Reducing, identifying and managing vexatious complaints, vexatious complaints account for less than 1% of notifications received," the submission read.
"The vetting process, while important, will have limited impact on freeing up AHPRA resources to focus on supporting practitioners and notifiers through the notification process overall."
The college believes that an overhaul of the complaints process could instead ensure that notifications are routed to the most appropriate body for vetting and assessment, thus reducing AHPRA's workload.
The AMA also made comments to this effect.
The Pharmacy Guild took its criticism a step farther, citing concerns that the vexatious complaints framework is not fit for purpose.
"Feedback received by the Guild is contrary to the … information found on the AHPRA website, with concerns AHPRA is unable to filter through notifications adequately to identify vexatious notifications and support practitioners," it said.
"For example, a notification against a practitioner believed to be based purely on a commercial disagreement is yet to be closed seven months after evidence was submitted to the investigator, with multiple requests for a progress update ignored."
The submission goes on to express concern that notifications have been "weaponised" by the public, creating a "punitive culture".
Meanwhile, the National Health Practitioner Ombudsman – the body which oversees AHPRA and the national boards – pushed back on suggestions of a complete notifications overhaul.
"It is also important that efforts to address the issue of vexatious notifications does not reduce the effectiveness of the notifications process," it said.
"Notifications are one of the most valuable ways AHPRA and the boards are alerted to risks to public safety and it is important to ensure that barriers do not prevent AHPRA from receiving legitimate concerns."