11 October 2021
Nothing says freedom like queuing outside Kmart at midnight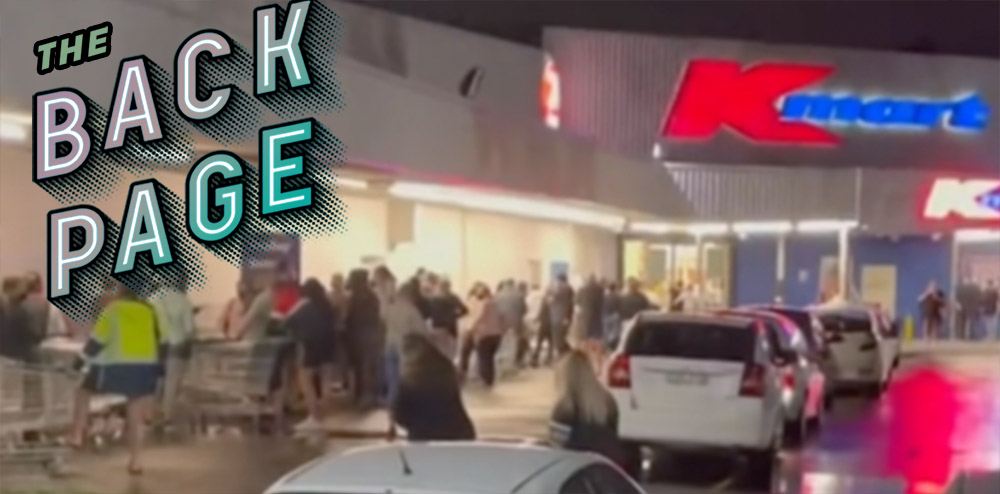 After 107 days in lockdown, NSW knows what it wants.
Scenes at Kmart in Mt Druitt at 12.01am today suggested that budget shopping was one of the most precious freedoms snatched by covid this year.
Queues of would-be shoppers wrapped around the building and stretched down the street, footage captured on TikTok showed.
A Kmart spokesperson reassured Channel 7 that it had not exceeded its capacity limit and had measures in place to ensure the safety of its customers.
After a punishing 15-week lockdown, fully covid vaccinated people in NSW were allowed to visit the pub, get a haircut and browse shops today.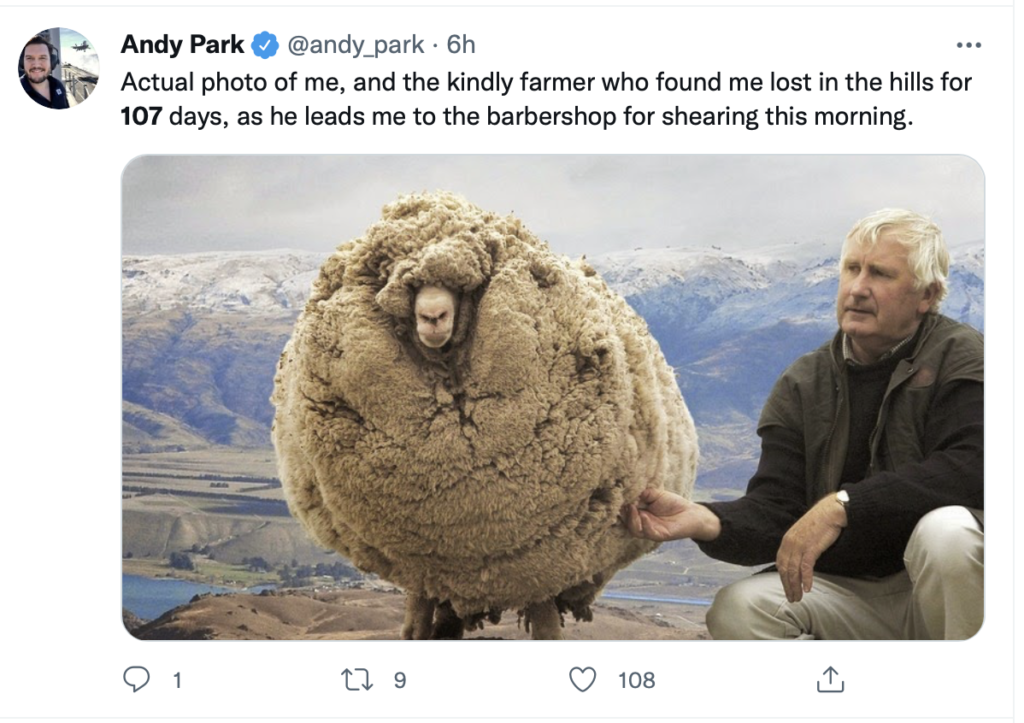 Queues appeared outside hairdressers as Sydney-siders attempted to correct three months of DIY haircuts.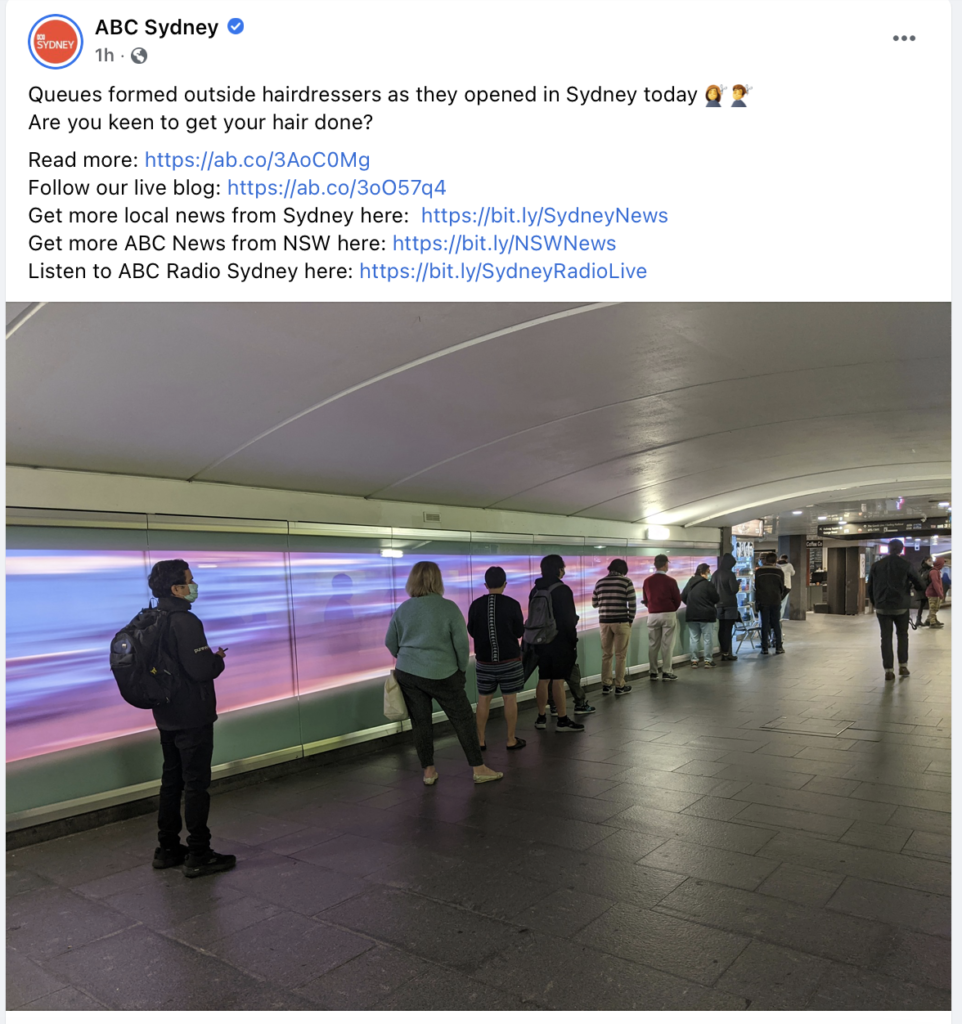 And sympathy memes quickly began to circulate…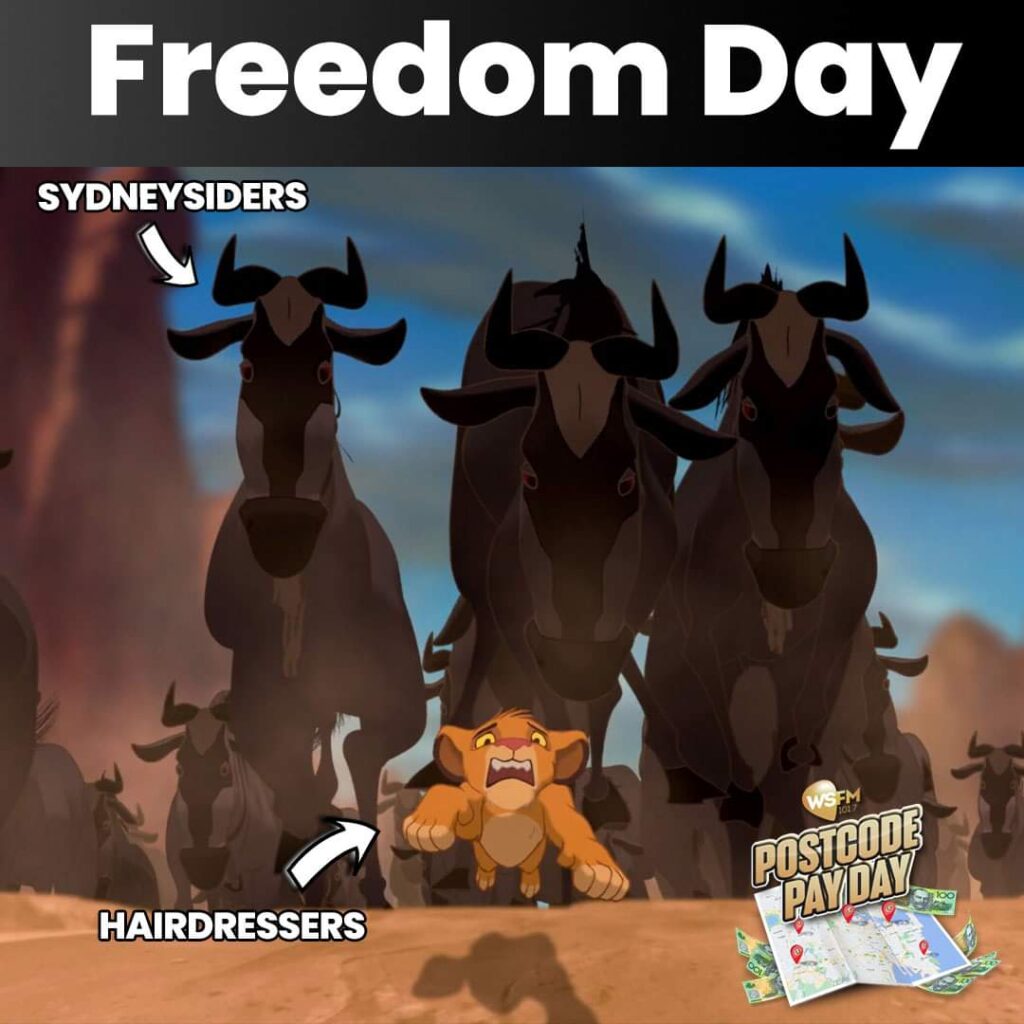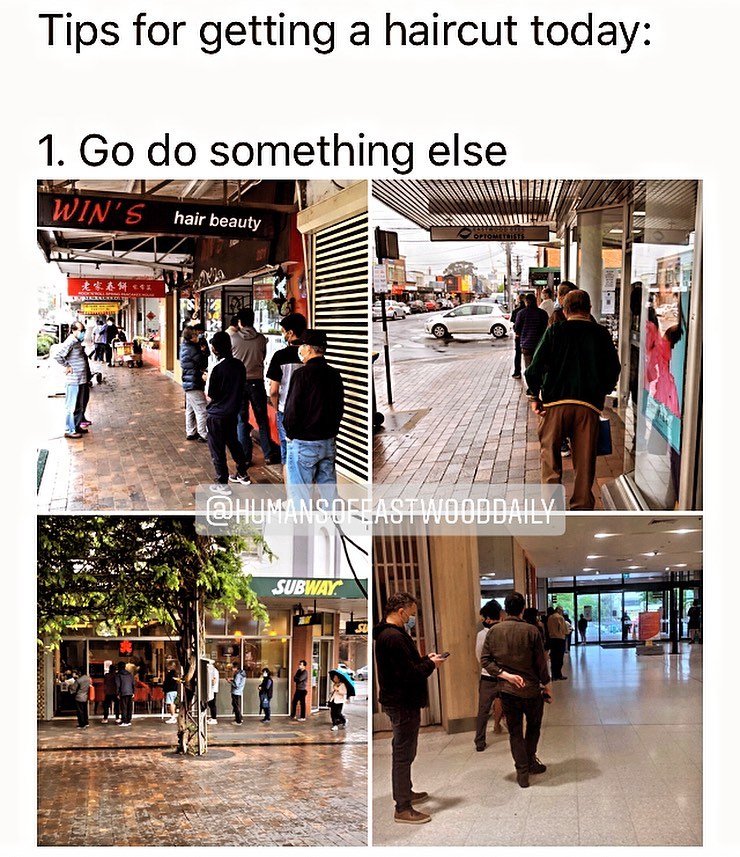 While many flocked to the pub for a beer on tap – not least NSW politicians looking for a cheesy photo op – others found that the sudden end to lockdown was causing psychological whiplash.
"Today is like any other day but with the added anxiety of reckless people being allowed to do stupid things again," said one Sydney resident.
With 498 covid cases diagnosed in the past 24 hours, 766 in hospital, 157 in ICU, it's no wonder that some hospital workers are feeling pretty nervous.
In NSW, 90% of adults have had their first dose of covid vaccine and over 70% have had two doses, but the Doherty Institute has advised the government that it should wait until 80% double vaccination rate before lowering restrictions.
The roadmap is moving too fast for some; the announcement that active wear (and lounge wear) would need be phased out by December caused a backlash across Sydney.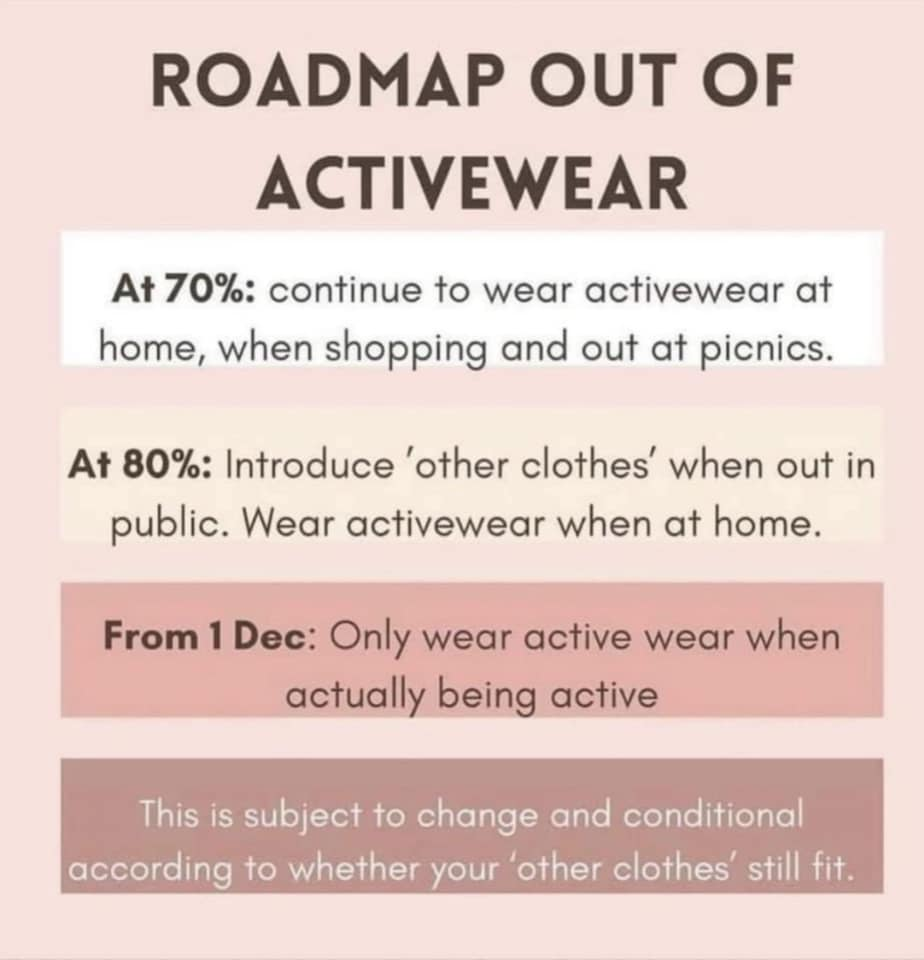 "The struggle is real. I have forgotten how to dress myself," said one Sydney resident.
"You can give me freedom, but you cannae take mah elastic-waisted pants!!" said another. "Hate this! Lock us down forever!"

If you are also failing to enjoy Freedom Day in the knowledge that the worst of the pandemic is yet to come, send beers and story tips to felicity@medicalrepublic.com.au