24 May 2021
Not enough education on age-related decline in immunity, say GPs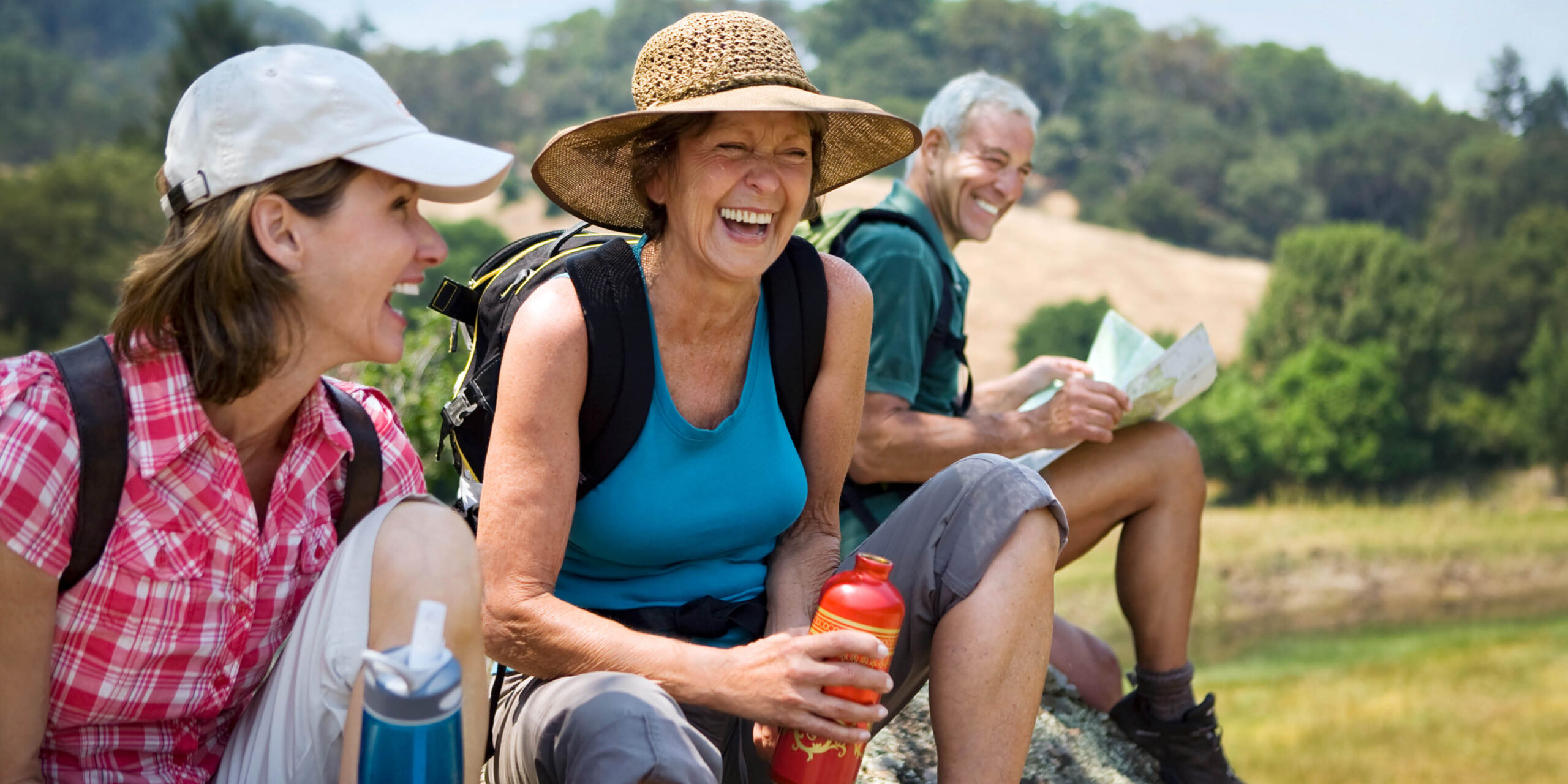 Health risks for Australian patients aged over 50 are lurking below the surface. As immunity deteriorates with age, it begins to contribute to increased risk of infectious disease in adults as young as 50.1-3
According to Professor Robert Booy, Australian infectious disease specialist, GPs are well placed to educate their patients about this.

"Diseases like influenza and COVID are more serious in people over 50 than they are in younger adults. We know that about three in four adult patients will get vaccinated when GPs discuss vaccines4, which clearly shows how influential the advice of doctors is in the decision-making process," said Professor Booy.

However, Professor Booy explains that when GPs tend to think about vaccine prevention, they often focus on protection for children or for elderly patients who have been in close contact with young children. It is less often that they consider the risk and impact directly to older adults.4

"We need to focus directly on the health of the adults themselves rather than in the context of their contact with children or other family members," said Professor Booy.

"With diseases like shingles and whooping cough for example, the issue of age-related decline in immunity is very important when considering the health and immune response of adult patients."
In addition, a recent survey5 by The Medical Republic of over 100 GPs showed that some were not convinced about the reality of age-related decline in immunity and felt the need for greater education:
One in three GPs (35%) had not received sufficient education or were unsure about whether they had received sufficient education on age-related decline in immunity
The vast majority of respondents (82%) said the emergence of COVID-19 had made them more aware of the consequences of age-related decline in immunity
More than half of the doctors surveyed (59%) tended to avoid recommending or discussing private vaccination and instead always (or usually) stuck to vaccines covered by the National Immunisation Program.
Professor Booy says these results are of real concern given the impact the age-related decline in immunity can have on the health and wellbeing of Australian adults.
"I hope that the COVID-19 pandemic will lead to more GPs explaining the reality of age related decline in immunity to their patients and to discuss with them about the full range of vaccine options available via both the private and public health systems."
---
References:
Kandeil W, Atanasov P, Avramioti D et al. The burden of pertussis in older adults: what is the role of vaccination? A systematic literature review. Expert Rev Vaccines. 2019;18(5):439-455
Weiskopf D, Weinberger B & Grubeck-Loebenstein B. The aging of the immune system. European Society for Organ Transplantation 22. 2009 1041–1050.
Weinberger B. Vaccines for the elderly: current use and future challenges. Immunity & Ageing. 2018, 15:3.
Bayliss J, Randhawa R, Oh K. Perceptions of vaccine preventable diseases in Australian healthcare: focus on pertussis. Human Vaccines & Immunotherapeutics. 2021, 17(2), 344-3503
'Assessing healthcare professionals understanding of age-related decline in immunity', TMR survey commissioned by GSK Australia in December 2020/January 2021. 115 general practitioners surveyed.
---