17 February 2021
No happy ending with these men's meds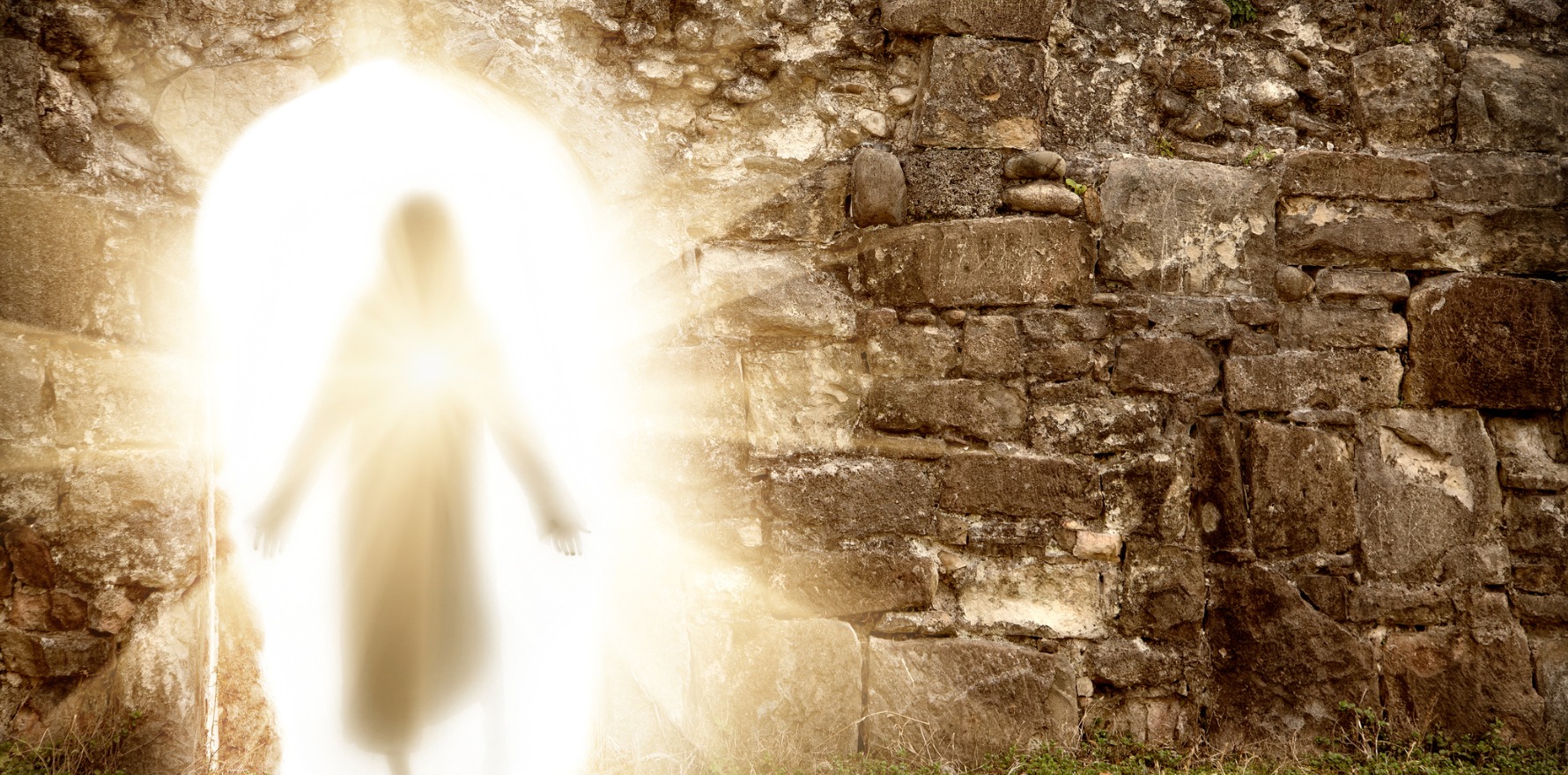 A brand of male sex-drive-enhancing capsules currently available online may cause a life-threatening blood disorder, the TGA warns.
The packaging of the Resurrection Male Sexual Enhancement capsules, which is adorned with the Christian cross, suggests the product provides "intense orgasms" and "increases arousal/satisfaction".
However, in the regulator's tests, the capsules were found to contain the undeclared substance dipyrone – along with tadalafil and sildenafil (commonly sold under the brand name Viagra).
Dipyrone is a derivative of the Schedule 10 substance aminophenazone and is banned in Australia as it can severely lower white blood cell count and cause agranulocytosis.
The TGA will ask the Australian Border Force to "seize and destroy" any of the capsules it intercepts at the country's border, it said.
Patients who possess any of the capsules should take them to their local pharmacy for safe disposal.
The regulator also called for consumers to be generally cautious when buying products online from unknown overseas sites since they may contain unlisted and potentially dangerous ingredients.