27 August 2020
Norethisterone pill shortage may last till end of year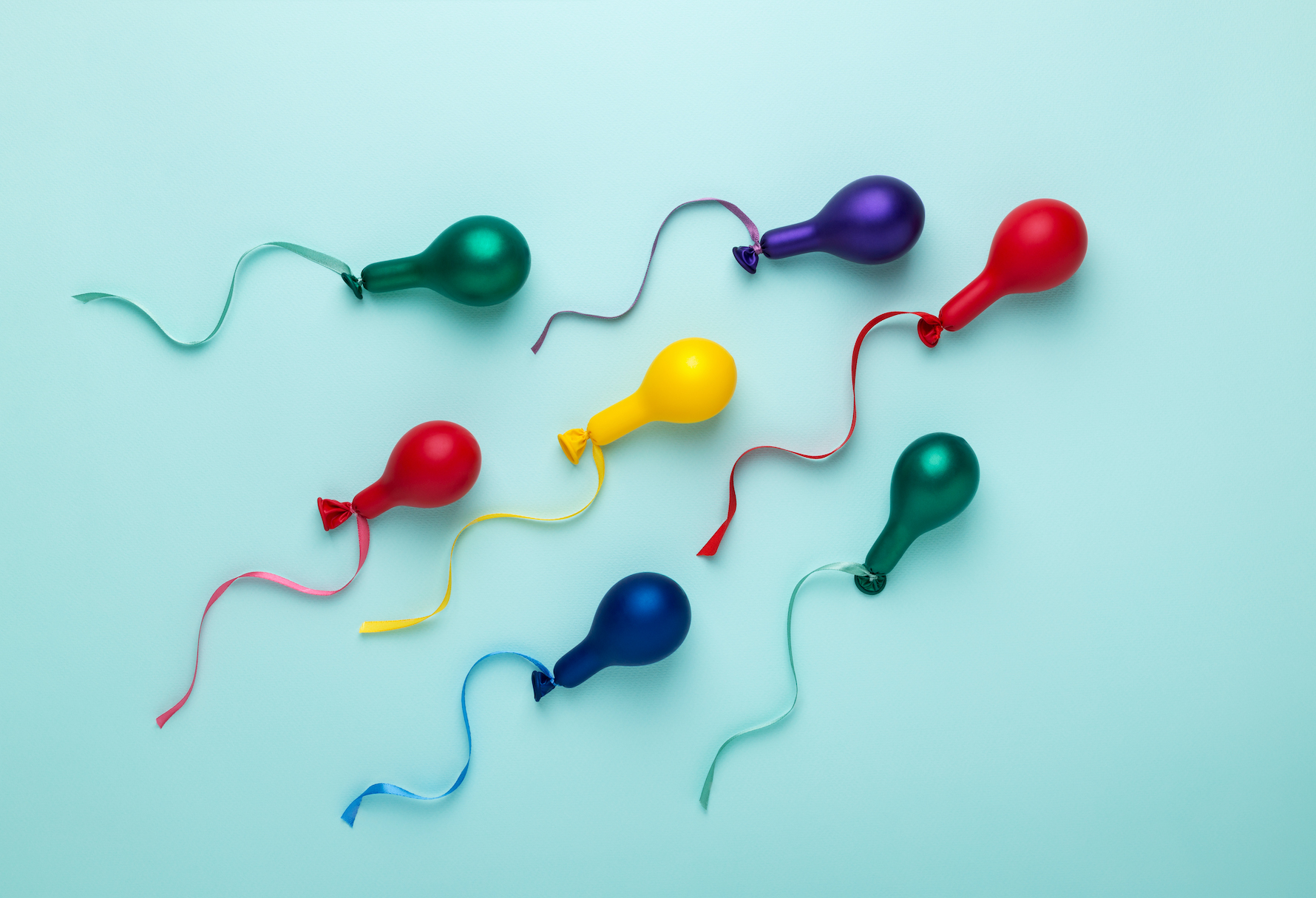 A major component of many hormonal contraceptives is missing amid a global shortage, prompting concern among patients.
Manufacturer Pfizer has blamed "manufacturing delays" for the shortage of the progestogen norethisterone (NET), and the TGA is signalling that more stock may not be available until the end of the year.
This shortage means that women may be unable to access contraceptive pills Norimin, Norinyl, Brevinor and Noriday.
The Women's Sexual and Reproductive Health COVID-19 Coalition issued advice for GPs on alternatives that may meet the patient's individual requirements around side effects, costs and non-contraceptive benefits.
"The opportunity to raise awareness regarding the range of contraceptives available in Australia, including long-acting reversible contraception (LARC; IUDs and implant), should be encouraged," said Coalition chair Professor Danielle Mazza in the group's latest email bulletin.
"LARC methods, in particular, are highly effective and cost-effective compared to oral contraception and are not reliant on access to repeat supplies once inserted – an added benefit in these uncertain times," she continued.
"The NET-containing combined pills (eg, Brevinor and Norimin) are Pharmaceutical Benefits Scheme-listed and have a safety profile equivalent to the PBS-listed levonorgestrel (LNG) pills," she said. "Both types of oral contraception are recommended as a good first choice in medically eligible people who choose this method."
Clinical trials suggest their side effects, such as nausea, breast tenderness, and headaches, are similar to other combined pills. "But it should be noted that on an individual basis, some people may experience side effects with some pills and not with others."
If a patient has opted for one of these NET-containing pills due to acne or heavy bleeding, other oestrogen-containing pills may have similar benefits.
"A Cochrane review found few important differences between pill types in the effectiveness for treating acne. It is also important to be aware that head-to-head trials comparing one pill type with another for non-contraceptive benefits are lacking," said Professor Mazza, director of the SPHERE NHMRC Centre of Research Excellence in Women's Sexual and Reproductive Health in Primary Care.
"While some of the more expensive non-PBS-listed pills containing anti-androgenic or less androgenic progestogens (eg, drospirenone or dienogest) can be a good choice, so too can the cheaper LNG pills, as while LNG is relatively androgenic the oestrogen component has an overriding beneficial effect."
"Progestogen-only pills (mini-pills or POPs) are a method of choice for people who cannot or prefer not to use an oestrogen-containing method and who prefer an oral option. The PBS-listed NET progestogen-only pill (Noriday) is currently unavailable, but other PBS-listed POPs, including Microlut, remain available with no evidence for a difference in effectiveness or side-effect profile between types," said Professor Mazza.
The latest shortage follows the heels of recent shortages in Angeliq hormone replacement therapy tablets and Estradot, Estalis Sequi and Climara patches, as well as the contraceptive pill Triphasil.
The Department of Health resisted calls to make more alternatives available on the PBS, saying there were "multiple alternative contraceptives available on the PBS".
"Patients who experience difficulty accessing contraceptives containing norethisterone and ethinylestradiol are encouraged to discuss treatment options with their doctor, who is best placed to determine suitable alternative treatments," said a spokeswoman for the department.
SPHERE has published this guide for GPs.