26 July 2022
No sex please, we're parents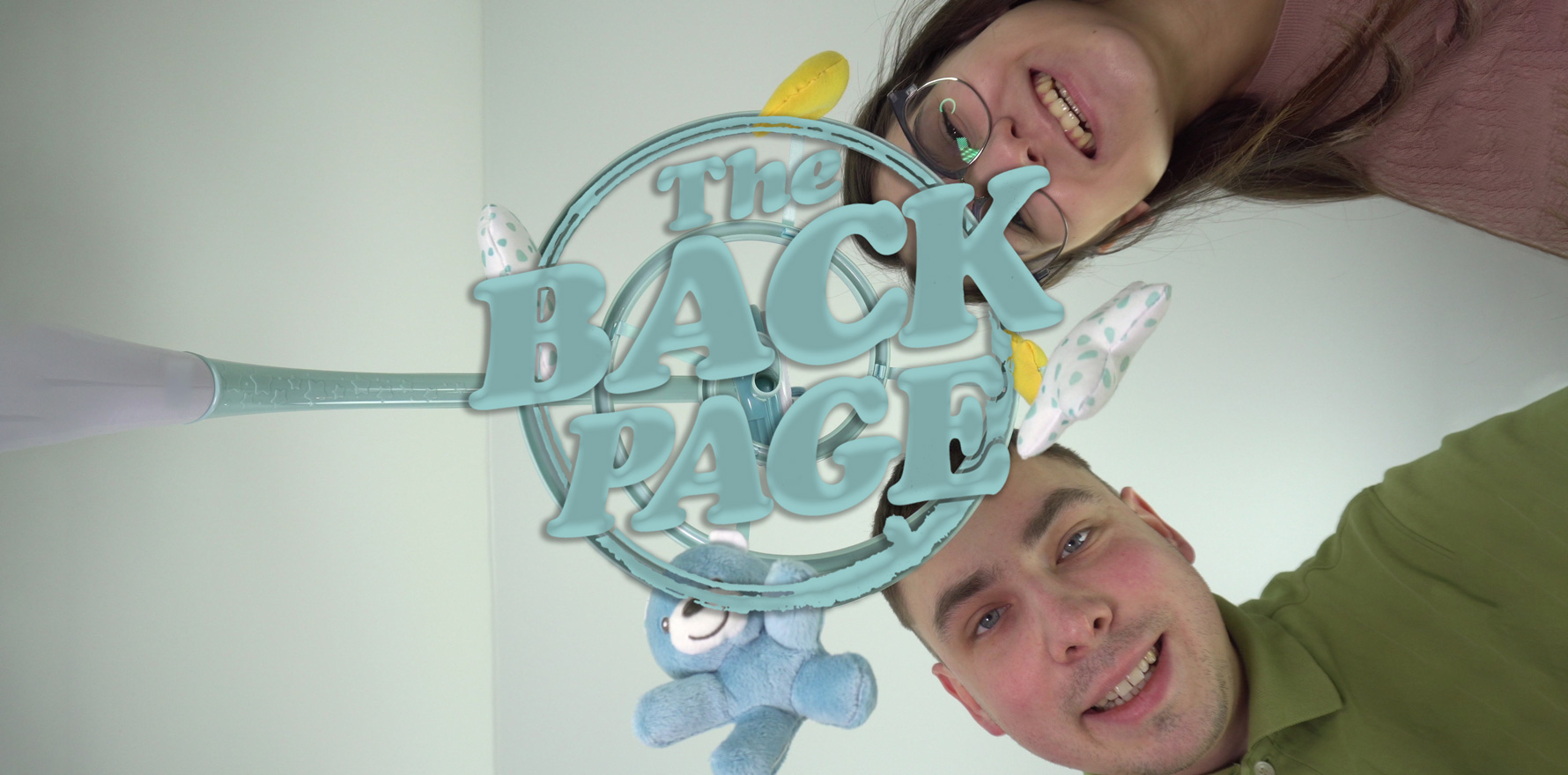 Who needs contraception when you have these pint-sized passion killers?
---
Aussie researchers may have stumbled on an unconventional tool to add to the sex-ed armament: informing teens that the best contraception may be to have a baby.
That's right. According to this ground-breaking study, your sex life shrivels up in the months after birth.
You might be ready to praise this group of Sherlocks for their perspicacious powers of perception, but the survey actually found that it had little to do with recovery from the ordeal, or even the sprog's broken sleep schedule.
The study of almost 900 parents actually found that it was the number of crib-side visits that determined how often the doting parents were getting it on.
On average, parents of newborns and toddlers were touching each other's bits around four times per month. And the frequency tended to grow with age until the baby was six months old.
The Flinders University researchers asked participants about their sleep, relationship and sexual satisfaction, depression and other demographic characteristics.
The study, which was funded by baby monitor company Nanit, also analysed video of the baby's sleep and parent nighttime crib visits over two weeks.
"More parent nighttime crib visits were significantly associated with lower sexual frequency, regardless of infant age," the authors wrote.
On the other hand, sexual frequency didn't seem to have anything to do with the other parent and infant sleep-related factors.
"Sexual satisfaction was not associated with parent nighttime caregiving, parent or infant sleep, or parent-infant sleeping arrangements in adjusted models, suggesting that it may not be susceptible to the effects of disrupted sleep in the postpartum period."
Their paper, titled Let's Talk about Sleep Baby, suggested that parents who largely ignored their child overnight – only checking in at most once every two nights on average, had sex around four times each month.
But those who visited bub in bed at least four times each night only had sex twice per month. And age did not appear to affect this link between crib visits and sexual frequency.
"These findings suggest that it is not infant or parent sleep disruption per se, but rather parent nighttime engagement with the infant that is associated with parent sexual activity frequency," the authors concluded.
Somewhat surprisingly, mums and dads tend to find their sexual satisfaction is immune to how much sleep they or their bub are getting, nor does it seem to be affected by how often they check in on their kid at night.
So sleep disruption doesn't actually seem to affect how much you're enjoying the sex.
If you see something that kills the vibe, whisper it to penny@medicalrepublic.com.au.