15 February 2022
No relief from 12-month telehealth rule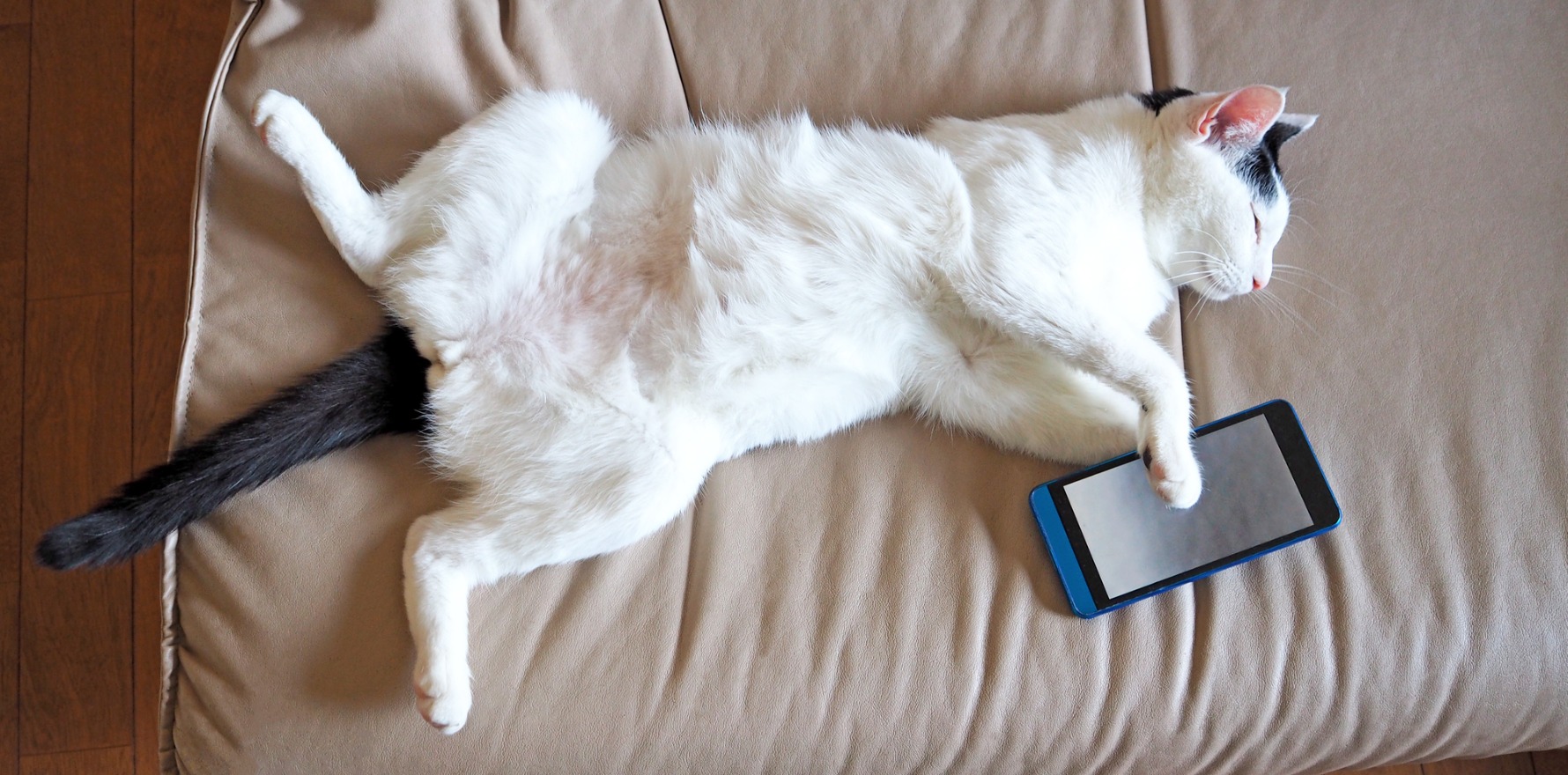 The Department of Health has no plans to adjust the face-to-face requirements for GPs or patients continuing to stay at home.
---
No dice: the RACGP's call for exemptions to the 12-month face-to-face telehealth rule will go unanswered, with the Department of Health confirming that no such plans are on the cards.
Last week, the college published an open letter to the DoH seeking changes to the existing relationship rule so that immunocompromised GPs could continue to bill Medicare for telehealth consults even if they have not seen a particular patient face to face in over 12 months.
This would allow vulnerable GPs to continue self-isolating as the pandemic drags into its third year.
Telehealth represents about 30% of GP services delivered so far in 2022, up from 23% of services in all of 2021.
"While telehealth services have increased in response to the emerging challenges of the Omicron variant, the majority of GP services continue to be provided in person, which remains the preferred standard of care," a spokesperson for the department told The Medical Republic.
The existing relationship rule is the result of lobbying by the RACGP itself, in an effort to stop pop-up services offering low-quality care from taking advantage of Medicare-subsidised telehealth. But it came back to bite GPs last year in the form of a compliance campaign by the Department of Health.
Responding to questions on the actions immunocompromised GPs can take to ensure continued access to telehealth rebates, the DoH pointed out that the existing relationship may encompass other practitioners at the same practice.
"That is, eligible patients must have seen their GP, or another practitioner at the practice, face-to-face once in the 12 months prior to the telehealth consultation," the spokesperson said.
"This broadens patients' eligibility and gives practices flexibility when planning how practitioners engage with regular and potential high-risk patients."
According to the DoH, an immunocompromised doctor could prioritise telehealth consultations for their own patients and some patients of their colleagues, while other doctors at the practice prioritise face-to-face consults for their immunocompromised colleagues' patients.
"Management of patients' risk of exposure is a critical concern, and patients are encouraged to engage with their practice to discuss processes for minimising risk and enabling safe consultations," the DoH said.
The RACGP has been contacted for further comment on the DoH response.