1 November 2021
No increase in arthritis flares after vaccination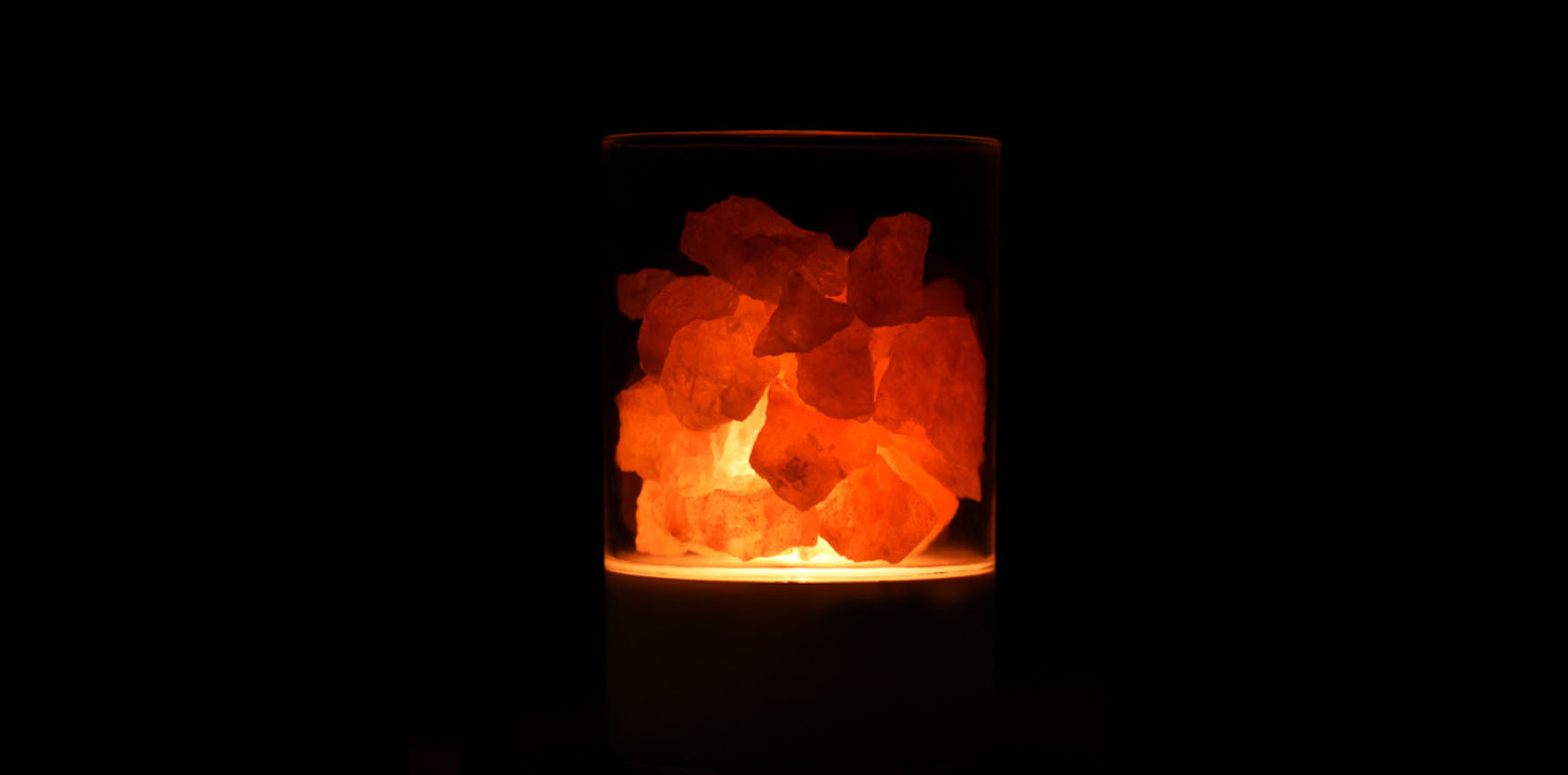 A growing body of research suggests vaccine-hesitant rheumatoid arthritis patients can be reassured that flares are not linked to the most common vaccines.
A retrospective cohort study, published in Annals of the Rheumatic Diseases, has reviewed the electronic medical records of nearly 5500 rheumatoid arthritis (RA) patients in Hong Kong who had been vaccinated with either the Pfizer mRNA or Sinovac inactivated virus vaccine, or not been vaccinated at all.
The researchers found that arthritis flares were no more common in those who had been fully vaccinated than in unvaccinated patients, with no difference between the different vaccines.
Regardless of which vaccine patients took, they were no more likely to be hospitalised or need an outpatient consultation for flare activity.
The research also found no differences in the number of prescriptions for rheumatoid drugs prescribed to vaccinated individuals following the launch of Hong Kong's mass vaccination program.
"One of the major barriers to vaccine uptake among patients with RA is the fear of arthritis flare despite non-relevant evidence from landmark trials and few case reports in the post marketing," the study authors said.
The researchers noted that almost none of the study participants were using corticosteroids at baseline, suggesting they were in remission or at the maintenance stage of disease activity. As such, they said the findings were not entirely generalisable to those with active RA.
RA patients who had been vaccinated twice with mRNA or inactivated virus vaccines were matched by sex and age to non-vaccinated RA controls. Patients who had cancer or other autoimmune diseases were excluded.
The research builds on previously published data which reported few instances of flares.
For example, this European study of more than 1500 rheumatic and musculoskeletal disease (RMD) patients showed only rare reports of inflammatory flare (5%;1.2% severe) and very rare reports of severe adverse events (0.1%) after Pfizer, AstraZeneca and Moderna vaccines.
A survey of New York City rheumatology outpatients found fewer than 15% experienced flares following covid-19 vaccination, although flares were self-reported and there were no laboratory studies.
Meanwhile, an Italian cohort study of nearly 80 RA patients in remission showed that the Pfizer vaccine was associated with a low flare risk (7.8%), similar to that of vaccines for varicella-zoster virus (6.7%) and hepatitis B virus (2.2%).
Arthritis and lupus flares after vaccination were also found to be uncommon (11%) among nearly 1400 RMD patients following double-dose mRNA vaccination. Flare activity was associated with prior covid-19 infection, recent flares leading up to vaccination and use of combination immunomodulatory therapy.
In another study, Israeli researchers found no inflammatory rheumatic disease flares were experienced by over 260 patients following the Pfizer vaccine. This follows an Israeli multi-centre observational study which found disease activity remained stable for the majority of nearly 690 patients with autoimmune inflammatory rheumatic diseases following Pfizer vaccination.
Ann Rheum Dis 2021, online October 22