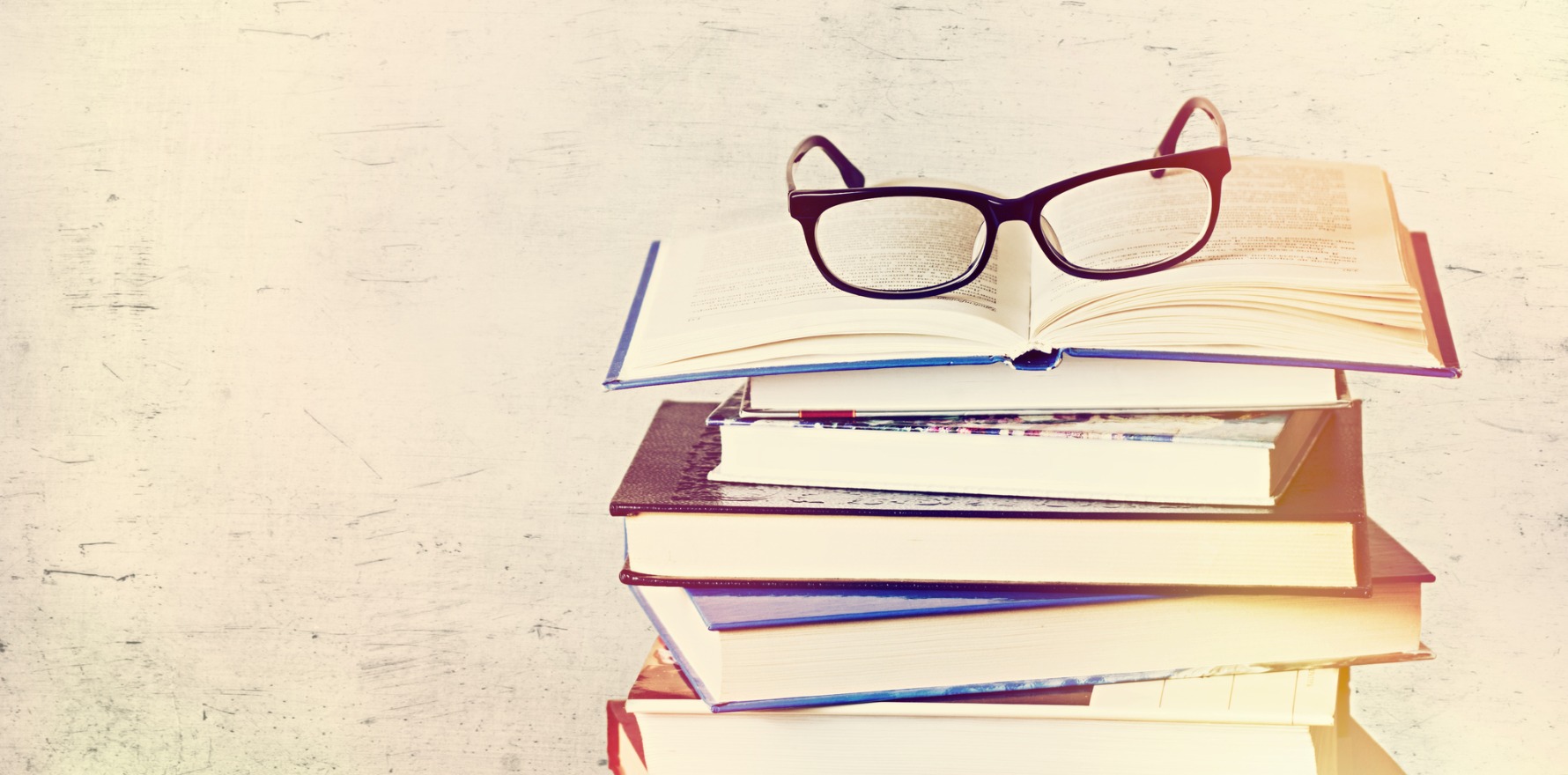 GP registrars planning to fellow before 2023 will not be able to sit a RACGP-run mock assessment prior to the clinical competency exam, as the transition back to college-led training continues to be negotiated.
Fellowship hopefuls will, however, still be able to sit the mock exams run by RTOs free of charge.
The CCE is an updated iteration of the objective structured clinical exam (OSCE), which was swapped out last year for the remote clinical exam (RCE) due to covid-19 restrictions. The 2021.1 RCE results were due to be released today (Wednesday).
Designed as a hybrid assessment, the CCE can run either online or in person.
The first CCE is set to run in November, with a cohort of about 1200 registrars sitting the exam remotely via Zoom over two consecutive weekends.
The assessment itself involves four case discussions and five clinical encounters, each about 15 minutes in duration.
While the RACGP has held several webinars focussing on tips for candidates and has also developed web-based preparation resources, it will not be hosting a mock exam as it has in previous years.
"RTOs are currently funded to run mock exams via the Australian General Practice Training program," RACGP President Dr Karen Price told The Medical Republic.
"Therefore, to avoid duplication, our resources have instead been channelled into developing additional preparation resources, which are freely available to all RACGP members including registrars, trainees, medical educators and supervisors."
Dr Price has previously said there was concern that the current system disadvantaged rural registrars.
"The decision to replace the previous model of mock clinical assessments with this extensive online support material was made following evaluation, feedback from, and consultation with, candidates and multiple stakeholders," she said.
"The faculty-based mock clinical exams only provided places for approximately 25% of the candidates each cycle and were particularly difficult to access for regional and remote candidates."
Dr Antony Bolton, president of the General Practice Registrars Association, said that the RACGP had committed to providing mock exams again once training had transitioned back to the colleges in 2023.
"Obviously it's a watching brief and we want to make sure that it's followed through, but the college has given us that reassurance that all trainees will be offered mock exam as part of their training [from 2023]," he said.
As the RACGP moves forward, Dr Bolton said he hopes that if exam preparation was difficult for some trainees to access due to location, the mock exam process should be expanded rather than contracted.
He also told TMR that the transition back to college-led training was an opportunity to reconsider which resources should be accessible to registrars who aren't part of AGPT.
"The difficulty particularly comes for GP trainees who are outside of AGPT and face different barriers to accessing resources like mock exams, and that is something we are aware of and advocating for," Dr Bolton said.
"Transition is an opportunity to hopefully remove some of those inequities that GP trainees outside of AGPT face."