1 July 2021
New warning for sertraline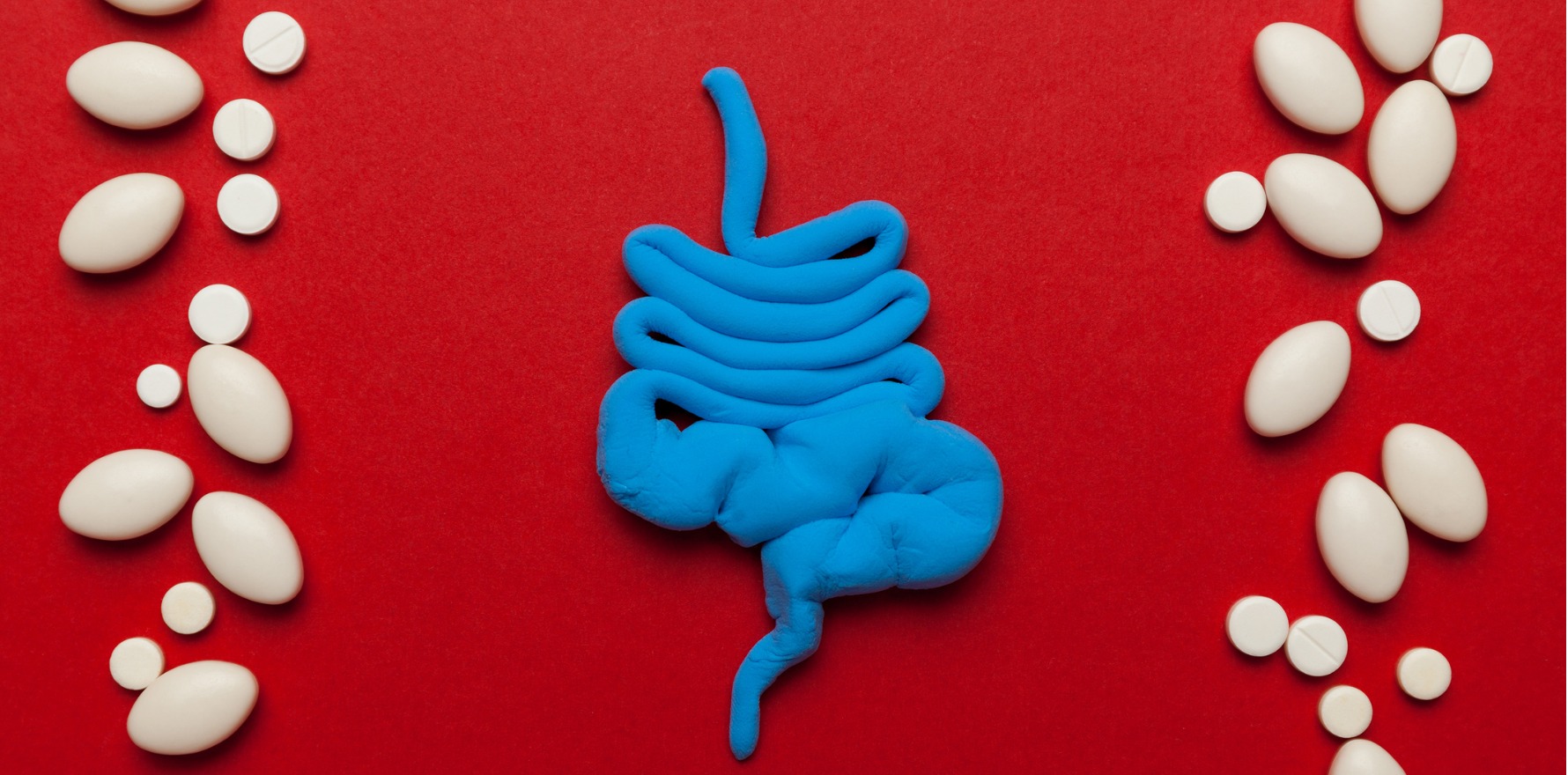 Microscopic colitis has now been added to the list of potential adverse effects associated with sertraline.
The TGA updated the product information for sertraline after six suspected cases of microscopic colitis were attributed to the popular antidepressant.
Symptoms of the inflammatory bowel disease include watery (non-bloody) diarrhoea, faecal urgency, incontinence and nocturnal episodes.
The regulator noted diarrhoea was a "very common adverse reaction associated with sertraline" that occurs in at least one in 10 patients taking the drug, but microscopic colitis should be considered if the diarrhoea was severe or prolonged.
A spokesperson for the TGA told The Medical Republic the first Australian case of microscopic colitis associated with sertraline use was reported in October 1997.
In general, microscopic colitis is a clinical diagnosis based on the severity and chronicity of the diarrhoea. Associated symptoms include change in frequency of stools, distress, fatigue, incontinence, weight loss, abdominal cramps, nausea, dehydration and persistence of symptoms despite excluding other causes.
Management options were available to address the symptoms, starting with cessation of sertraline in cases where it is a possible causative factor, the spokesperson added.
Dr Caroline Johnson, a Melbourne-based GP with a special interest in mental health, told TMR that the potential adverse effect was important to flag with patients but she did not think it grounds to withhold a prescription.
"I don't think it would influence me in terms of not prescribing sertraline," said Dr Johnson, who is also a senior lecturer at the University of Melbourne.
"The fact they've only had six cases reported means it might be a rare association … or it might be the tip of the iceberg: a whole lot of other people might say, 'actually, I've had diarrhoea since I started sertraline', and it'll become more common."
However, sertraline was a very well tested and well tolerated antidepressant, she said.
"So I wouldn't want GPs to suddenly stopping everyone who's on sertraline, just in case of possibly very rare adverse effects – but I think [initiating sertraline is] about that informed consent."
The updated product information was a good reminder to check what a patient's bowels were like before initiating a medication so that if there were changes, GPs could be more confident it was due to the drug, she said.
"And I might highlight to patients who start the medication that if they noticed a change in their bowels, it might not be a serious side effect of the medication, but that they should discuss it with me."
If a GP was looking to commence a patient on sertraline but they already had a form of colitis, or the GP had any other concerns, Dr Johnson said they might call the patient's treating gastroenterologist for advice.
Sertraline products in Europe also had information on microscopic colitis included following a recommendation from the European Medicines Agency in 2020.
Viatris, Zoloft's sponsor in Australia, told TMR they continue to monitor the use of their sertraline products and remain committed to patient safety.
Full TGA medicines safety update, 23 June