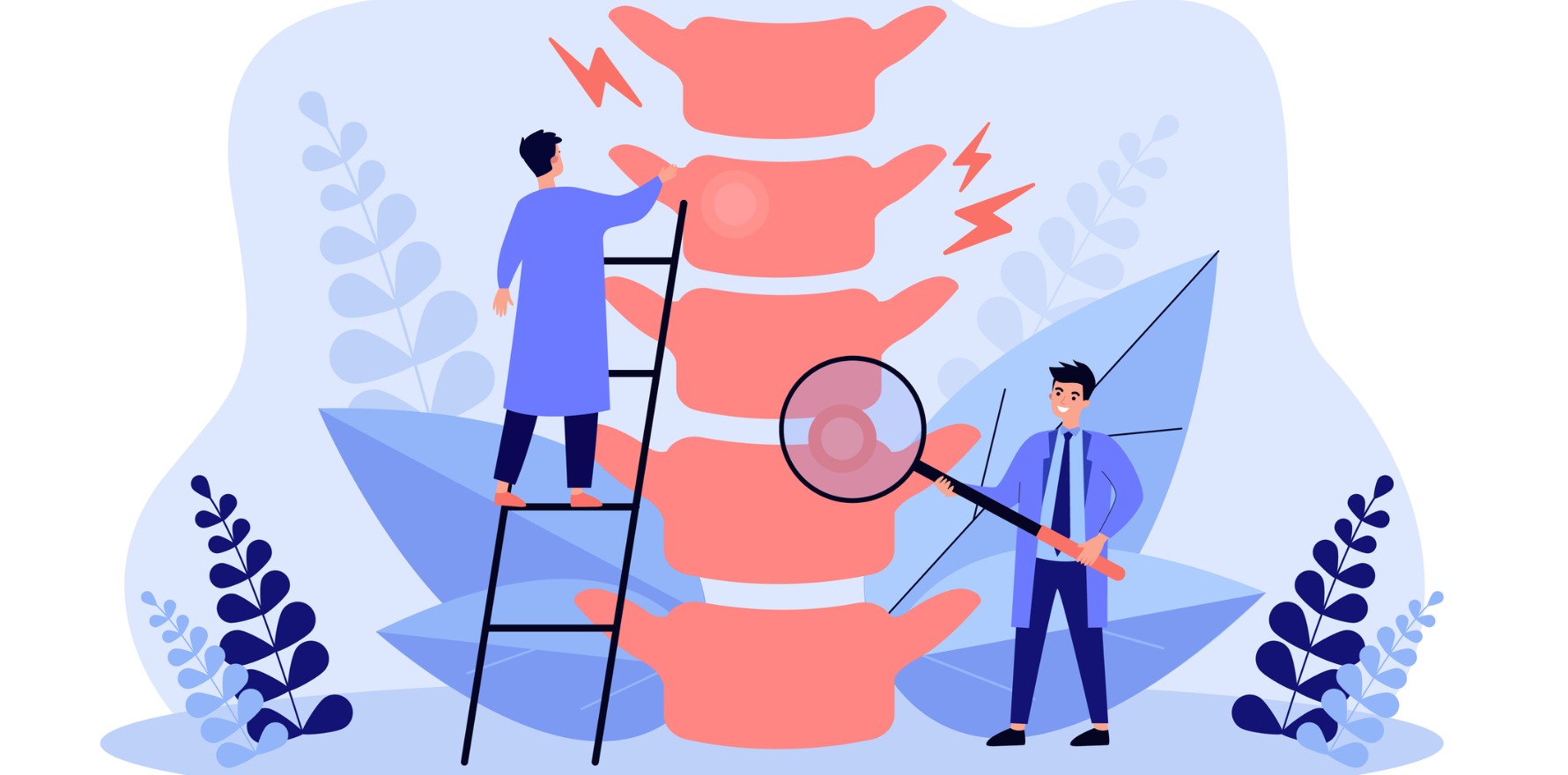 A new type of spinal cord stimulation device can at least halve chronic back or leg pain in a majority of patients, a recent trial has shown.
The Australian trial recently published in Pain Practice showed more than four out of five patients using opioids at baseline had decreased use of medications or no longer needed them after two years.
Among the small cohort of patients with chronic back or leg pain who were implanted with the device, almost 90% experienced a pain reduction of at least half, with 68% of patients classed as high responders (?80% pain reduction).
The device used in the study was the Evoke closed-loop system, which uses a measure of neural activation in a feedback loop to automatically adjust stimulation to the target level.
According to the researchers this was the first study showing the effectiveness of a closed-loop spinal cord stimulation (SCS) system for chronic pain. And despite this being a manufacturer-sponsored study, independent expert opinion suggests the positive findings are of value.
Sydney-based interventional pain specialist Dr Alan Nazha told TMR neuromodulation technology had advanced rapidly in the last decade and closed-loop SCS was one example of the progress.
"The concept of closed-loop stimulation is quite novel, and the results of this study are very impressive," said Dr Nazha, who was not involved in the study but had used the Evoke device with patients.
Since other systems provide a constant stimulation level that requires manual adjustment, patients may experience under- oroverstimulation (due to simple activities such as changing posture) when the position of the spinal cord changes in relation to the implanted electrodes.
The study included 50 patients with chronic back and/or leg pain who had not responded to conservative therapy for at least three months, and were on stable pain medication dosages for at least a month.
To be eligible for the study, patients had to have experienced a pain reduction of at least 40% in an external closed-loop stimulator trial. Once implanted with the Evoke system patients were followed for up to 24 months.
More than half the patients also reported clinically significant improvements in sleep quality.
And even though opioid reduction was not a study aim, 24 of the 29 patients on opioids at baseline had ceased or reduced their opioid dose by the study's end.
"The average opioid use in the high-risk group (?100 morphine milligram equivalent daily dose) dropped from 176.5 MME/day to 77.1 MME/day without compromising their pain relief. At the end … only two out of eight high-risk group patients remained in that group," the authors wrote.
However, Dr Nazha stressed SCS was not suitable for all patients and was only one part of a pain management strategy.
"It is a tool, and it can definitely help us help patients – but it needs to be done in a multimodal, multidisciplinary setting.
"This [closed-loop SCS] is a significant advance in the technology and our understanding of the application, but it's not a cure – if you get a 50% pain reduction that doesn't mean your pain is gone. It's more about what a patient can do with that reduction such as engaging in exercise, reduction in their medication and hopefully seeing less medication-related side effects."
SCS was suitable for several conditions including pain after spinal surgery, complex regional pain syndrome, most types of neuropathic pain and intractable back and leg pain, according to the Neuromodulation Society of Australia and New Zealand (NSANZ).
Dr Nazha said a pain specialist with neuromodulation expertise should determine patient suitability, and that NSANZ had a practitioner database.
Most patients would need top-tier private health insurance to access the pain management devices given the procedure was performed in only a handful of institutions in the public sector, he added.