1 December 2021
New pieces in polymyalgia rheumatica puzzle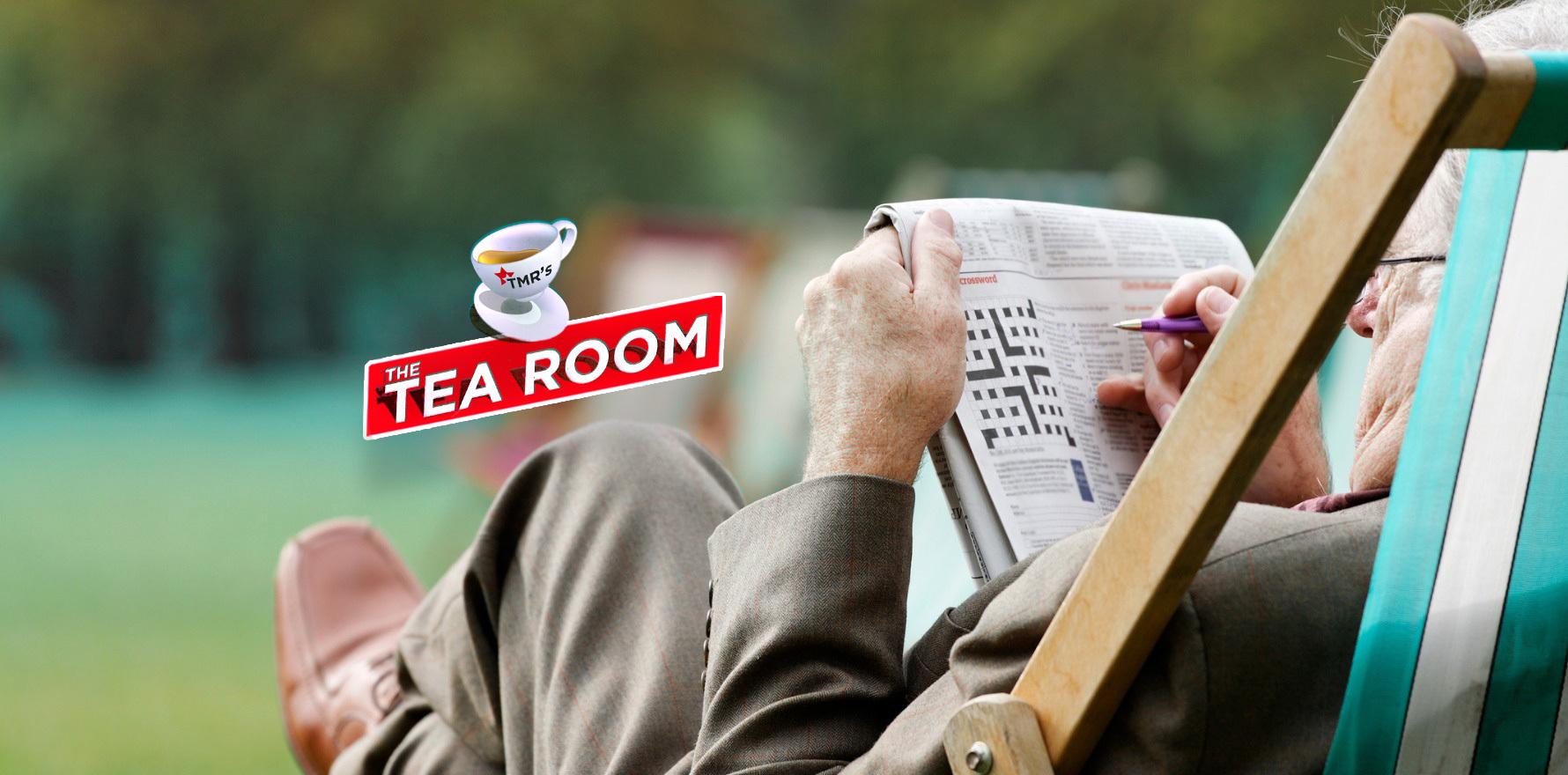 After years of flying under the radar, polymyalgia rheumatica (PMR) is finally getting some airtime – and the patient experience isn't what we thought it was.
Rheumatologist Dr Jessica Leung and Dr Georgia Harris, rheumatology intern, spoke to the Rheumatology Republic's In conversation podcast about how patients with PMR experienced the disease differently and why it's often misdiagnosed.
The doctors have been researching the PMR patient experience at Melbourne's Austin Hospital and presented their findings at APLAR 2021.
"We see almost two separate populations in terms of treatment response," said Dr Leung. "One group of patients will respond remarkably well to the standard 15mg of prednisone and you can wean them according to guidelines with few issues. And then there's definitely a second group of patients who have multiple relapses along the way."
In the podcast the doctors delved into their key findings including how keen patients are for new treatment options.
Dr Harris said, "Patients would almost paradoxically praise the efficacy of the glucocorticoids for relieving their symptoms within a few days, but then describe the emotional toll of fearing and then experiencing side effects themselves. One of the research priorities for patients is definitely finding and looking for alternative treatments."
You can listen and subscribe to the show by searching for "The Tea Room Medical Republic" in your favourite podcast player.