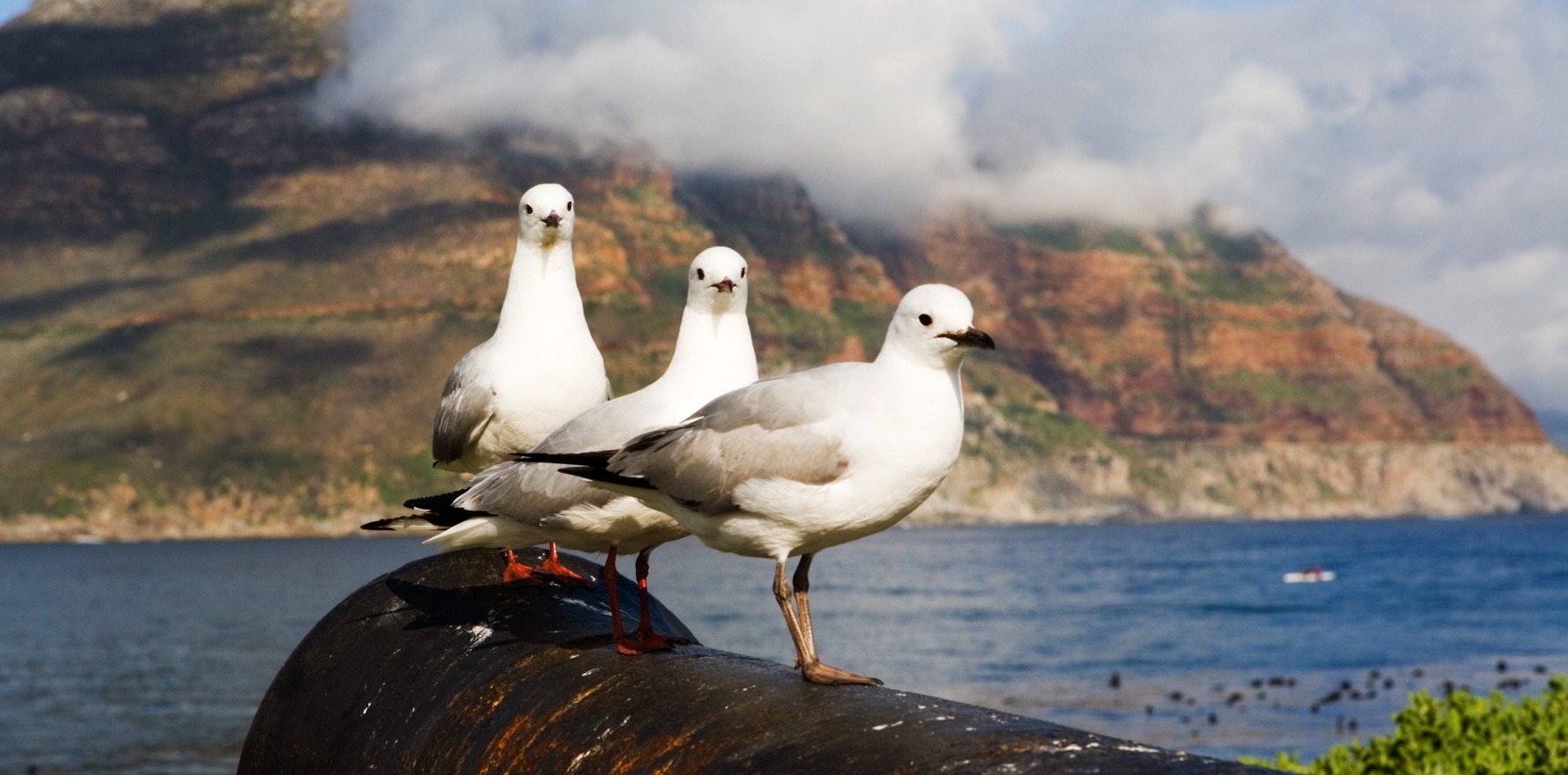 A triple-therapy single inhaler therapy and a budesonide tablet are now publicly subsidised.
---
Another triple therapy single inhaler medicine will be available on the PBS from today.
Trelegy Ellipta 200 combines fluticasone furoate, umeclidinium and vilanterol and is for the maintenance treatment of adults with severe asthma that's not adequately controlled by a combination of inhaled corticosteroids (ICS) and long acting beta-2 agonists (LABA).
This drug adds umeclidinium, a long-acting muscarinic receptor antagonist (LAMA) to the mix.
Triple therapy has been shown to lead to fewer severe exacerbations and is included as an option in the Australian Asthma Handbook.
The manufacturer, GSK Australia, reports that it is tolerated similarly to combination ICS/LABA treatment.
This is the second triple-therapy inhaler to be made available on the PBS after Enerzair Breezhaler (indacaterol, glycopyrronium and mometasone) was made available in April 2021.
Also available on the PBS from today will be budesonide tablet Entocort for the treatment of patients with mild to moderate Crohn's disease affecting the ileum and/or ascending colon. The tablet targets the affected areas specifically, says the pharmaceutical company Chiesi Group, using a controlled release formulation.
Precautions should be taken when used in patients who have conditions that are adversely affected by any glucocorticoids.
"Beneficial treatments can be expensive and the PBS listing of Entocort is welcoming news, providing an affordable further option to help more people fearlessly living with this lifelong condition for which there is no cure," said Leanne Raven, CEO of Crohn's & Colitis Australia.