26 March 2021
New Senate inquiry into AHPRA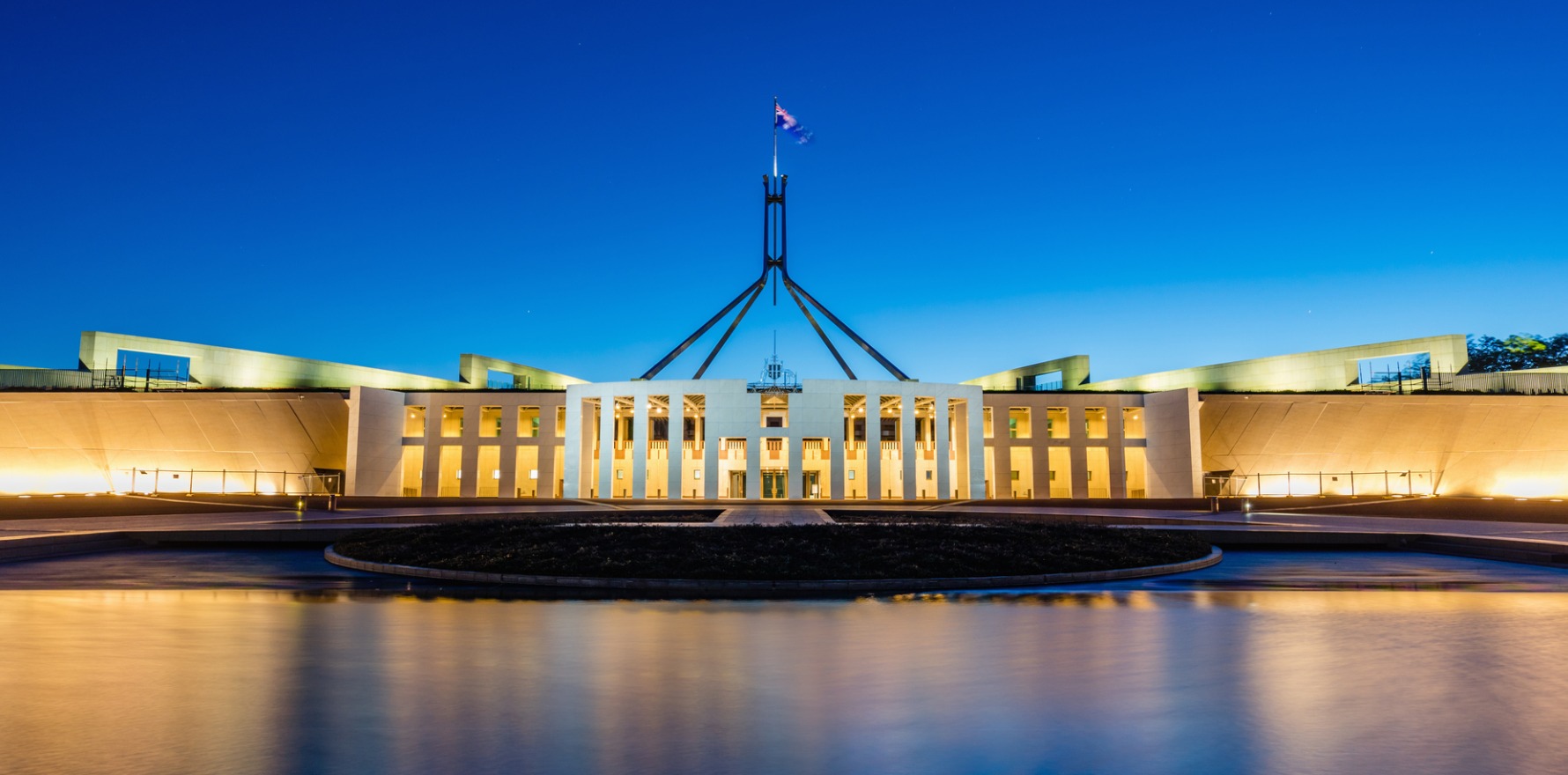 A Senate committee is taking submissions related to various aspects of AHPRA's registration and notification work.
---
The Senate has opened an inquiry into AHPRA's handling of registration and notifications under the National Law.
Senator Rachel Siewert, Chair of the Community Affairs References Committee, moved the matter be referred to her committee last Thursday.
Submissions close on April 30, 2021, and must directly address one or more of the inquiry's terms of reference.
These cover a range of issues including the role of AHPRA in investigating health practitioners, the adequacy of arrangements for health practitioners undergoing supervised practice, mechanisms of appeal, access to support, timeliness of the investigation of notifications and management of conflict of interest.
Other terms look at the role of universities in registration, and the additional requirements needed for overseas-qualified health practitioners to register.
Submissions on individual cases or containing personal information will be accepted confidentially.
The government inquiry is not due for release until late November 2021.
The report of the last Senate inquiry into AHPRA, which concluded in 2017, can be found here, and that of the previous one, which concluded in 2011, is here.
At the same time, AHPRA and the National Boards are also seeking feedback from practitioners and the public on recently revised regulatory principles around registration and accreditation.
These draft revisions were released in January 2020, and public consultation with AHPRA will close on May 18.
They were made in response to policy directions issued by COAG Health Council which mandates that public protection is prioritised in the National Registration and Accreditation Scheme.
"We want the public to have trust and confidence in regulated health practitioners and to know that their safety is at the heart of everything we do in the National Scheme," AHPRA CEO Martin Fletcher said in a press release.
"The revised principles reinforce that public protection is our paramount objective."