21 April 2021
New online community for hep B patients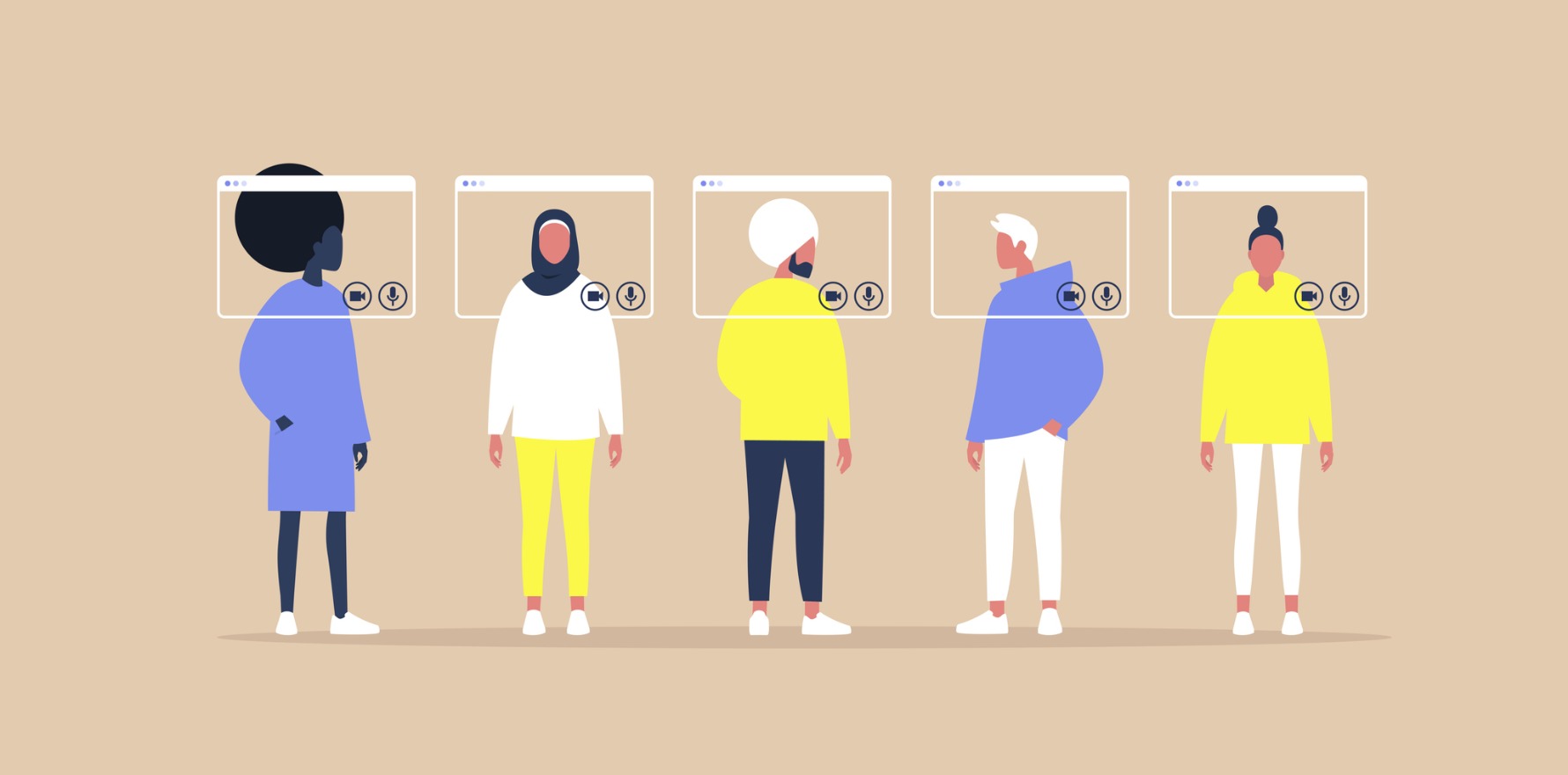 The online forum will connect people affected by hepatitis B with health experts and aims to help reduce social stigma.
---
Despite up to half of people with hepatitis B having contracted the virus either in utero or during birth, social stigma and misinformation around the disease persists, prompting the call for a scientist-led online support forum.
Hepatitis B, a communicable virus affecting the liver, is mostly associated with modes of transmission such as sexual contact or injecting drug use.
Although women who give birth in Australia are screened for the virus while pregnant, this is not as common in other nations and about half of Australia's hepatis B population were born overseas.
At age 14, Dr Thomas Tu was diagnosed with hepatitis B – it is believed the virus was passed down from his mother, who came to Australia from Vietnam.
"It threw me up in the air, there was a big white noise in my head – I was emotionally overwhelmed," he told The Medical Republic.
Now a leading hepatitis B researcher at Sydney's Westmead hospital, Dr Tu has helped launch an online forum that will create the kind of community that didn't exist when he was diagnosed.
"When I got home, I did what most people do and Googled [hepatitis B], really just looking for an online community to talk to," Dr Tu said.
"When I looked through the Google pages – there were millions of pages – I didn't know who to trust, I didn't know what was good information, what was bad information and who was trying to sell me stuff that wouldn't work."
Dr Tu founded the forum, HepBcommunity.org, in late 2020 with the support of Westmead Hospital's Storr Liver Centre, the World Hepatitis Alliance and the Hepatitis B Foundation.
Although the forum already had more than 200 members, it was officially launched just this week.
Posts on the site were moderated, and members who were clinicians, nurses or scientific experts were verified and given an online badge to ensure their posts and comments were clearly distinguishable.
So far, Dr Tu said, running the forum had been a positive experience.
"A lot of people come in and say, 'this is the first time I've talked about having hep B to anyone, I don't even talk to my family about it, because there's this big stigma associated with it'," he said.
"That part is really rewarding to me, that people feel comfortable enough to talk about it, and are in the frame of mind to absorb information."
He believed that basing the community online would give it maximum reach and impact, especially for the overseas-born hepatitis B population.
"Accessing this information online means you can read at your own pace and you're more likely to absorb that information … you don't need to think up your question and try and express it in a second language," Dr Tu said.
"Even in English, I struggle sometimes – and it's my first language."
As the forum's membership grows, Dr Tu hoped to produce and distribute posters and brochures promoting the group, to be distributed to GP practices.
Ultimately, Dr Tu and his team especially wanted to provide support to people as they navigate and come to terms with a new diagnosis.
"This is a really good way for people to know that they're getting good accurate information," he said.
Dr Tu emphasised that HepBcommunity.org complemented, and was not intended to replace, doctor and specialist consultations for medical treatment for hepatitis B.