21 January 2021
New model needed to halt GP training shrinkage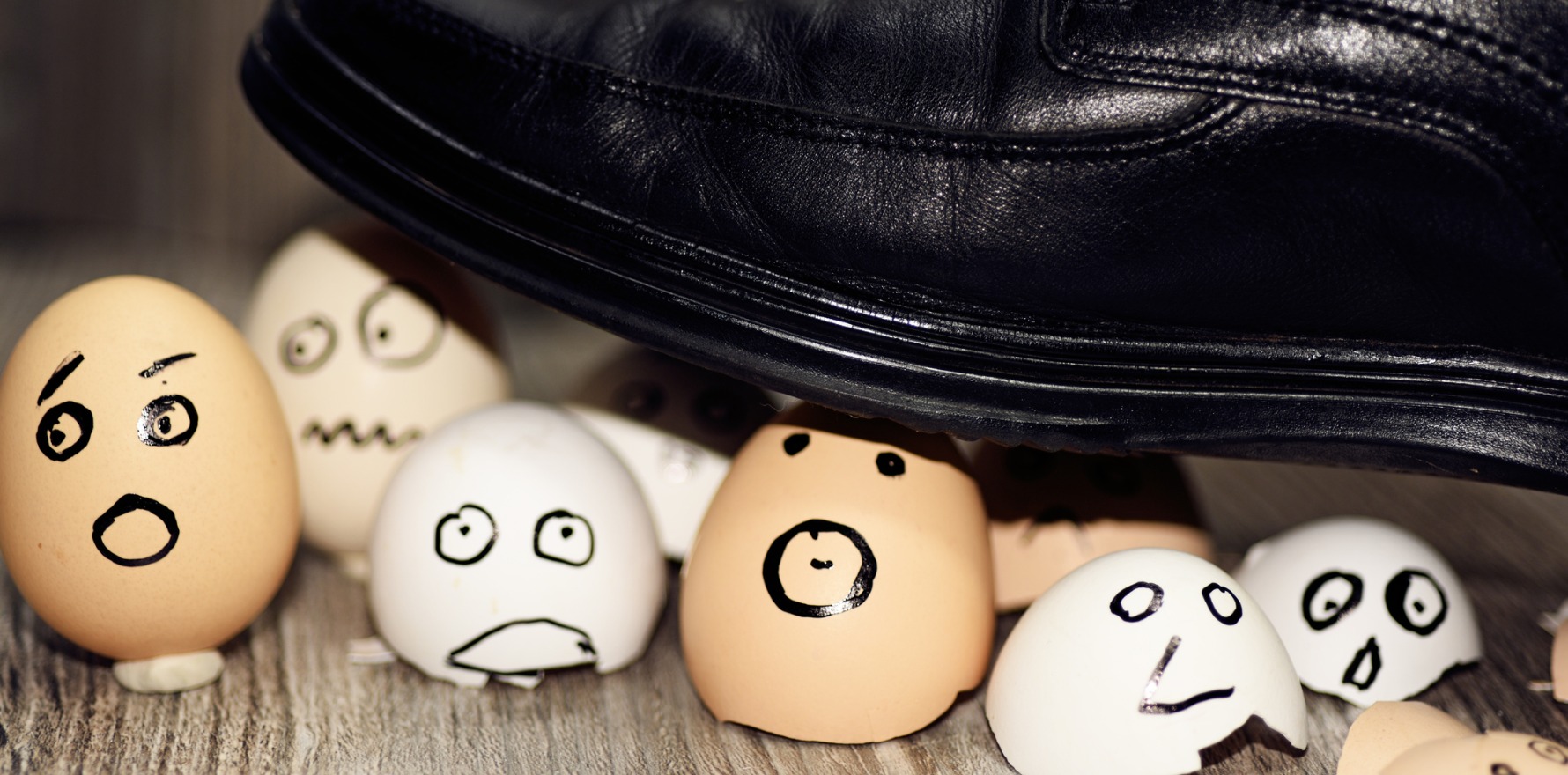 The AMA has renewed its push for a single-employer arrangement to remove the financial disincentives for graduates.
---
A single-employer model is the only way to ensure fair pay and conditions for GPs in training and arrest the "alarming decline" in enrolments, says the AMA in a new submission.
"No reform is not an option," the doctor body says in its response to the GP Training Advisory Committee draft discussion paper released late last year, which proposed four ways to bring GP registrar conditions in line with their hospital counterparts.
Currently GP trainees' salaries swiftly fall behind those of state-employed trainees and they lose their entitlements every time they take a new placement.
Any new employment arrangements should apply to all GPs in training (GPiTs), the AMA says, not just rural.
"There must also be assurances that practices and supervisors are no worse off than current arrangements and are adequately remunerated for supervision and teaching time as they train the next generation of GPs," the submission says.
The draft proposes reviewing the National Terms and Conditions for the Employment of Registrars (NTCER), an agreement between General Practice Registrars Australia (GPRA) and General Practice Supervisors Australia.
But the AMA says the NTCER has outlived its usefulness and is industrially unenforceable compared with hospital enterprise agreements and needs to be replaced with a fresh model.
On the GPTAC's second option, to keep registrars salaried for a year, as happens in New Zealand, the AMA says that merely delays the transition to the NTCER. If it were in place for the whole three to four years, salaries would have to rise to reflect growing capabilities.
Salaries would have to be funded through regional training organisations or another commonwealth entity.
The AMA opposes registrars becoming college employees – "There should not be any link between a GPiT's training and their employment" – and the RACGP has told TMR it is not considering that option.
The third proposal, based on what is currently being trialled in the Murrumbidgee region of NSW, is to keep registrars employed by state/local government with an exemption to Section 19(2) of the Health Insurance Act 1973, which prohibits the payment of Medicare benefits where other government funding is provided.
This is the AMA's preferred option.
The association recently sought stakeholder and expert views on two single-employer models: state and commonwealth. It heard that while the state model would ensure GPiTs had equal treatment, remuneration and conditions to public hospital registrars, it would not offer national consistency. A commonwealth model would; however, the commonwealth "has little experience in employing for direct service delivery".
Fourthly, the paper proposed four options for a national scheme for portability of entitlements: the transfer of employee entitlements to subsequent employers; a commonwealth-established portability scheme using a specially created fund; registrars remaining government employees; and registrars being employed by their college.
The AMA says only the third option is more than a Band-aid for a single issue.
Host practices must be adequately remunerated with new funding, it says, and compensated in some way when a registrar takes leave they have accrued elsewhere.
The AMA also calls for the reinstatement of the Prevocational General Practice Placements Program (or similar), which it says provided exposure before graduates made a career choice and helped make general practice a compelling option. That program was abolished in the 2014-15 federal budget.