27 October 2021
New laws won't smoke out existing habits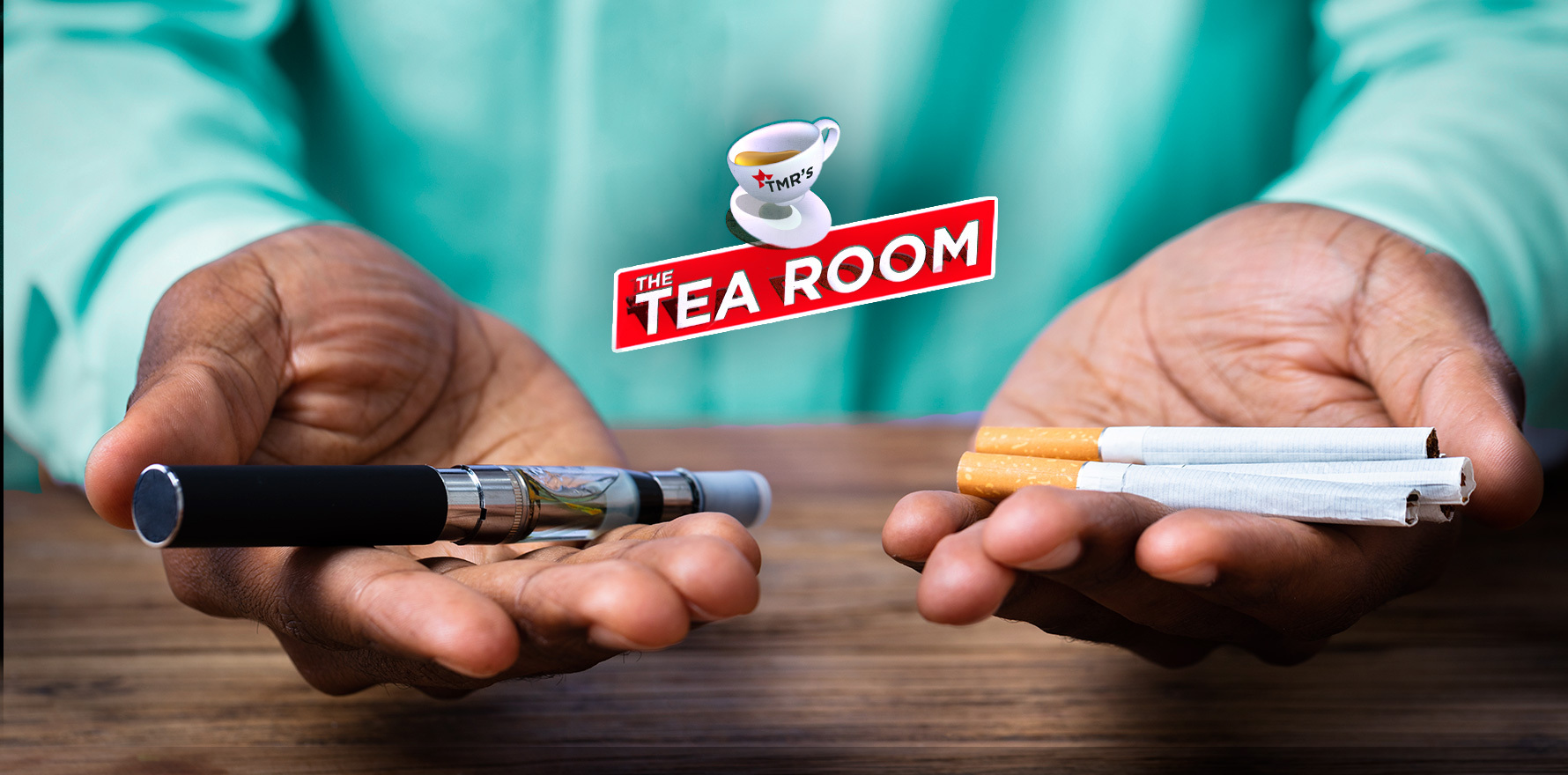 Changes mean GPs will have to undergo training to prescribe nicotine vapes, but everyday users are likely to keep obtaining them illegally.
---
A recent legislative change by the TGA means consumers must now have a valid prescription from an Australian doctor to access nicotine vapes.
This just brings the nation into line with the Australian jurisdictions that already have bans in place.
But it's still controversial, with some GPs suggesting the TGA rules fall short of protecting Australians from potentially harmful non-nicotine e-liquids.
Under the change, patients with a valid prescription can import a three month supply for themselves, or purchase the smoking cessation tool from a pharmacy.
The products themselves must also meet a new TGA standard for vaporiser nicotine, which includes minimum packaging, labelling and nicotine concentration requirements.
TMR reporter Holly Payne joins The Tea Room to discuss her recent investigation into the new vaping laws and why they might be missing the mark.
You can listen and subscribe to the show by searching for "The Tea Room Medical Republic" in your favourite podcast player.