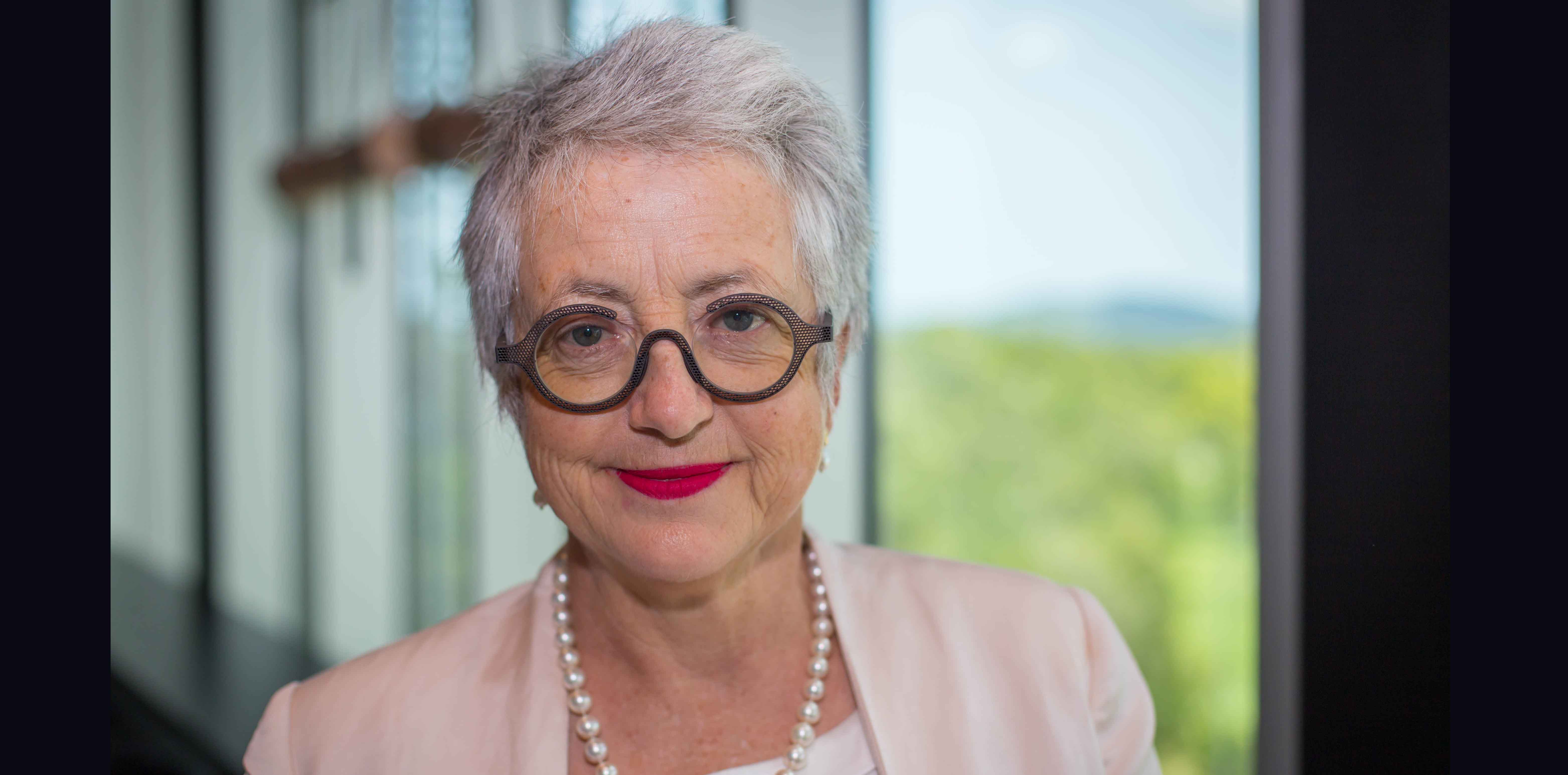 Australia has its second rural health commissioner: Associate Professor Ruth Stewart, an accomplished rural generalist who has practised medicine from country Victoria to the Torres Strait.
Professor Stewart, the immediate past president of ACRRM, will replace Emeritus Professor Paul Worley, the inaugural rural health commissioner, who has been in the role since 2017.
Health Minister Greg Hunt said Professor Stewart's wealth of experience and expertise would be invaluable in driving the Australian government's commitment to improving rural health outcomes.
In an expansion of the office, Professor Stewart will be supported by two deputy commissioners, yet to be announced, who will focus on allied health, nursing and Indigenous health.
"One of the early priorities for the expanded office will be to support the government's ongoing rural response to COVID-19 and to examine the impact on health workforce planning in regional, rural and remote communities," Mr Hunt said.
The RDAA and ACRRM welcomed the appointment of Professor Stewart, saying she would bring significant skills and experience to the role.
"She has lived and breathed rural and remote healthcare, including Aboriginal and Torres Strait Islander healthcare, for decades – and she has been strongly involved in numerous organisations that work hard to improve access to healthcare in the bush," said RDAA president Dr John Hall.
After working for more than two decades as a procedural GP in South West Victoria, Professor Stewart moved to Thursday Island where she was a senior medical officer for five years.
Before her latest appointment, she was director of rural clinical training at James Cook University, educating the next generation of country doctors.
Professor Stewart has also served on the boards of the RDAA, Torres and Cape Hospital and Health Service, the Tropical Australian Academic Health Centre, and as chair of the Federation of Rural Australian Medical Educators.
"Professor Stewart is passionate about rural obstetrics and the need to provide maternity services locally for rural women," Dr Hall said.
"She has an intimate understanding of the important role these services play in retaining doctors and other health professionals in rural communities.
"She understands the importance of encouraging more rural-origin students to consider careers in healthcare, having been born and raised in rural Victoria herself.
"Not only is she highly deserving for this role given her extensive experience, but she is also a significant role model for the next generation of female doctors – both encouraging them to work in rural communities and in taking up leadership roles in national health policy."
The outgoing rural health commissioner, Professor Worley, has been praised by the GP colleges, and by the medical community on social media, for his contribution to the role.
Thank you to Australia's inaugural National Rural Health Commissioner, Professor @PaulWorleySA for all of your work to further support the need for health service, education & workforce enhancement to assist our vibrant rural communities. pic.twitter.com/fXzXN7XKtS

— Kellie O'Callaghan (@KellieOc) July 1, 2020
Thanks for showing the world what can be done when a country takes #rural health services seriously & appoints someone who can do the job. Congratulations on your term as the first Rural Health Commissioner, Paul. #ruralgeneralist #ruralhealthmatters https://t.co/KozyhlR6ij

— Jill Konkin *Social justice* (@djillk1) June 30, 2020
Under his leadership, the National Rural Generalist Pathway received an additional $62 million to be fast tracked.
Associate Professor Ayman Shenouda, chair of RACGP Rural, praised Professor Worley for his skill in bringing organisations together.
"His willingness to engage with all members of the rural and remote workforce and work on projects including the National Rural Generalist Pathway means that he leaves behind a strong legacy," he said.
"The RACGP looks forward to working with Professor Ruth Stewart to produce better health outcomes for rural and remote patients through the RACGP training program and provide the highest level of support for our colleagues working in these communities."