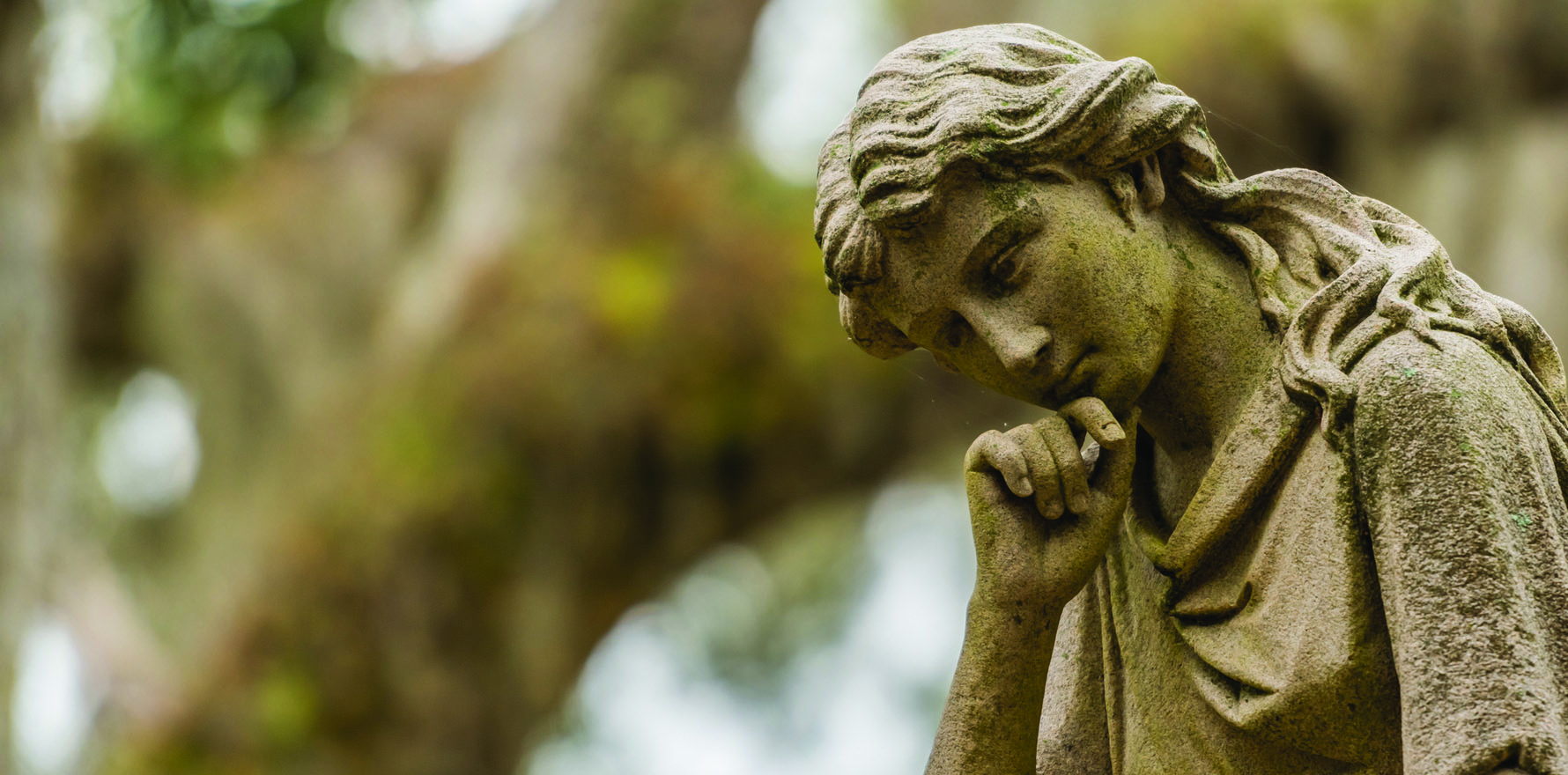 The biggest benefits from using metformin in PCOS are found in the high metabolic risk groups
---
Consider metformin in all your PCOS patients, experts behind the latest international guidelines have told doctors. 
While combined the oral contraceptive pill and metformin were technically off-label for the treatment of polycystic ovary syndrome, they had a role in managing the condition in both adults and adolescents, Adelaide paediatric endocrinologist Dr Alexia Peña told the audience at RANZCOG's Annual Scientific Meeting in Adelaide last week.
"We do use them because it is evidence-based in other populations and has been allowed [for use in PCOS] in other countries," Dr Peña, a member of the international consensus group on Adolescent Polycystic Ovary Syndrome, said. 
Insulin resistance is common among overweight women and metabolic issues are a concern for women with PCOS, especially as they age. 
When lifestyle changes and the oral contraceptive pill hasn't been enough to regulate periods, maintain a healthy weight and minimise androgenic symptoms, the experts recommend adult women add metformin, or even use metformin and lifestyle interventions alone to improve metabolic outcomes. 
But even in adolescents, the guidelines now ask doctors to consider metformin in combination with the oral contraceptive pill and lifestyle, in those girls with a BMI of 25 or over. 
"Metformin, in addition to lifestyle, can be recommended for adult women with PCOS for the treatment of weight, hormonal and metabolic outcomes, but also in adolescents with a clear diagnosis of PCOS or with symptoms of PCOS before the diagnosis is made," she said. 
The biggest benefits from metformin were found in high metabolic risk groups, such as those who already had impaired glucose tolerance or high-risk ethnic groups, Dr  Peña added. 
She said potential adverse effects of metformin should be discussed with the patient but research and experience had supported its safety in long-term use.  
The guidelines recommend starting with a low dose of metformin and increasing it by 500mg every week or two. 
Side-effects are typically gastrointestinal, but are dose related, and ongoing monitoring is required. 
A holistic approach was required first and foremost, and pharmacotherapy should only be used alongside education, counselling, lifestyle and other options such cosmetic therapy, the guideline advised.  
The 166 recommendations in the new International Guidelines for the Assessment and Management of PCOS were developed following input from 37 professional societies and organisations across 71 countries, involving 40 systematic and 20 narrative reviews. 
These guidelines formally endorse the Rotterdam PCOS diagnostic criteria in adults, which includes oligo- or anovulation, clinical and/or biochemical hyperandrogenism or polycystic ovaries on ultrasound.
 A diagnosis in adolescents requires both oligo-anovulation and hyperandrogenism, but an ultrasound is not advised due to a high potential for false positives. 
The Monash University website has tools for doctors, including a PCOS GP Tool, care plan and management algorithms. 
Patients are also being directed to Monash University's AskPCOS app, where they can complete a questionnaire to help determine if they have the condition, as well as being able to access informative resources and support material.
 To read the guidelines, visit: https://www.monash.edu/data/assets/pdf_file/0004/1412644/PCOS-Evidence-Based-Guideline.pdf