6 July 2020
New guidelines for kids with type 2 diabetes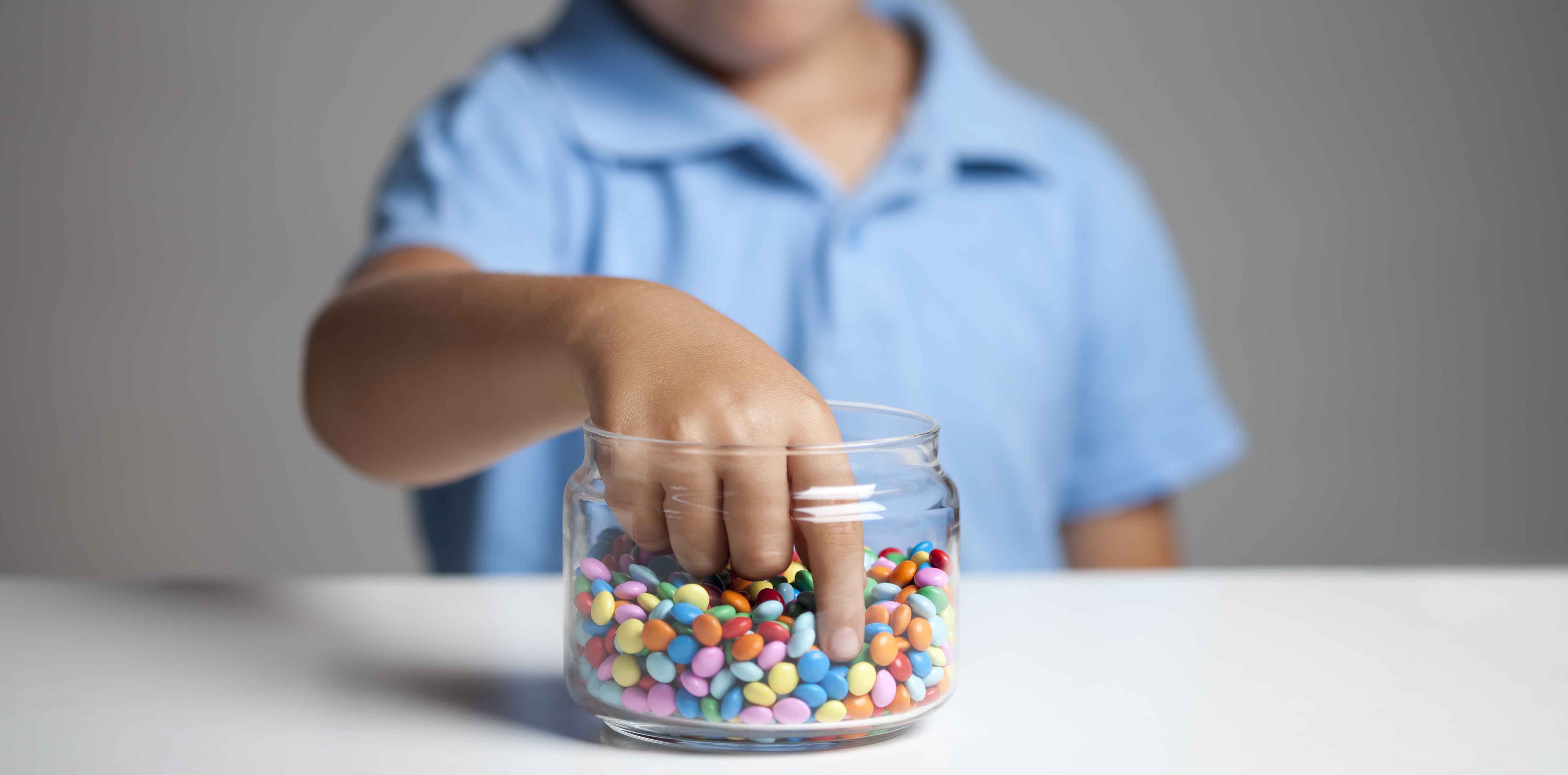 New guidelines for the management of children with type 2 diabetes means clinicians won't have to rely on non-country-specific or adult guidelines, says the Australasian Paediatric Endocrine Group (APEG).
The guidelines, which provide advice about screening, diagnosis, monitoring targets, and lifestyle changes for children up to 18 years old, were published this week in the Medical Journal of Australia.
Among the main recommendations, the authors included a dedicated section on considering care for children and adolescents from Indigenous backgrounds in Australia and New Zealand.
Previous guidelines for children with type 2 diabetes did not address specific factors in the Australian population such as high-risk ethnic groups or the management of complications such as ketoacidosis or hyperosmolar hyperglycaemic state.
The new standards, which were developed by APEG, were based on a review of previous type 2 diabetes guidelines and an analysis of available evidence by a panel of healthcare professionals.
"These first Australasian guidelines for children and adolescents with type 2 diabetes provide guidance to healthcare providers in relation to screening, diagnosis, diabetes education, monitoring including targets, healthy lifestyle, pharmacotherapy, assessment and management of complications and comorbidities, and transition," the authors said.
"The guidelines emphasise the challenges and specifics of caring for these children in Australasia and include recommendations regarding screening and management."
One key focus for clinicians addressed in the guidelines is the need to promote active lifestyles, not just for the child at risk or diagnosed with the condition, but among their family and caregivers.
Dr Alexia Pena, co-author, senior lecturer at the University of Adelaide, and paediatric endocrinologist at the Women's and Children's Hospital, said GPs and other specialists could attempt to promote family involvement through regular follow up with not only the patient, but also their caregivers.
"We also advocate providing multidisciplinary care to provide these children with dieticians to manage the weight of the child and their family, an exercise physiologist, and sometimes social workers to look at other factors which may be impacting their weight and physical activity – which could be social or financial," she said.
Unlike adults, children and adolescents with type 2 diabetes experience a more aggressive disease onset with half requiring insulin within five years from diagnosis.
Dr Pena said given that the risk of developing complications associated with type 2 diabetes in children was substantial, the guidelines provide a framework for providing care that is both rigorous and safe.
The changes in management, according to the new guidelines, include:
A focus on the care of children and adolescents from Indigenous backgrounds in Australia and New Zealand, including screening and management
Tighter diabetes targets (glycated haemoglobin < 48 mmol/mol or < 6.5%, down from <7%)
Under the guidance of a paediatric endocrinologist, considering use of newer medications approved for adults with type 2 diabetes
A focus on transitioning adolescents with type 2 diabetes to a diabetes multidisciplinary care team, including an endocrinologist, for their ongoing care into adulthood
The authors also suggested that follow-up for recently diagnosed children should occur at least once a month, for at least three months, to monitor medications, lifestyle changes and weight management.