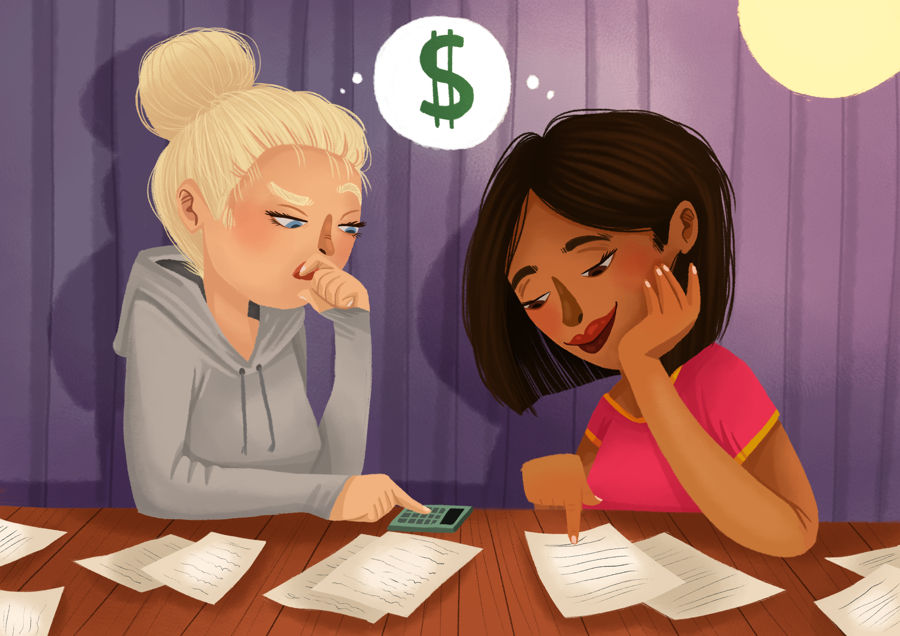 Patients who are told how much their healthcare will cost up front are going to be more confident in asking their doctors questions about fee-for-service, the AMA says.
A guide, published this week by the AMA, aims to inform patients about financial consent by providing information on how to break down a medical bill according to the services and treatments supplied.
The guide explains which medical services are covered by the three key funders: medicare, private health insurance, and the patient.
But the guide also suggests that patients should ask their doctors questions, such as whether there will be fees for other doctors, and if they can have a written estimate of the fees.
AMA President Dr Tony Bartone said the Informed Financial Consent guide provided patients with clear, easy-to-understand information to help them navigate the health system.
"It will help patients in their conversations with doctors and practice managers about fees for their medical procedures," he said.
The guide is supported by the RACGP, and more than a dozen other professional bodies, which will promote its use among their members in the coming months.
RACGP President Dr Harry Nespolon said informed financial consent had been a long-standing AMA policy and this guide was one way to re-launch the message to doctors and patients alike.
"The college supports anything which will make the process of understanding healthcare easier for our patients," he said.
"We know that often the cost of health is the biggest determinant of whether a patient will choose to go through the public or private system and whether they use private health insurance, if they are able to afford it," Dr Nespolon told The Medical Republic. 
The final page of the guide is a form that patients can print out and take to their specialist appointments in order to establish a clear estimate of the out-of-pocket fees which may arise.
The AMA said this was a form doctors and patients could fill out together in a bid to achieve more transparency over costs which might arise. 
But Dr Nespolon said this was not a fix-all solution as prices could change, a point noted in the guide's paperwork.
"In a sense it doesn't give patients exact prices – because often we don't know what the true cost will be – but it does give a more accurate idea of what the lower and upper limits of the out of pocket costs will be," he said.
Out-of-pocket costs came into the spotlight earlier this year when the family of a terminally ill child set up a crowd-funding page to raise money for a $100,000 brain surgery to be performed by high-profile Sydney-based neurosurgeon Dr Charlie Teo.
The issue created a media debate with Dr Teo criticised by some medical colleagues who suggested these fees were exorbitant.
Dr Teo rejected suggestions he was overcharging, saying he was only paid between $8000 to$15,000 for brain tumour operations, with private hospitals responsible for the vast majority of the fees.
That claim, however, was disputed by the Australian Private Hospital Association.
The AMA guide can be found at: bit.ly/30TLz4z