23 July 2020
New funding hints at telehealth extension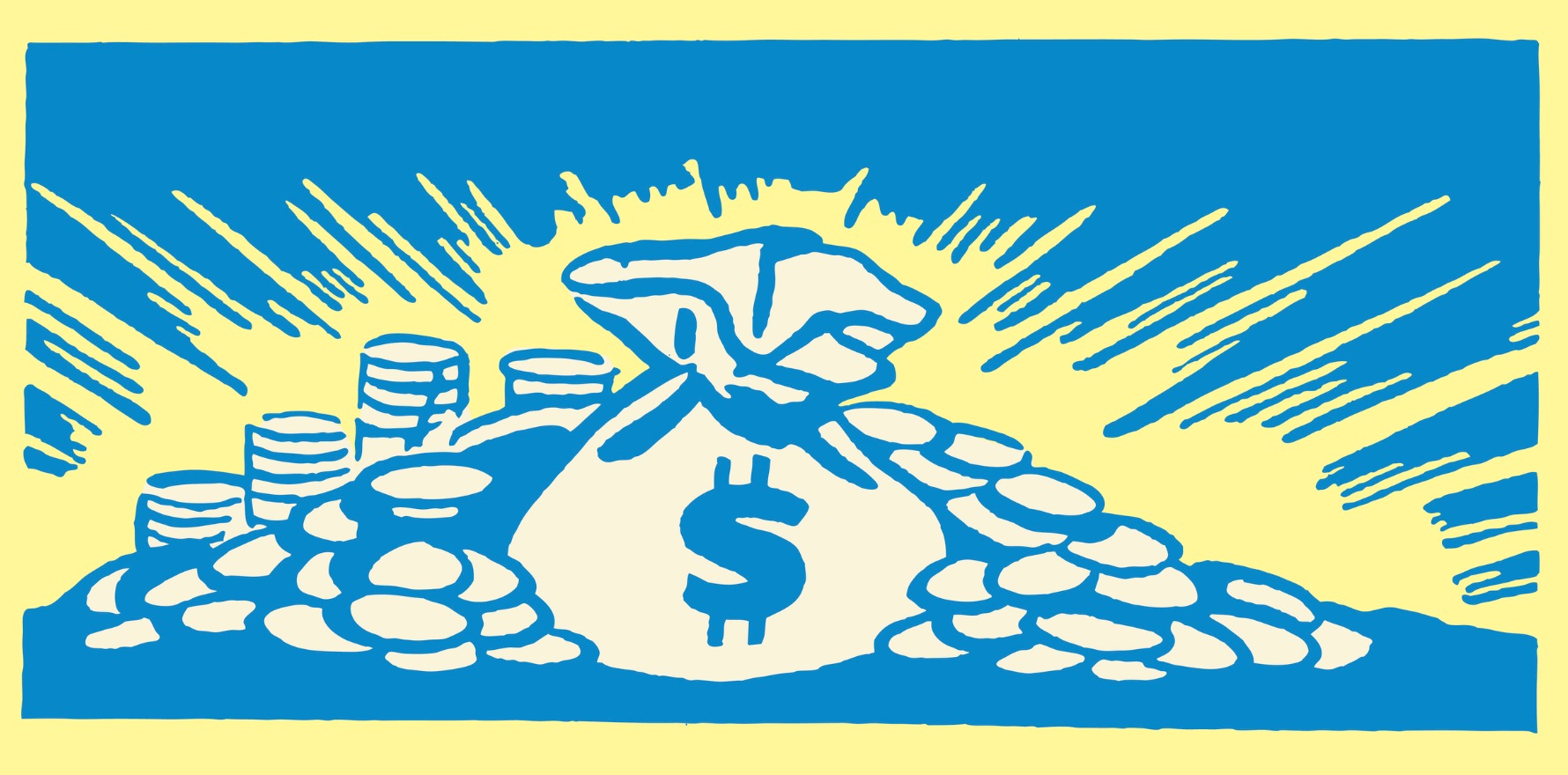 Bulk-billed telehealth consults are to receive a second boost of more than $600 million, the Treasurer Josh Frydenberg has announced in today's economic update.
Mr Frydenberg said the additional telehealth funding of $619.1 million would ensure continued access to essential health services by supporting GP bulk-billing.
GPs were also promised $54.8 million to to provide face-to-face medical services.
The additional funding for 2020-21 – which falls to zero over the two-year forward estimates period projected in the statement – follows the government's tightening of eligibility criteria earlier this month for patients seeking bulk-billed telehealth consults.
Since July 20, patients are only eligible for consults through a GP or practice that they have attended in the past 12 months, or by referral from a non-GP specialist.
But the changes don't apply to infants (under 12 months), homeless people, or people living in COVID-19 hot spots, who still qualify for rebates as new patients.
This week the government also extended the criteria to include patients who access services through approved medical deputising services (AMDS) when their usual general practitioner or practice is unavailable.
To provide bulk-billed telehealth consults, the AMDS must have a formal business-to-business agreement with the general practice to provide services on its behalf.
Provided that a patient meets the eligibility criteria, including having been an active patient at the practice in the last 12 months, the AMDS can then offer bulk-billed telehealth on the regular GP's behalf.
Dr Nathan Pinskier, Melbourne-based GP and president of the General Practice Deputising Association (GPDA) said the inclusion of AMDS would ensure continuity of care, while making sure pop-up providers were unable to "exploit loopholes" in the system.
"Approved medical deputising services work as an extension of daytime practices on a basis of referral and are required to send back encounter reports to the practice" he told TMR.
"Telehealth has been a major disrupter to medical deputising, with an influx of private providers offering care to the general public with no relationship back to the regular daytime practice and no requirement to report back."
Dr Pinskier said pop-up providers were undermining established relationships in general practice, and continuity of care.
Under the first version of the MBS telehealth item numbers, all GPs could access two MBS item numbers to consult patients remotely: one for video-conference consultations, and one for telephone consultations if video was not available.
But this opened the market for private providers of telehealth, such as Instant Consult and Script Now, to capitalise on the changes to the MBS by offering bulk-billing consults and issuing prescriptions to first-time patients.
Unlike private telehealth companies, AMDS are not allowed to advertise their services to the general public, relying solely on practice referrals.
"We think it's a great outcome because it restores the status quo and removes these entrepreneur services to essentially exploit a loophole in the process and advertise that they provide an MBS service, which is what many have been able to do in recent months," Dr Pinskier said.
And it seems that private providers of telehealth services have the most to lose from the changes.
After three months of being able to bulk-bill, private providers are being forced to return to their original private billing model, but now find themselves competing with traditional general practices that are able to offer the same service for no fee.
Bianca Brown, co-founder and managing director of Instant Consult, said that while her company had seen a drastic increase in consults during the COVID-19 pandemic, they weren't concerned about returning to a private billing model.
"Since the start of COVID we have seen 100% growth each month and we are still growing," she told The Medical Republic.
Ms Brown said the pandemic was making the public more accustomed to telehealth and that shift in culture was driving growth in the private telehealth market.
"We have never wanted to replace regular GPs," she said.
"The benefit of Instant Consult was being able to access a fully qualified GP when your regular GP wasn't available, or if you didn't have a regular GP."
But Ms Brown said some of the GPs working for Instant Consult found the changes to the MBS eligibility "disappointing".
"Our GPs are disappointed, especially when they were promised that these item numbers would be available until the end of September," she said.
"A lot of our doctors reside in Melbourne and many have told us that they don't feel comfortable going out to do face-to-face consults.
"These are the same GPs, with the same qualifications, offering the same service, and yet somehow only some GPs will be able to access the rebates."
And while the revised MBS telehealth item numbers are set to expire on September 30, it is speculated they will continue in some capacity, beyond the original deadline.
But the other GPs who could lose out from the telehealth restrictions are those who have started new practices in the last 12 months.
One GP told The Medical Republic that after opening a new practice in regional town, many of their potential patients would not have attended a face-to-face consult, and would now not be eligible for MBS-funded telehealth.
The Department of Health said that under such circumstances, patients could be encouraged to book their next appointment face-to-face.
"This will support longitudinal, person-centred primary health care, associated with better health outcomes," said a spokesperson from the Department of Health.