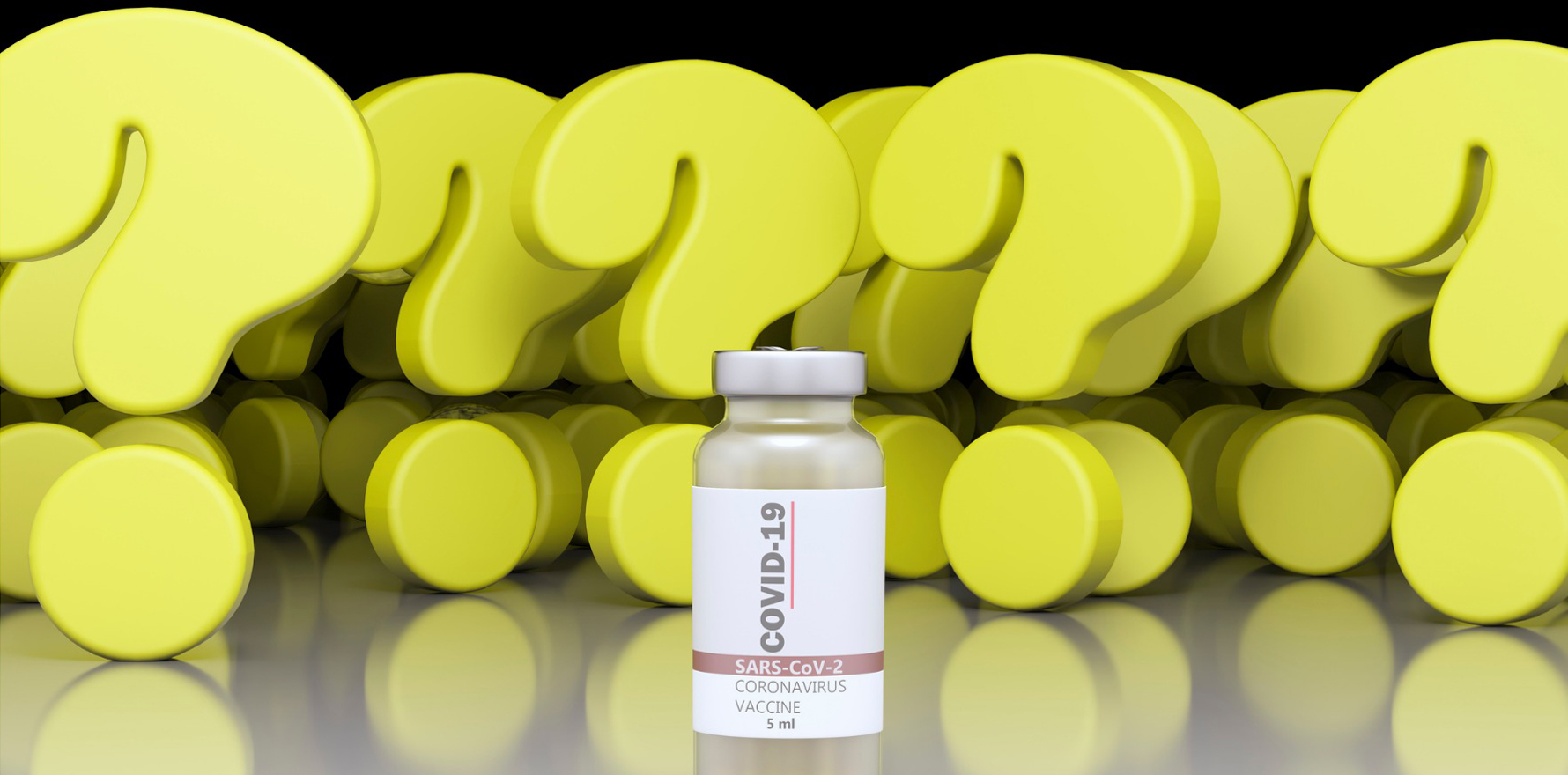 The Australian government has secured an additional 20 million doses of the Pfizer vaccine, but GPs are already facing the real-time fallout of changes to the vaccine rollout.
The Australian Technical Advisory Group on Immunisation said on Thursday evening that there was a "preference" for the use of the Pfizer vaccine in adults under 50, given the rare but serious side effect of thrombosis with thrombocytopenia in individuals following the first dose of the AstraZeneca vaccine.
For individuals who have had their first AstraZeneca shot, the advice is to give a second, as the risk of having the reaction the second time but not the first time is effectively nil.
The government emailed all its COVID-19 vaccine delivery partners today, warning that GPs might want to contact any patients under 50 currently booked to receive their first dose of the AstraZeneca and cancel "in cases where the benefit clearly does not outweigh the risk".
The email also contained a rather patronising "Script for General Practices" to help clinicians answer some of the more common questions they could face in light of the changed advice from ATAGI.
At a press conference this afternoon Prime Minister Scott Morrison stressed that AstraZeneca was still "well suited to address those critical, vulnerable groups" who make up the phase 1a and 1b recipients.
Health Minister Greg Hunt said by the time younger people were due to be vaccinated, "we will start to have very significant doses of Pfizer". Those doses will come in October at the soonest.
GPs have also expressed concern about how these changes might further complicate the consent process for COVID vaccination, with providers already frustrated over the onerous paperwork involved.
ATAGI has promised a revised consent form by the end of today.
In a Department of Health webinar on Thursday for GPs, Canberra GP Dr Kerrie Aust said it took her between seven and 12 minutes for her to complete each COVID vaccination consult.
Two new questions to answer before receiving a #COVID19Aus #vaccination..
I'm not sure of their value.. pic.twitter.com/7QlZmVr2vh

— Dr Carl Le #COVIDisAirborne (@Dr_Carl) April 9, 2021
"Most of our patients are elderly and tend to come as a couple so we do save a little bit of time with the consent," she said.
"The steps that are taking are little bit longer is because about half of the patients that we've vaccinated so far are actually not from our clinic we are taking the time to review their eligibility, both with letters from their GPs or scripts that they've brought in, or letters from employers.
"Then we go through the risk specific questions, the common side effects, we give them a copy of the handout that they can go through, check their consent form, make sure that they've got no questions and then do it."
Dr Aust admitted that the first clinic took the longest, but that the practice was gaining efficiency the more they vaccinated.
Other GPs have already experienced appointment cancellations today, with patients expressing concern over the AstraZeneca vaccine.
But even if patients would rather get the Pfizer vaccine, it's not an option general practice is able to provide, said Sydney GP Brad McKay.
"In my opinion, it will create more vaccine hesitancy unfortunately and I think people will be waiting for more of the Pfizer vaccines to come out because people have more faith in that vaccine," he told TMR.
But the additional Pfizer delivery is not expected until at least October, meaning Australians could be waiting a long time for an alternative.
"So basically the government is saying 'You can have a choice, but at the moment you've only got one choice'," Dr McKay said.  
But what if the government had taken an alternative route in response to the ATAGI advice, and kept the preference for adults under 50 years to receive AstraZeneca?
Dr McKay said it would have wreaked "disaster" on health services.
"You'd end up with everyone who gets a tension headache any time after having a vaccine going to see the GP, and then everyone would be seen as the emergency department and radiology would be overrun because it's really hard to diagnose a clot," he said.
"The reality is patients would probably not feel assured unless they had some imaging done, particularly if they had a persistent headache, and the costs of imaging would astronomically blow out."