24 February 2020
New AHPRA reporting thresholds set to start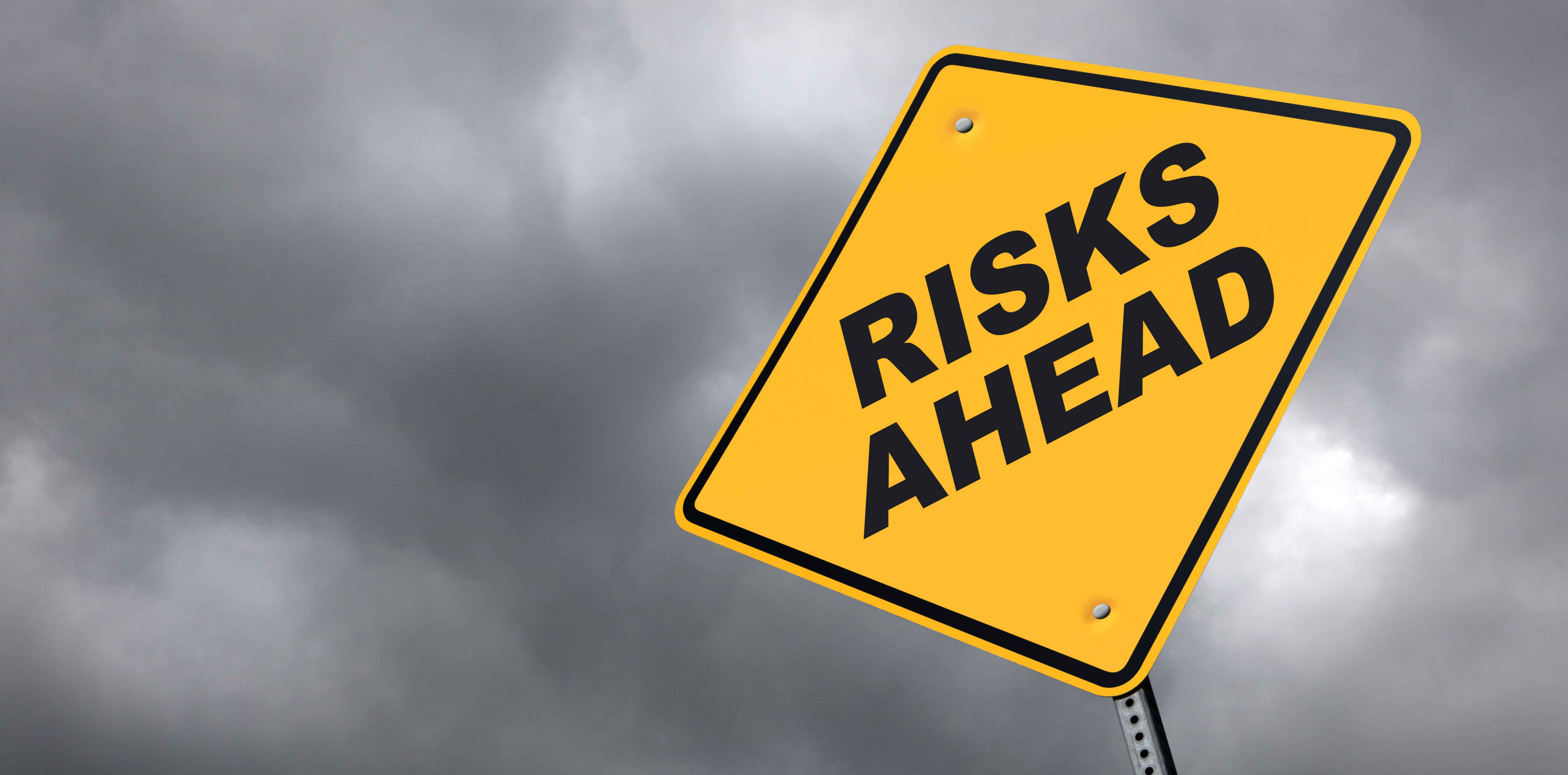 AHPRA and the Medical Board of Australia say health practitioners will benefit from new mandatory reporting guidelines and say medical professionals should seek care without fear of sanctions.
From next month, mandatory reporting will only be required by a treating doctor when the public is deemed to be at "substantial risk of harm", a test less stringent than the current guidelines which only require a "risk of harm".
The guidelines were revised by AHPRA last year following amendments to the Health Practitioner Regulation National Law.
The new criteria will apply to doctors treating other medical professionals for intoxication, impairment or a breach of professional standards.
Separate guidelines have been created for notifying the regulator about medical students, which can only be triggered by a concern of impairment.
But the threshold will not be lowered for sexual misconduct which requires treating doctors to report all past, present and future concerns relating to inappropriate and illegal sexual behaviour.
The CEO of AHPRA, Martin Fletcher, said the new guidelines outlined very specific circumstances when a treating practitioner needed to report.
"After listening to practitioners, we understand their fears about mandatory notifications and the changes to the legislation," he said. "When a practitioner has a health issue, people want to know what is, and what is not, a trigger for a mandatory notification."
Mr Fletcher said AHPRA wanted to work together with health professionals to address any confusion and make mandatory notifications easier.
"These resources aim to both ensure patient safety and support practitioner wellbeing," he said.
The mandatory reporting guidelines will be implemented in every state other than Western Australia which has separate guidelines.
RACGP President Dr Harry Nespolon told The Medical Republic he was sceptical of the new guidelines and would like to see all states adopt the Western Australian model.
"The changes to mandatory reporting notifications go nowhere near enough the change needed," he said.
"Our RACGP Health of the Nation survey found that one in 10 GPs surveyed indicated they had delayed seeking care for their own health because they were worried about being reported to regulatory bodies.This isn't acceptable and must change right away."
And GPs on social media said they were unable to trust AHPRA after a long history of the regulator threatening career repercussions for doctors who sought care, particularly for mental health issues.
ACRRM said it was important for rural doctors and medical students to feel confident in seeking the medical help they needed, while simultaneously assuring a high level of patient safety.
You can read the updated guidelines on the AHPRA website here.