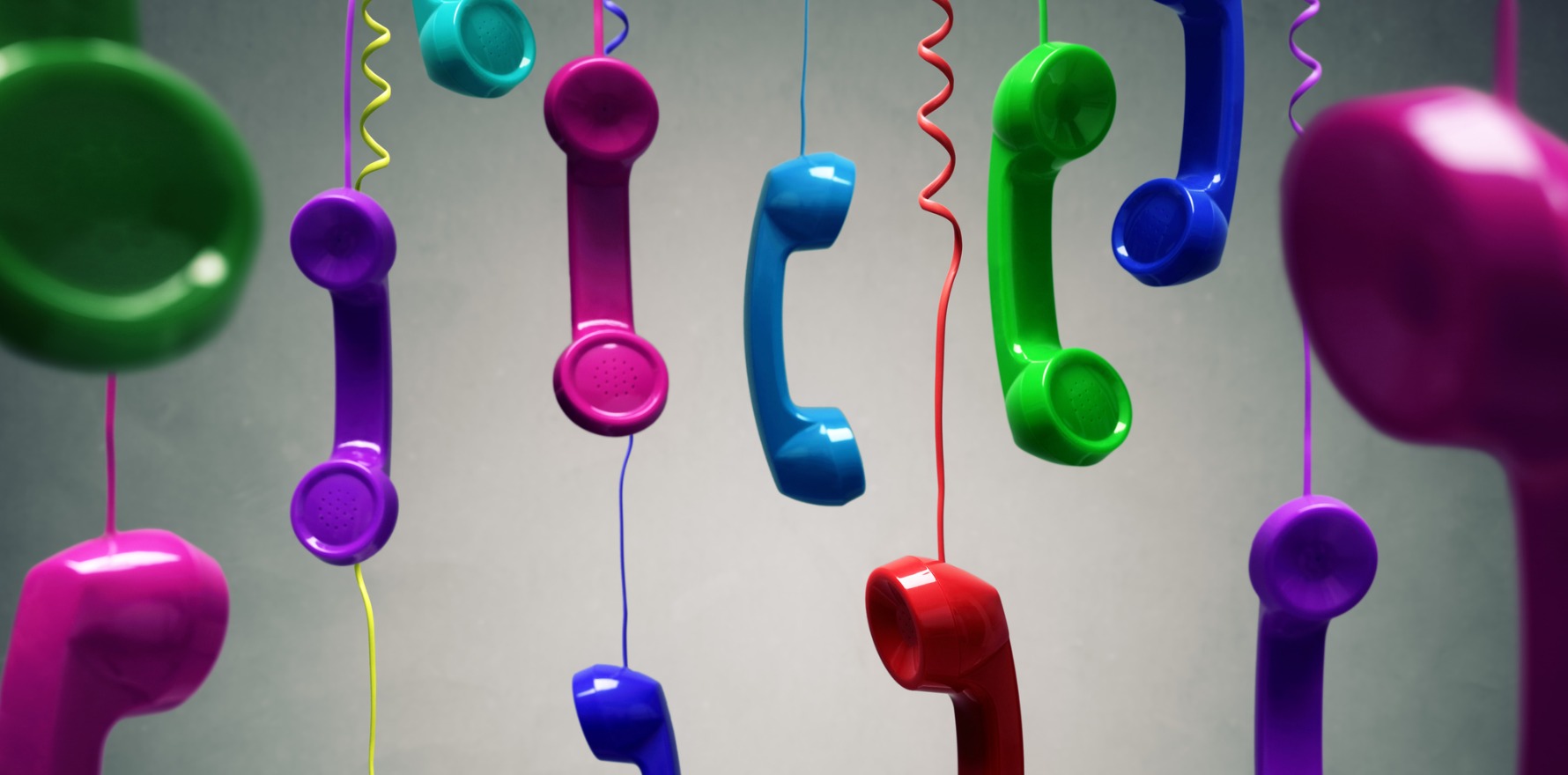 The draft new regulation triggers PSR referral if you provide more than 30 phone services on 20 days in a year.
---
A new compliance rule will see GPs referred to the Professional Services Review if they provide more than 30 services over the phone on any 20 days of the year.
The new rule, which applies to consultant physicians as well as general practitioners, is due to take effect on 1 January.
It was announced with some fanfare this week that the temporary MBS items for phone and video consults due to expire on 31 December would be made permanent; but this new restriction was not mentioned.
The Department of Health told TMR the "prescribed pattern of practice", aka the 80/20 rule, which "deters consistently high volumes of GP services", would now include telehealth services.
"A new 30/20 telephone rule will also be introduced for GPs and consultant physicians to deter consistently high proportions of services provided by telephone only. These rules will help ensure patients continue to receive high quality and comprehensive Medicare services, including when provided by telehealth."
TMR has asked the RACGP whether it was aware of this compliance rule when Health Minister, flanked by college president Dr Karen Price, made the announcement, but did not hear back before deadline. [FRIDAY UPDATE: The college still hasn't responded.]
Australian Society of General Practice president Dr Chris Irwin told TMR that GPs could easily find themselves stepping over this mark without providing suboptimal care.
Dr Irwin said if multiple services were provided in a few consults, it could take as few as 20 patients in a day to trigger PSR referral.
"I've got massive concerns, especially in that occasionally multiple services can be rendered in one consultation," he said.
"Many, many GPs can inadvertently fall foul of this rule, if they have to primarily perform non-face-to-face consultations because they're in isolation due to a covid close contact or because they're trying to look after their their family or friends by reducing their face-to-face consultations."
He said there was "absolutely nothing" indicative of poor medical care in the simple fact of seeing 25 to 30 patients a day.
"The government, on one hand, says they're supporting general practice through allowing us to take care of patients [remotely] to reduce covid transmission. And on the other hand, they're saying if you perform more than 30 services, we think that you're acting with impropriety. It's another example of bureaucrats interfering in doctor-patient relationships."
While he understood why the government might want to push GPs towards more video consults, he said it had failed to talk to GPs about what that often involved.
"The reality at the coalface is that when you try to initiate a telehealth or video telehealth consultation with a 65- or 70-year-old person who's not particularly technologically savvy, you waste about five to 10 minutes texting them links, calling them to guide them through the process, hanging out waiting, before you eventually give up and just have a telephone consultation.
"And if GPs are specialists in primary health care, surely it's GPS that are best placed to decide whether or not their patients would benefit most from a telephone consultation versus ."
Further key changes to telehealth include:
Covid-19 GP "hotspot" telephone items for consultations longer than 30 minutes will cease.
Patients who are subject to covid-19 public health orders requiring isolation or quarantine will have unrestricted access to telehealth services, without a need for an established clinical relationship.
A new extended telephone consultation item for attendances 20 minutes or longer for rural and remote communities will be introduced
As previously reported, MBS telehealth items will be included in the calculation of Practice Incentive Programs (PIP) and the Workforce Incentive Programs (WIP)
The permanent telehealth items will continue to exist in the context of an existing clinical relationship that was introduced earlier this year, with most patients required to attend the medical practice for a face-to-face visit at least once in the 12 months preceding the telehealth consultation.
Exceptions to the existing patient rule, where no prior clinical relationship is needed, include:
Children under 12 months
People who are homeless
Urgent after-hours care at unsociable hours
Patients of medical practitioners at an Aboriginal Medical Service or Aboriginal Community Controlled Health Service
People isolating because of a covid-related state or territory public health order, or in quarantine because of a state or territory related public health order
Patients accessing specific item numbers for blood borne viruses, sexual or reproductive health, pregnancy counselling services, mental health services and nicotine and smoking cessation counselling.
"Eligible patients all around Australia will continue to have access to primary care via telehealth, if clinically appropriate," the DoH told TMR.
"Patients in quarantine or isolation due to covid-19 public health orders will still be able to access telehealth from any GP replacing the current longer (20+ minute) 'hotspot' telehealth consultations that do not require an existing clinical relationship."
MBS schedule fees and rebates will stay the same. The permanent items "will replace video-only and region-specific MBS telehealth items available before the pandemic response. Medical specialist and consultant physician telehealth items introduced in 2002 and 2011 will cease on 1 January 2022."
Behind the fanfare of GP telehealth numbers becoming permanent, the Federal government has introduced a whole slew of stealth cuts.

This will effective cut Medicare rebates to patients in regional and rural areas by 33% or a third.

A thread ?…

— Bi, Mian – MBBS PhD (@DoctorDoctorBi) December 15, 2021
Rural loading is being removed, and this may create inequity for remote patients as health service providers will lose the strong financial incentive to engage with rural patients who often have technology barriers.
A change.org petition has been started to get this change reversed.
Inpatient telehealth services provided during covid-19 lockdowns will no longer be available.
The patient-end support items associated with the 2011 telehealth program will only continue to be available where support is provided by an Aboriginal Health Worker, practice nurse or optometrist.
Additional reporting: Wendy John