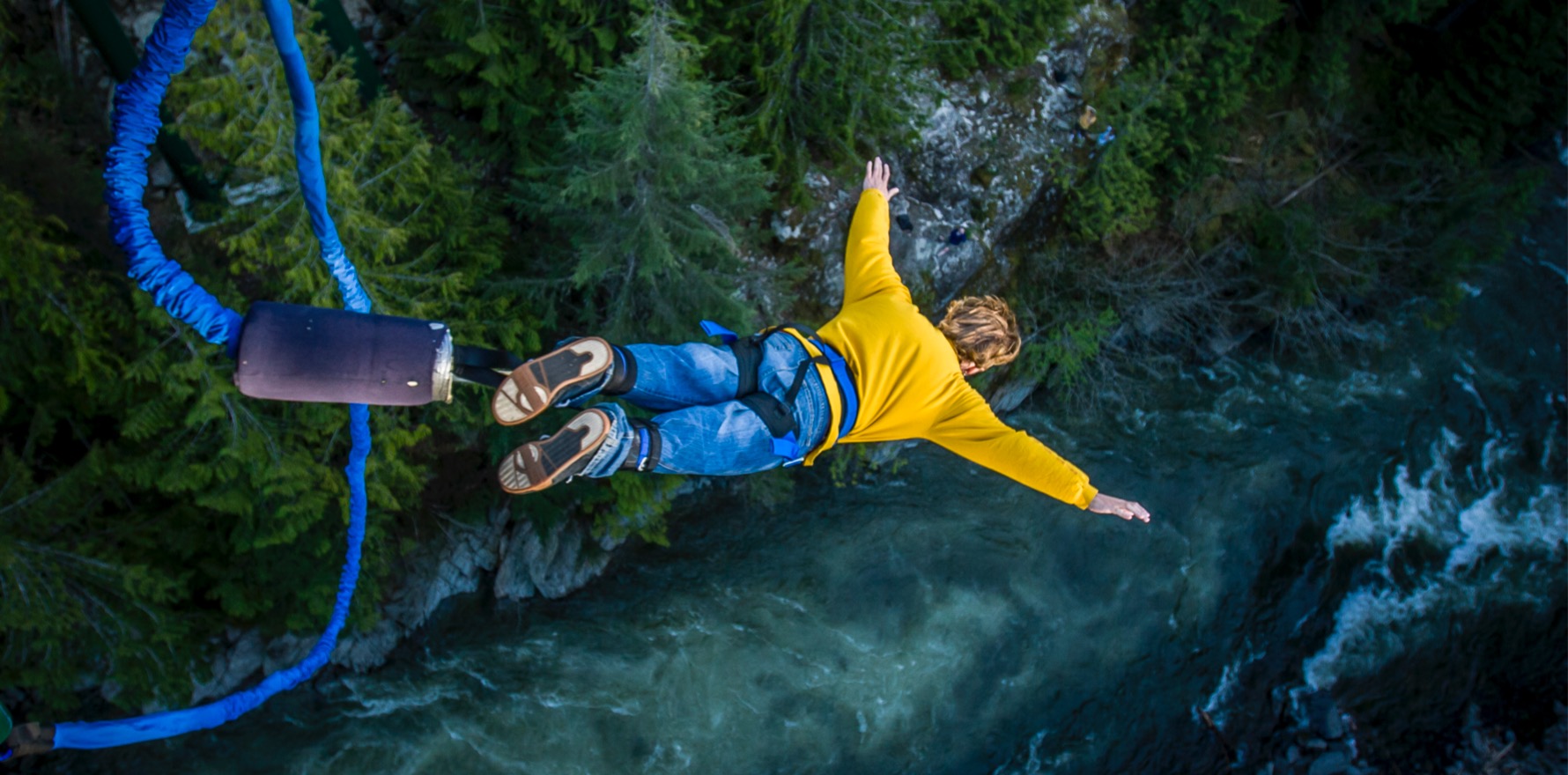 Landmark anaphylaxis standards emphasise prompt treatment and coordination between tertiary and primary care.
---
Patients known to have anaphylaxis must be allowed to have their adrenaline close at hand, even in hospital, according to the first national standards.
The Australian Commission on Safety and Quality in Health Care, which developed the standards, warned that one in four people in the emergency department did not receive adrenaline injections in a timely fashion. This sadly contributed to the death of a 13-year-old Victorian boy with severe allergies who died after a reaction to contaminated hospital food.
"In hospital and healthcare settings, patients do not usually have access to their own medicines," said Associate Professor Amanda Walker, lead author of the guidelines and clinical director at the Commission.
"This is one important exception, to ensure the adrenaline injector is with the patient wherever they are, so they can use it if needed."
The standards stipulate that patients with "acute-onset clinical deterioration with signs or symptoms of an allergic response [be] rapidly assessed for anaphylaxis, especially in the presence of an allergic trigger or a history of allergy".
Patients with suspected anaphylaxis need intramuscular adrenaline immediately, even prior to other therapies, including asthma medicines.
"If in doubt, treat as anaphylaxis," said Adjunct Associate Professor Alan Eade ASM, chief paramedic officer at Safer Care Victoria.
"Adrenaline is absolutely your friend and is the mainstay of treatment for anaphylaxis. It will help if you are treating asthma as well. So if you have any doubt, consider it to be anaphylaxis and treat with adrenaline."
The new standards also stress the importance of good handover between care settings.
"A person who has experienced anaphylaxis remains vulnerable in the community after discharge," Professor Walker said in a statement. "There needs to be a safe discharge and clear handover of care to the patient's GP and immunologist."
Patients must be informed about the suspected allergen and how to avoid it after they are discharged, according to the standards.
"The discharge care plan is tailored to the allergen and includes details of the suspected allergen, the appropriate ASCIA Action Plan, and the need for prompt follow-up with a general practitioner and clinical immunology/allergy specialist review," they say.
Sandringham GP Dr Joanne Simpson said that hospitals needed to send the information directly to the patient's GP, and to ensure it was their current GP. 
It was important to arrange the appointment immediately, she added: "Not in six weeks' time, but as soon as possible".
Other recommendations include: keeping patients under clinical observation for at least four hours following the last dose of adrenaline and ensuring that patients are positioned correctly, such as laying flat and barring the patient from standing or walking.
Australia has one of the highest rates of hospitalisations for anaphylaxis, with a 51% increase in emergency visits over the last five years, the Commission warned.
"Anaphylaxis presentations to emergency departments in public hospitals rose to 11,594 in the five years to 2019–20."