23 September 2021
Never mind the bollocks, here's Nicki Minaj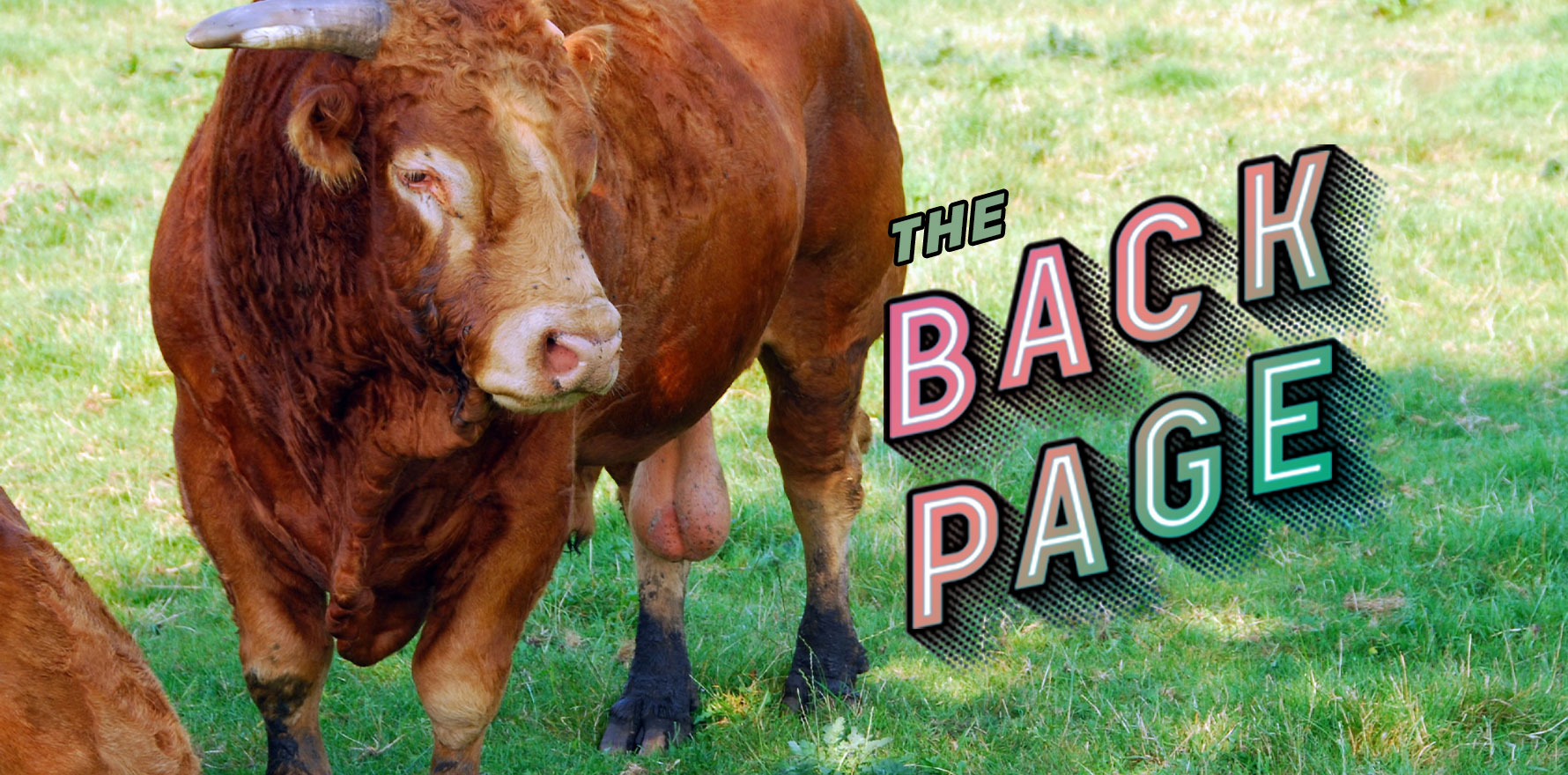 Just when you think the covid vax conspiracy industry can't get any weirder, along comes US rapper Nicki Minaj and her co-conspirator Twitter.
Minaj, responsible for such smash hits as Super Bass and Bang Bang (no, me neither), made headlines earlier this month with a tweet asserting covid vaccination was responsible for causing swollen testicles and impotence.
My cousin in Trinidad won't get the vaccine cuz his friend got it & became impotent. His testicles became swollen. His friend was weeks away from getting married, now the girl called off the wedding. So just pray on it & make sure you're comfortable with ur decision, not bullied

— Nicki Minaj (@NICKIMINAJ) September 13, 2021
And the source of this claim? A friend of her cousin in Trinidad, whose fiancée called off their upcoming nuptials as a result of this hitherto undetected side effect. (Probably for the best, when you think about it.)
The fallout from the Minaj tweet included a war of words with UK PM Boris Johnson and England's chief medical officer Chris Whitty, an official debunking following a day-long investigation from the Health Minister of Trinidad and Tobago, and an offer from the US White House to discuss #BallGate (not making that up) with la Minaj.
White House officials rightly expressed concerned that the rapsmith's words could negatively affect that nation's vaccine rollout. US covid guru Dr Anthony Fauci didn't mince his words: "She should be thinking twice about propagating information that has no basis."
Indeed. But what really irks your Back Page correspondent in all this is the lack of responsibility taken by the social media platform enablers who help propagate such misinformation while happily trousering megabucks of profit in the process.
While the likes of Facebook, Twitter et al. argue it is either "not their job", or just "too hard" to rein in this nonsense, a recent report from the Center for Countering Digital Hate, suggests those arguments are a tad disingenuous.
The centre's report posits that the majority of covid disinformation shared online originates from just 12 people!
Surely muzzling this diabolical dozen of bad actors isn't beyond the might and power of our social media titans? It's not as if we don't know who they are …
If you see something that you'd like to see irresponsibly propagated, go old school and email felicity@medicalrepublic.com.au.