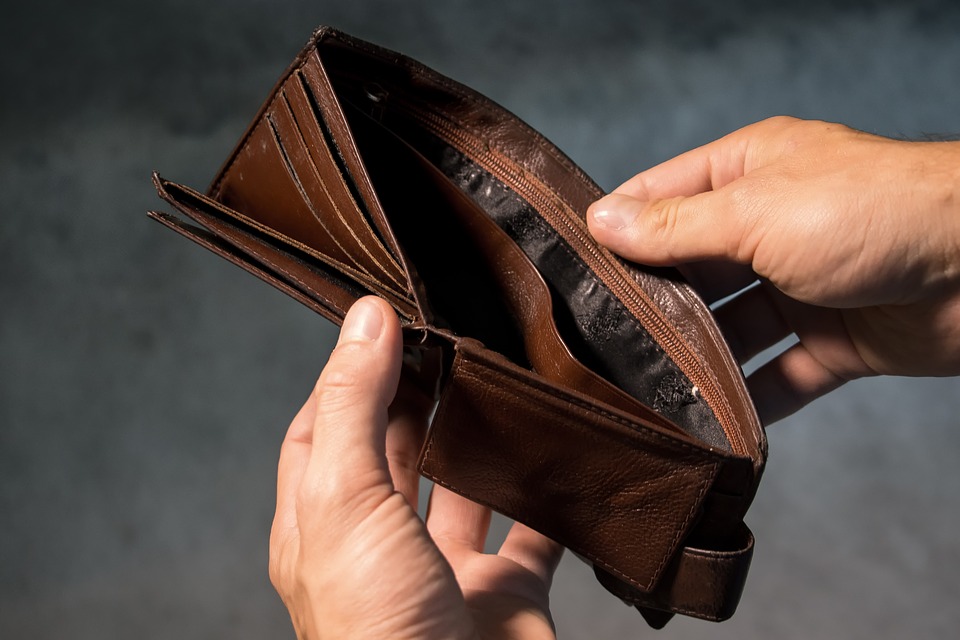 The news that Queensland-based pharmacy chain TerryWhite Chemmart stores are trialling a credit platform which would allow customers to purchase prescription drugs and pay for them via instalments, raises some disturbing questions.
The Afterpay digital service at pharmacies is being promoted as positive for customers, allowing them to spread out the cost of their prescriptions over four "interest free" fortnightly payments.
The trial is being run in five pharmacy locations in Queensland with a view to gathering feedback from both customers and pharmacists about the product, and assessing the potential expansion of the service to other pharmacies, according to a report in Pharmacy Daily.
And it's not just pharmacies.  Recent media reports cite some optometrists, radiologists, and even GPs, are jumping on the Afterpay bandwagon.
It's important to state here that Afterpay is a perfectly legitimate credit service that has more than 1.5 million customers in Australia, and is particularly popular with younger people who don't want to own a credit card.
So why the consternation?
The key is Afterpay's business model. Because it doesn't charge interest on its credit, Afterpay has to earn its keep from merchant fees, and from the late fees charged to borrowers if they miss a fortnightly payment. And those late fees are significant. Miss one instalment and the customer is slugged $10. If the missed payment is not made within a week, another $7 is charged. So if all repayments were missed on a $100 purchase, for example, the late fees would add up to $68.
Then there's the issue of the merchant fees.
As super fund Australian Ethical Super points out, because the borrowers do not bear the cost of credit, the merchants will recoup their Afterpay fees by increasing their prices across the board for all customers, not just those using the credit service.
These negative features are, cumulatively, enough to deter Australian Ethical Super from investing in the Afterpay service because the business "does not pass our Australian Ethical Charter."
Consumer advocate Choice is also underwhelmed by the Afterpay offering, saying the service "normalises debt" and notes that one in six users of the service fail to make their payments on time.
And speaking to the "buy now, pay later" industry as a whole, the Australian Securities and Investments Commission says such credit arrangements run a "real risk" of increasing the amount of debt held by customers and contributing to financial over-commitment.    
But should any of this bother pharmacists, in particular? Well it should if pharmacists are serious about expanding their scope to prescribing drugs. The question of pharmacists having a clear conflict of interest between being profit-driven retailers and always having the best interests of their customers at heart is brought sharply into focus by this Afterpay trial.
If groups such as Choice and Australian Ethical Super have their reservations about this service, then surely the Pharmacy Guild should also be treading warily. 
It may transpire that this trial will not result in this post-payment platform being rolled out to wider population.       
But as anyone in political circles will tell you, the "optics" are everything.
And no matter which way you try to spin this development, it can't be a good look to have any healthcare providers playing around in this space.