19 April 2021
NDIS independent assessments put on ice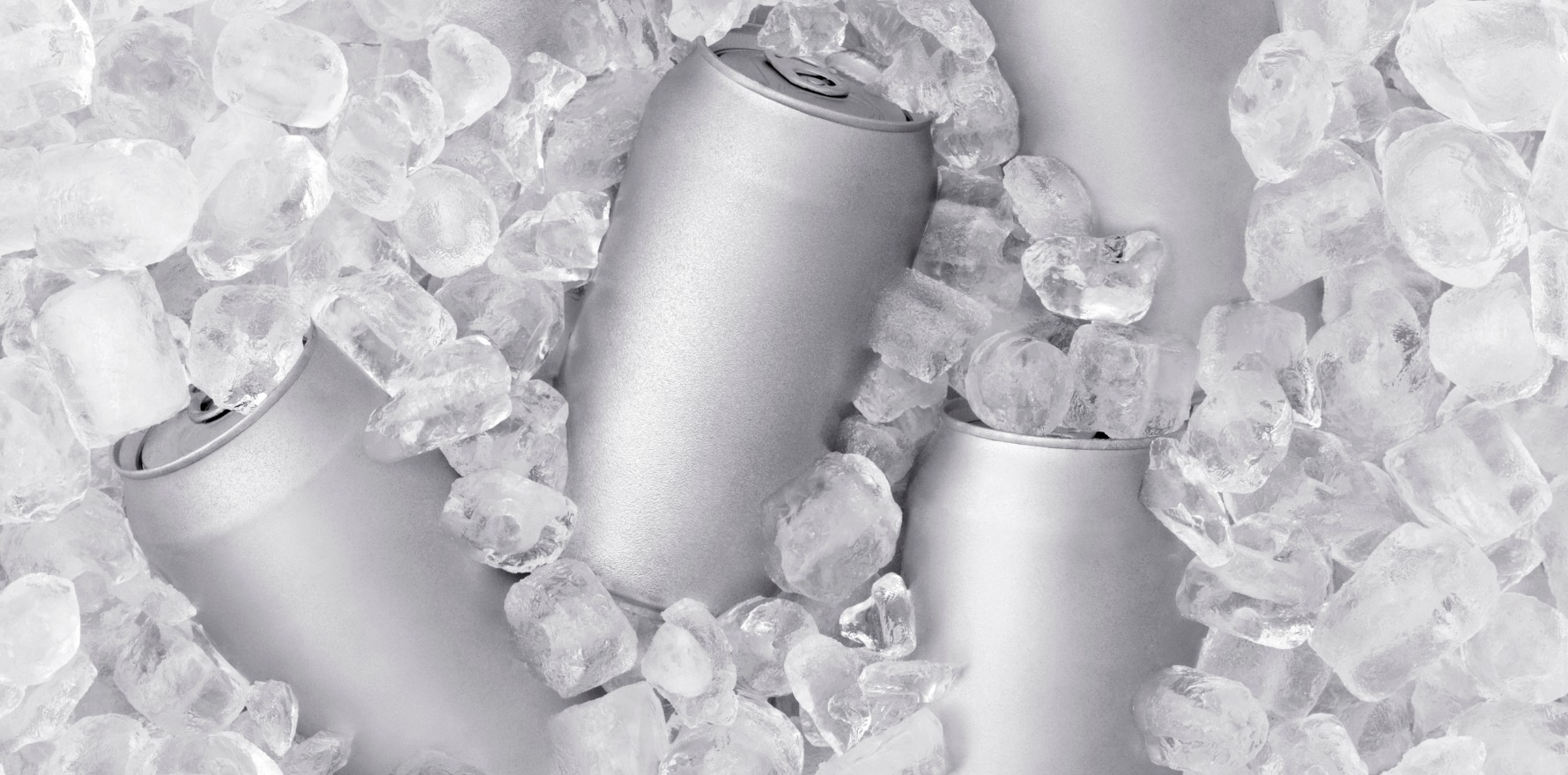 Controversial changes to the National Disability Insurance Scheme have been paused following significant outcry from the sector.
---
Independent assessments for prospective National Disability Insurance Scheme participants – a move that would see GPs largely cut out of the application process – will no longer be introduced in July as planned.
According to Professor Helen Dickinson, a University of New South Wales disability policy researcher, the lack of detail about the single trial of independent assessments piloted by the National Disability Insurance Agency had sparked significant concern in the disability community.
"It would be really good if, with a reform like that, they released data to assure people that some of the worst concerns aren't going to happen," she told The Medical Republic.
Linda Reynolds, the newly appointed NDIS Minister, announced yesterday that she would be "closely assessing" trials of the proposed changes before she pushed forward with legislation.
"Any future reforms must continue to deliver on the promise of the NDIS: to provide people with a permanent and significant disability with true choice and control over a flexible support package to achieve their goals," she said.
The changes in question were the introduction of independent assessments, wherein NDIS plan sizes would be judged solely on a three-hour interview between the applicant and an allied health worker who was not previously known to them.
The contracted allied health workers would use a series of standardised forms to assess the level of disability that people were experiencing, and any decisions they made on the basis of their reporting could not be appealed.
In contrast, under the current system, NDIS plans were made with input from the applicant's GP and usual allied health workers, and it was possible for them to gather further evidence from medical professionals to support their application.
The decision had been plagued by controversies, from perceived conflict of interest – after it emerged one of the companies contracted to provide assessments was owned by the former NDIA CEO – to the fact assessors would be randomly assigned, a step that in the trial phase led to an autistic man being assessed by a physiotherapist.
It was also revealed that companies that tendered for the assessment contract were informed of their success before community consultation on the proposed changes had closed.
Senator Reynolds said she would be waiting until a second pilot of the changes could be finished and evaluated, and consulting with various stakeholder groups, before the legislation progressed.
"Once I've received that feedback and the trial has concluded and we can assess the feedback of the trial, it is then a matter of making sure we have the best process – one that is fair and equitable and has appeal mechanisms," she said.
The initial trial of independent assessments had been widely criticised, especially given that the pilot population included just 35 NDIS participants.
Additionally, the data that was released measured only how happy participants were with the experience of being assessed, and Professor Dickinson told TMR there was still a question mark over how it would affect people's plan sizes.
"The NDIA hasn't really released any detail about the pilot process; they've just released some limited data showing people's satisfaction with them, but no data about how that process has changed people's plan sizes," she said.
The second trial of independent assessments would finish up later this year, and it was unclear when Senator Reynolds would progress with the changes, or whether they would be scrapped.